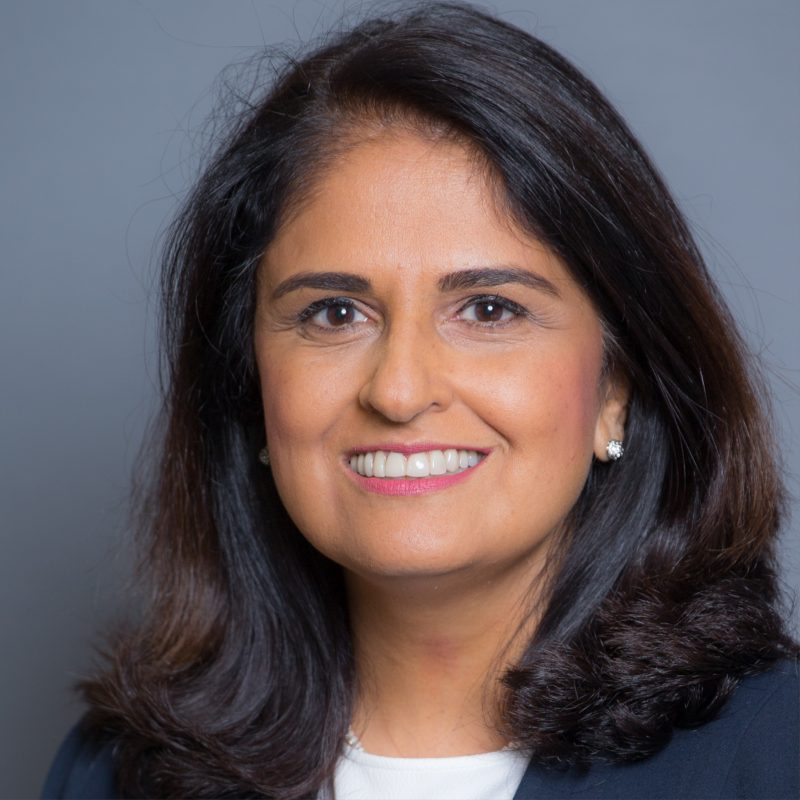 Dr. Geetu Bharwaney
As an experienced and highly thought of C-Suite executive coach, consultant and program designer, Dr. Geetu Bharwaney works with the people critical to the success of today's organizations....

Read More >>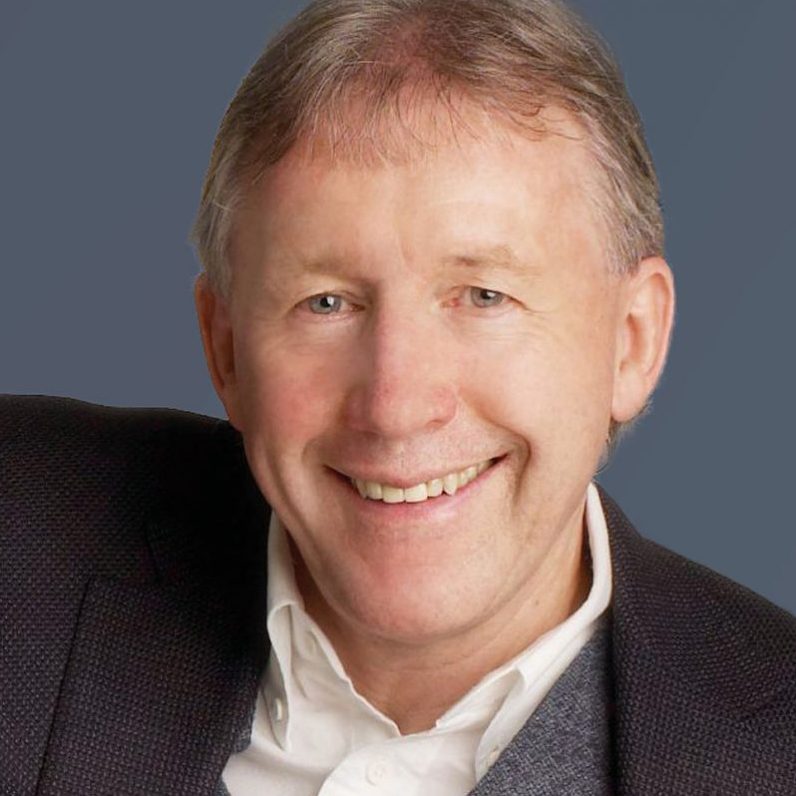 Dr. Dorian Dugmore
Former professional footballer and coach internationally, broke both thighs as a child age 9, played for his country at 16. Misdiagnosed with a heart problem in his early 20's, made a commitment to help people with the health of their hearts because of this. Obtained a Ph.D. in cardiovascular medicine....

Read More >>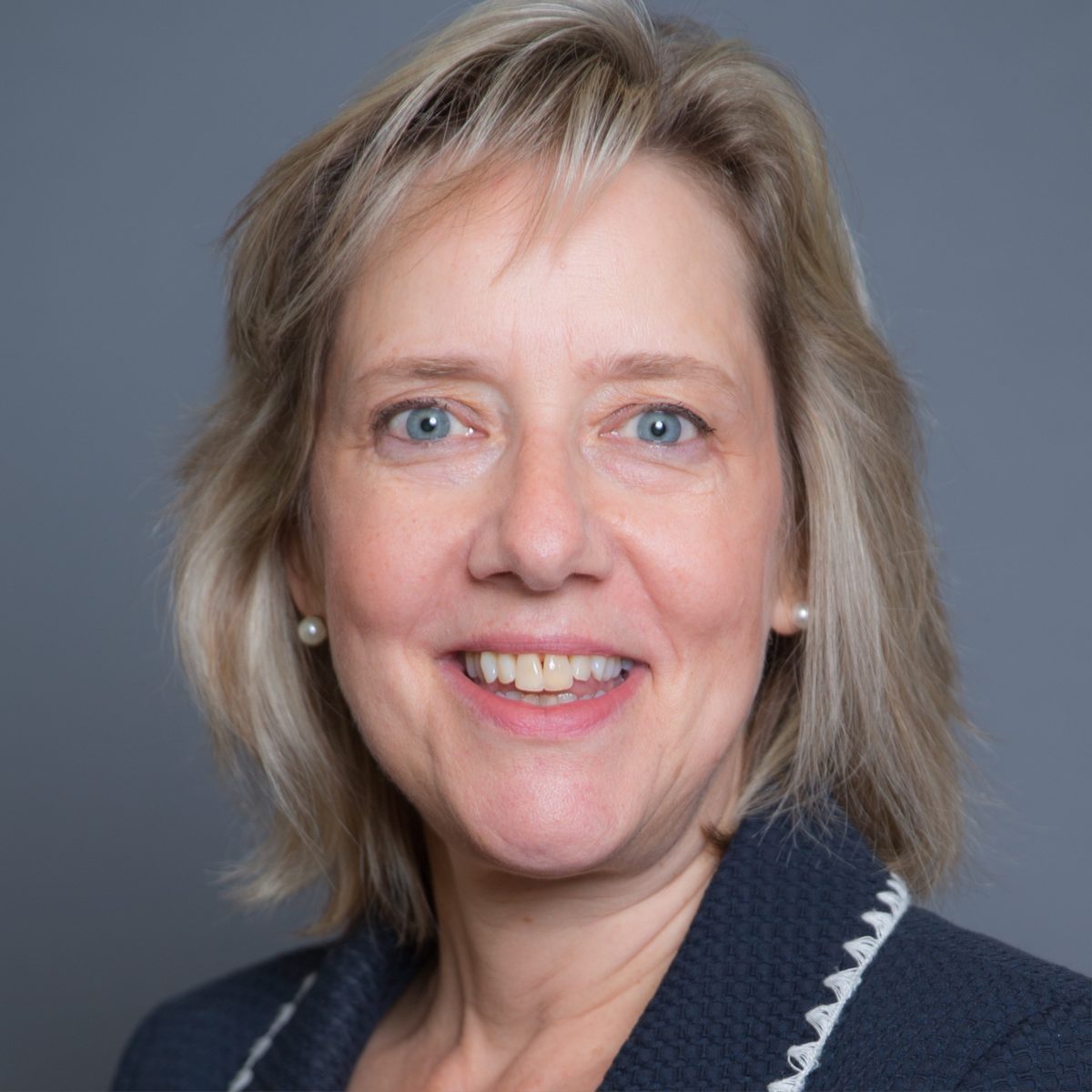 Prof. Vanessa Druskat
Vanessa is a world expert on group emotional intelligence. Together with Steven Wolff, she co-authored a Harvard Business Review article on Group Emotional Intelligence which brought the topic to wider attention...

Read More >>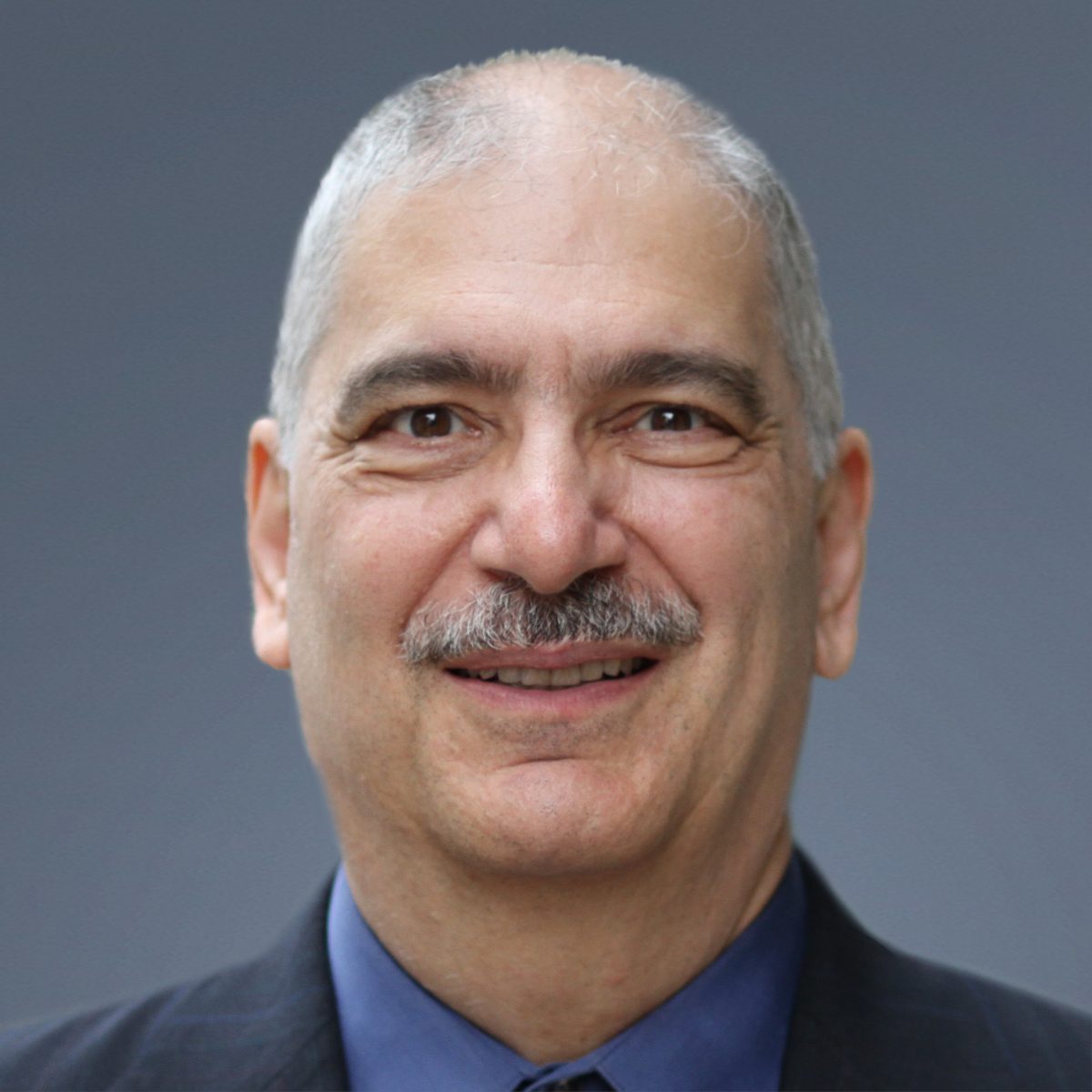 Dr. Steven Wolff
Dr Steven B. Wolff is a world expert on group emotional intelligence. Together with Vanessa Druskat, he has developed a theory of group emotional intelligence that extends the theory of individual emotional intelligence to the group level...

Read More >>
Nick le Clère
Nick is a leadership coach, business mentor & performance improvement/ business change specialist, with 20+ years' of multi-sector change management, facilitation & coaching experience, primarily helping business clients align their goals, business plans, projects, processes, systems, organisations & cultures, for productivity, growth & ROI....

Read More >>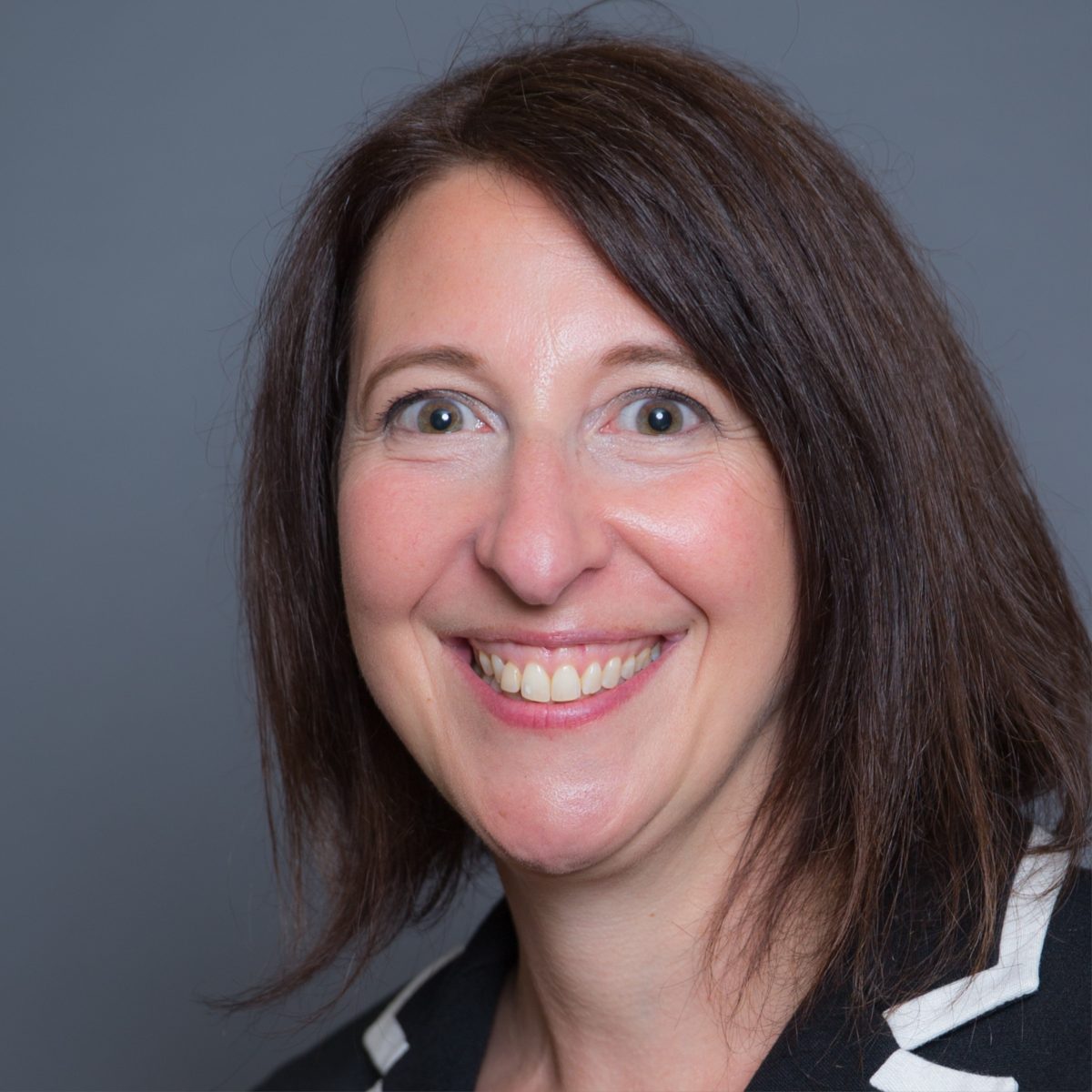 Tina Brunner
Tina provides support to both clients and qualified users of the proprietary emotional intelligence instruments we deploy. She also provides liaison and support for our popular Team Ei Survey Webinars and is often your first point of contact with us...

Read More >>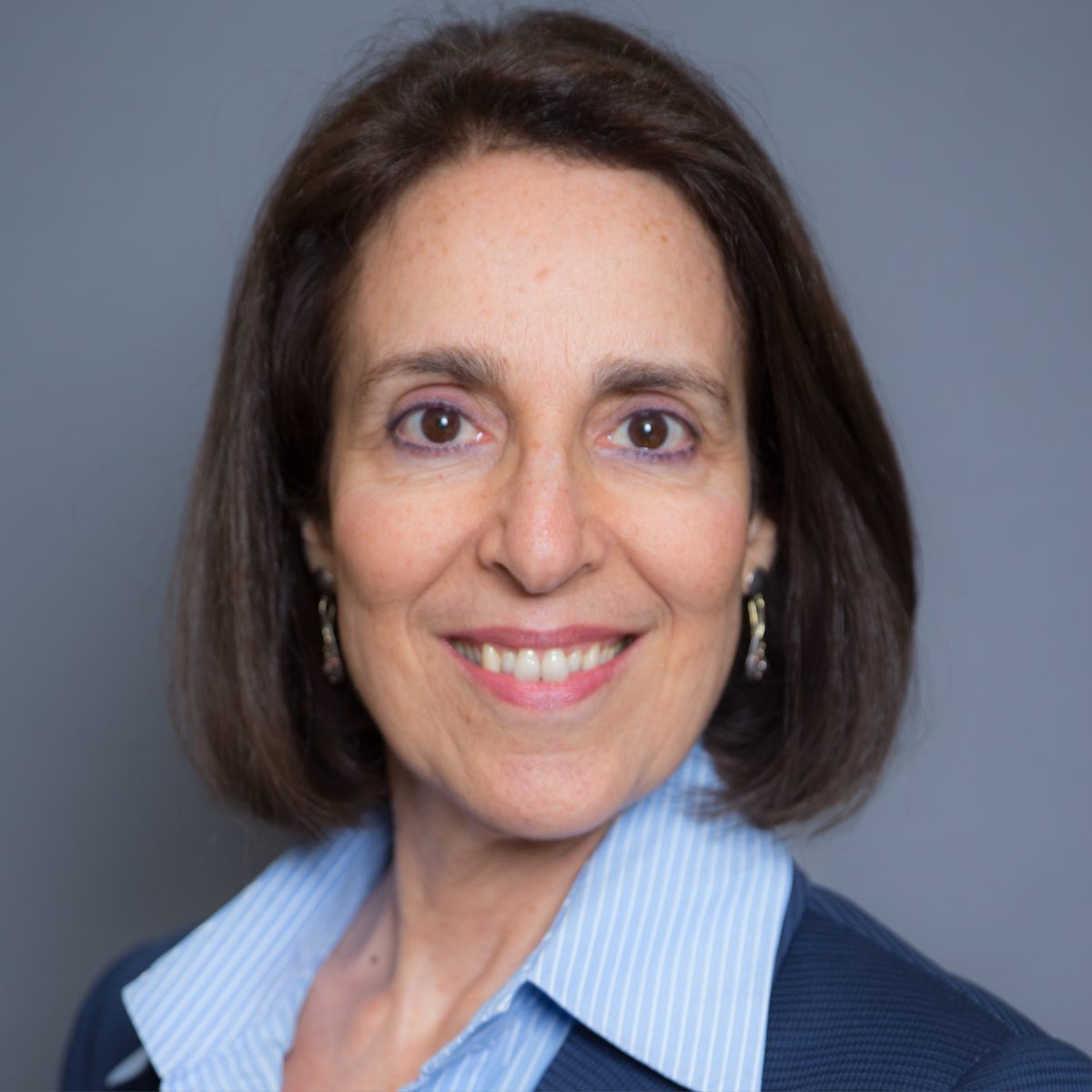 Isabela Quinton
Isabela is results driven and proactive. She brings robust hands-on international and multicultural experience in organizational leadership, team development and Executive Coaching...

Read More >>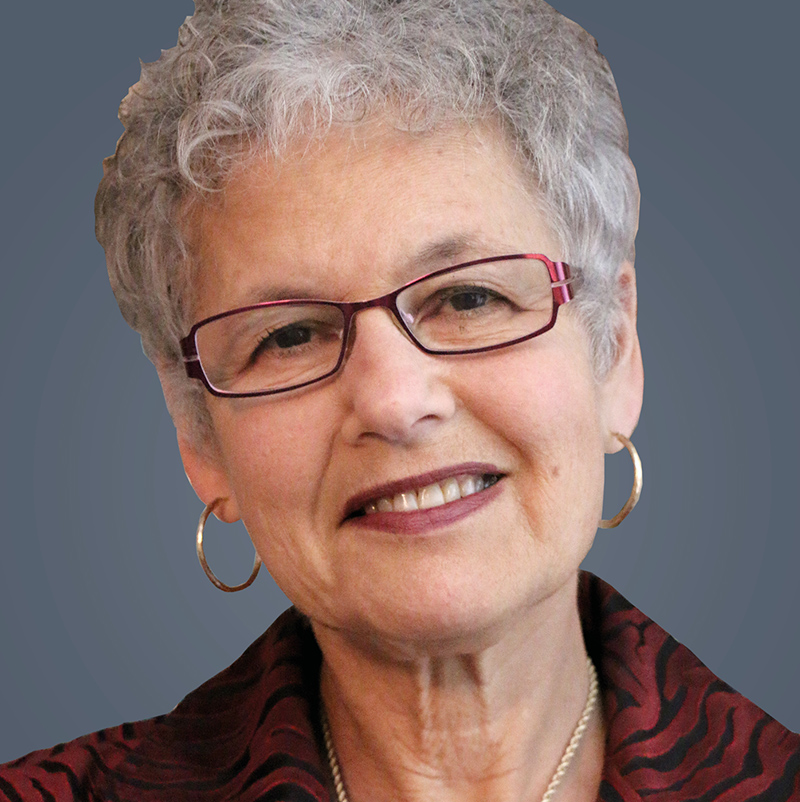 Kathy E. Kram, PhD
Kathy E. Kram is the R.C. Shipley Professor in Management, Emerita, at Boston University. Her primary interests are in the areas of leadership development, relational learning, mentoring, coaching and developmental networks, and change processes in organizations...

Read More >>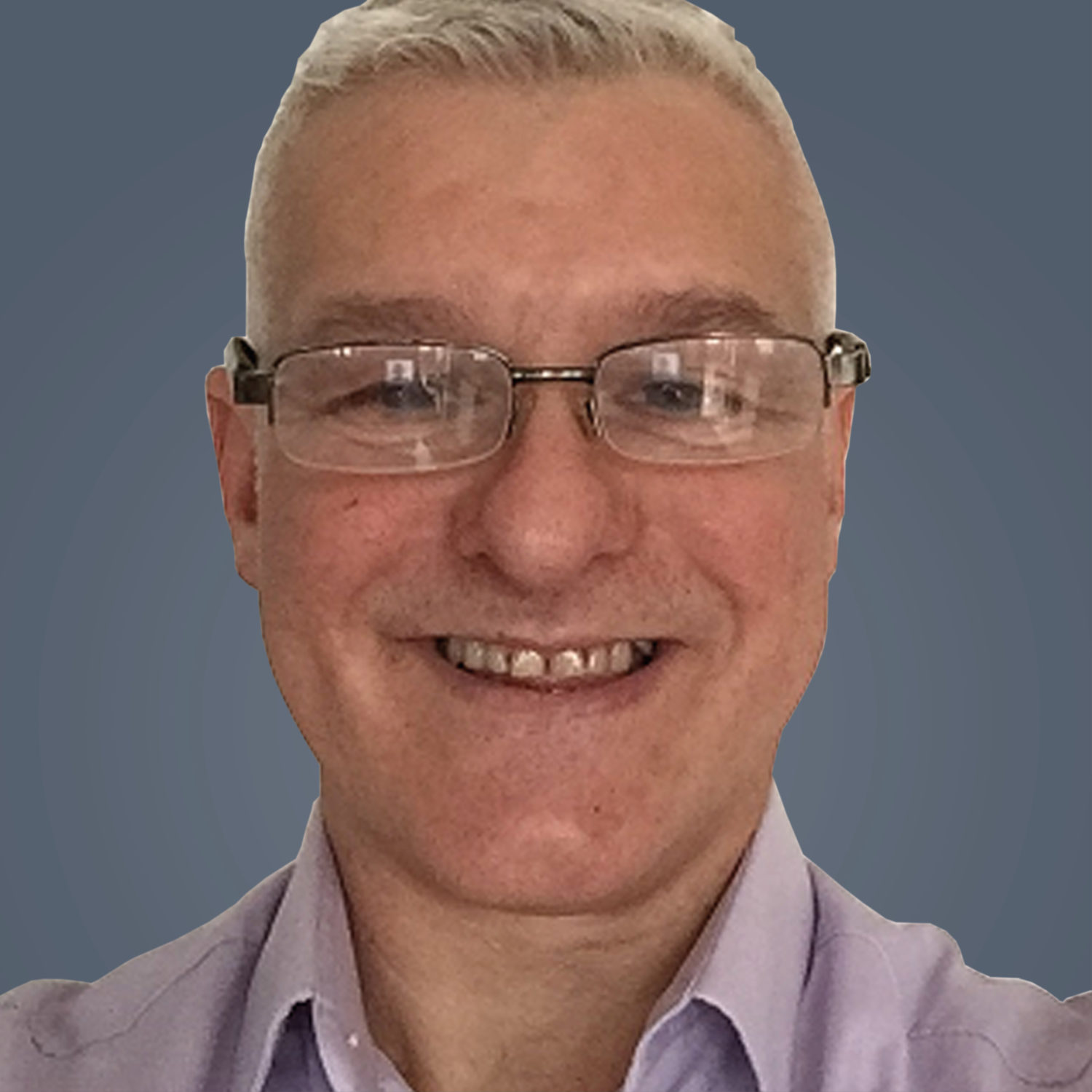 John Sunderland-Wright
John Sunderland-Wright is an engaging and passionate trainer, whose area of expertise is helping people improve performance, health, wellbeing and resilience. John is at the forefront of using innovative approaches to help today's managers, using technologies and techniques to equip managers and leaders with the tools for success. He has successfully delivered high impact personal effectiveness, resilience and leadership programmes over the past 15 years to 1000s of individuals, groups and teams, including local government organisations, NHS trusts and schools.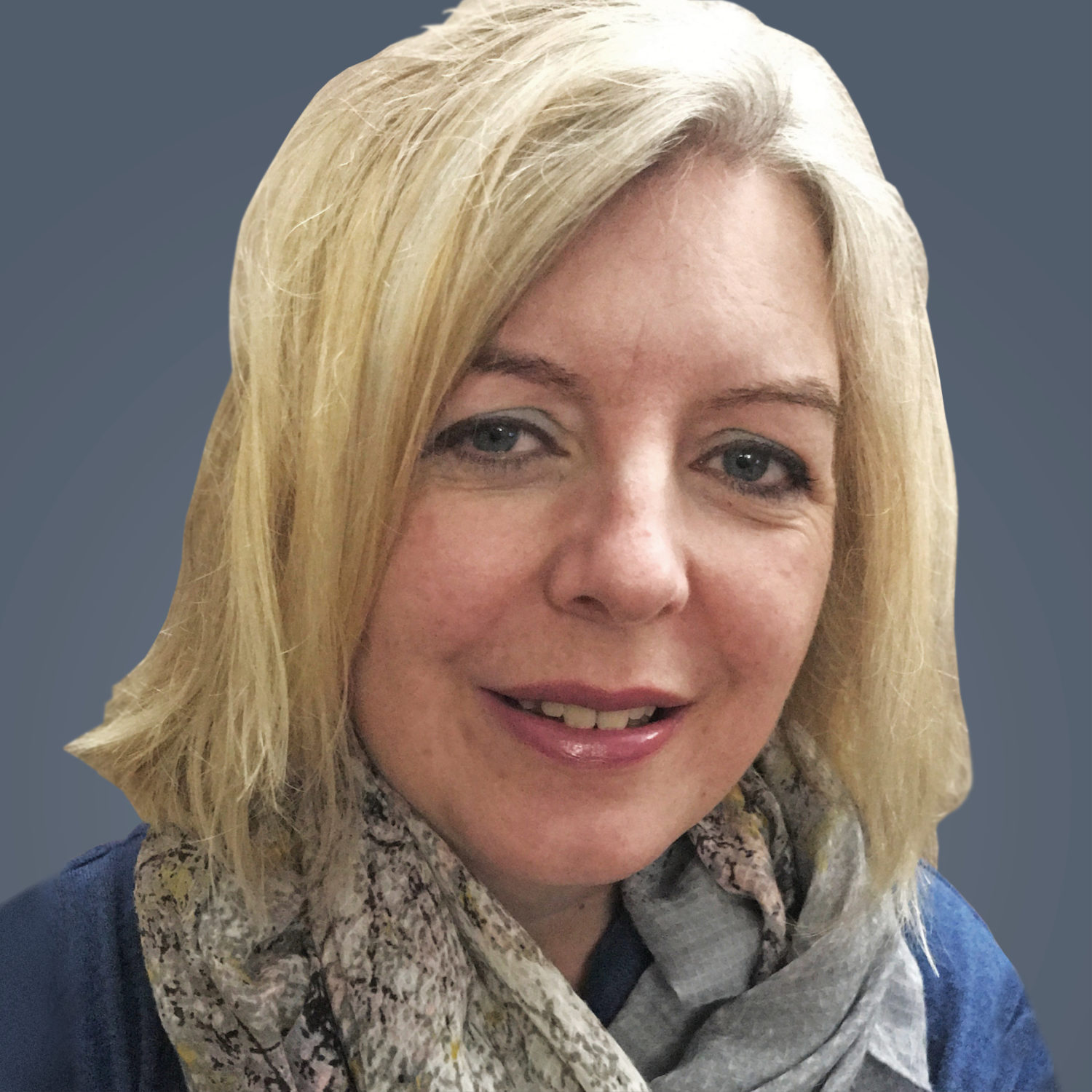 Tracey Brittain – Psychotherapist
An experienced counsellor and psychotherapist, helping adults and children to gain a more coherent sense of self. Tracey has worked as a therapist at key institutions including the NHS, several prominent addiction agencies, The Priory Group and Woking Hospice. Tracey is an accredited member of the British Association for Counselling and Psychotherapy and has trained at the leading treatment centre Onsite Workshops in Nashville, USA. Tracey has a Masters and B.A (Hons) in Psychotherapy.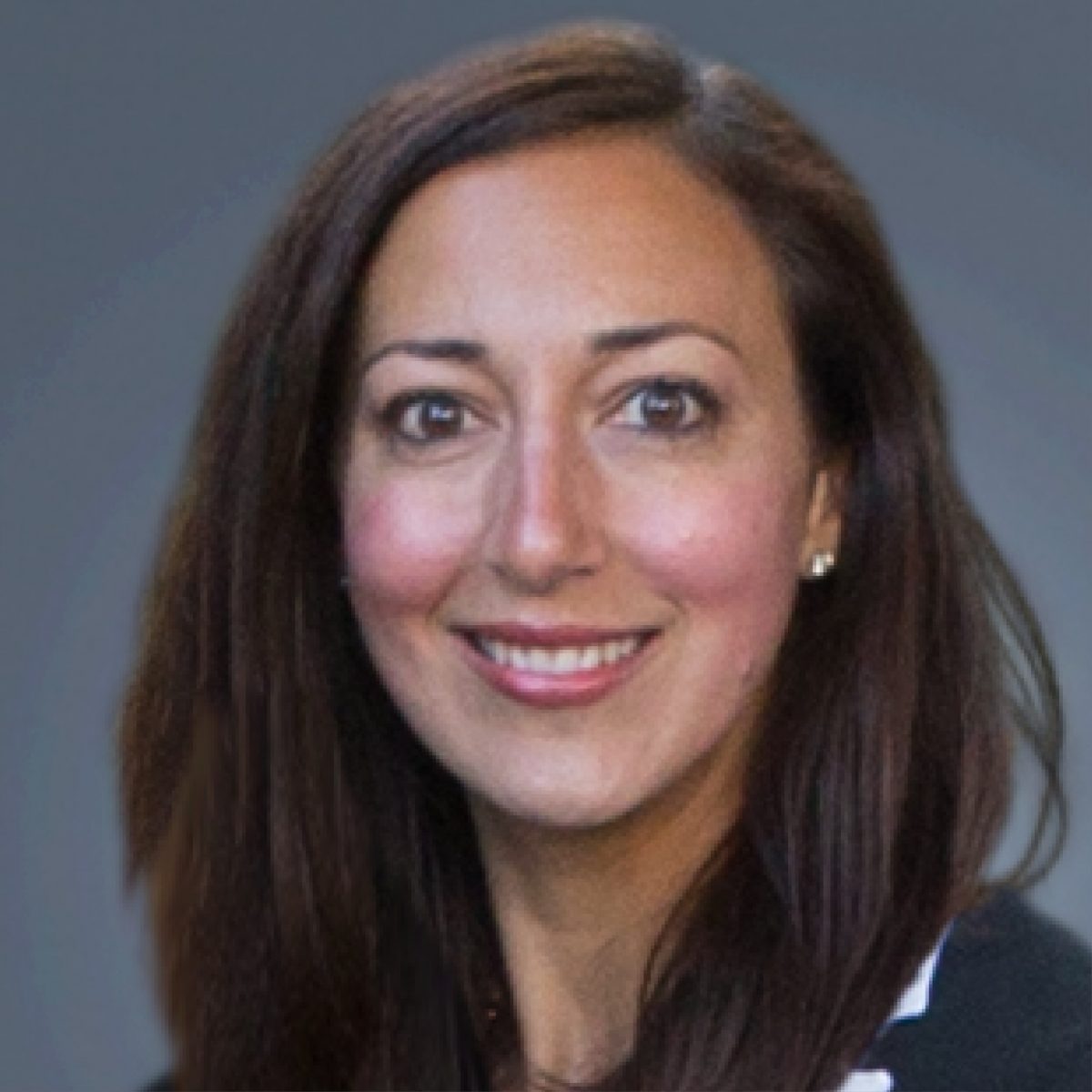 Kimberly Hallinan
Kimberly is an international consultant and business leader who brings practical insight, energy and passion to her work. As a consultant, Kimberly's key areas of focus are executive coaching and leadership development...

Read More >>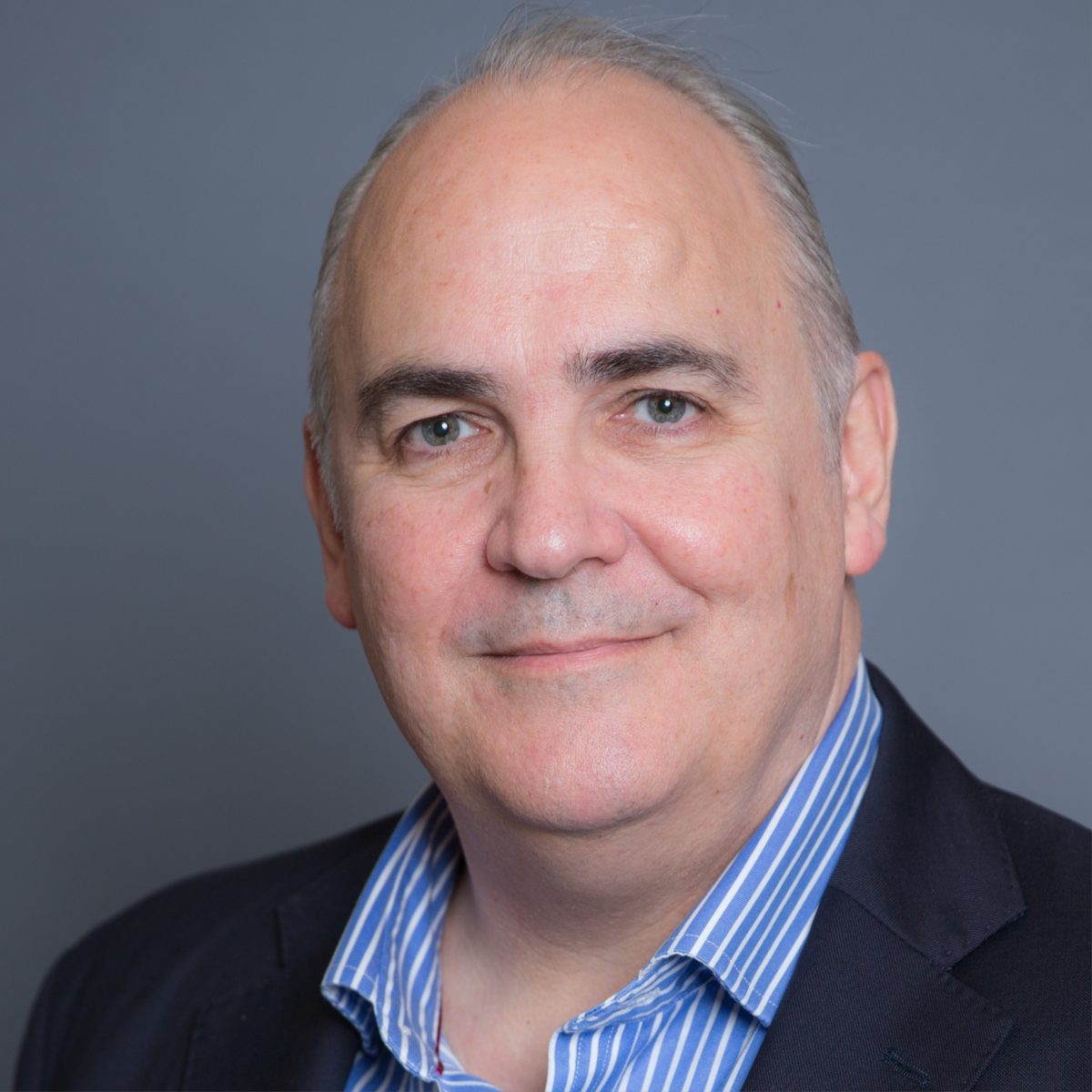 Charles Gale
Charles is an international consultant focused on sales, marketing and effective communication. Central to his approach is the application of insight from the behavioural sciences to ensure that strategies, messaging and communication approaches are effective, influential and fully engage and involve the intended audience...

Read More >>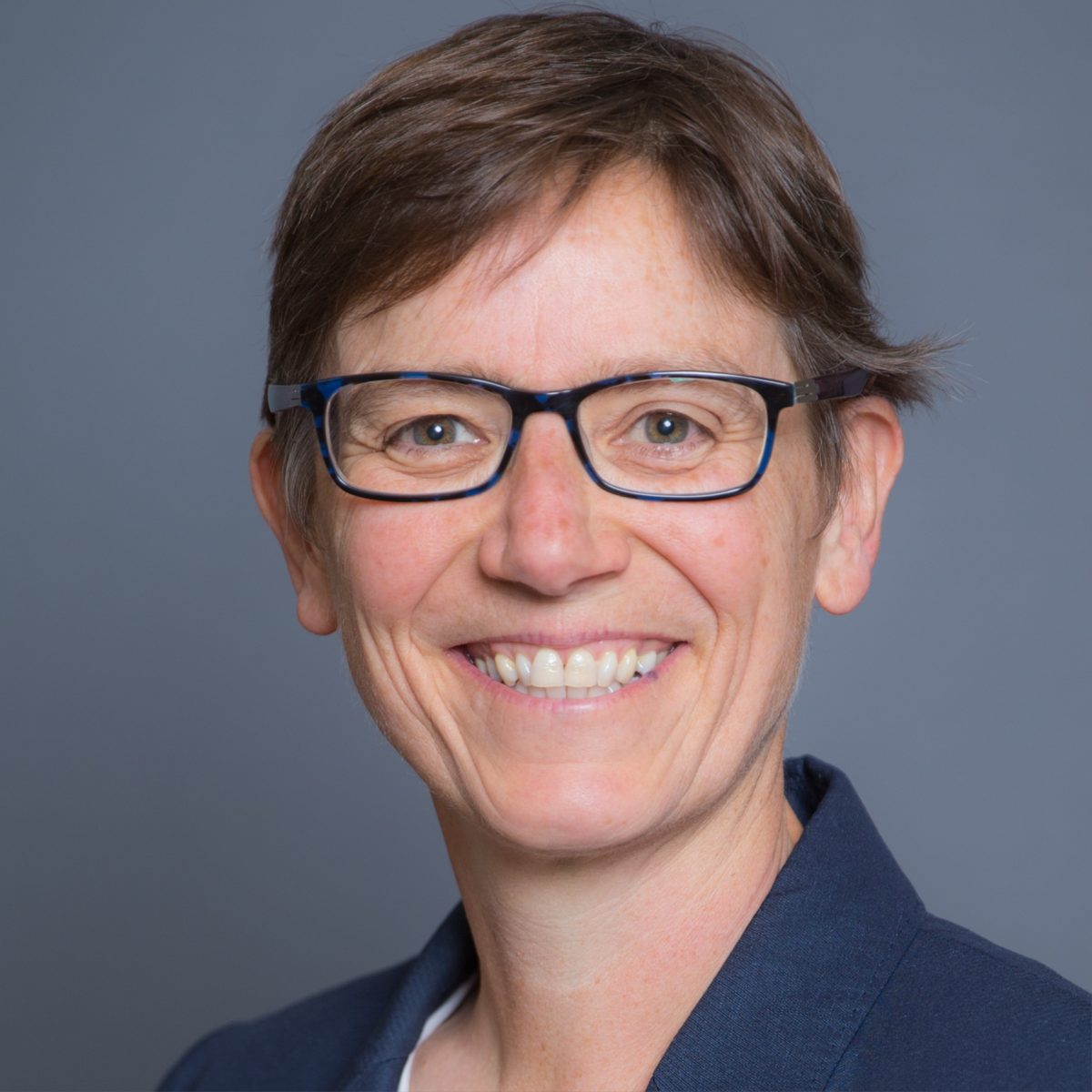 Helen Croft
Helen is a Senior Consultant and Lead Team Mentor at Ei World, and has recently transitioned out of an Executive role at The Football Association to focus full time on designing and delivering interventions to clients that will maximise the performance of individuals and teams, helping teams achieve the 25% improvement that result from a focus on the characteristics of High-Performing Teams (based on Team EI)...

Read More >>