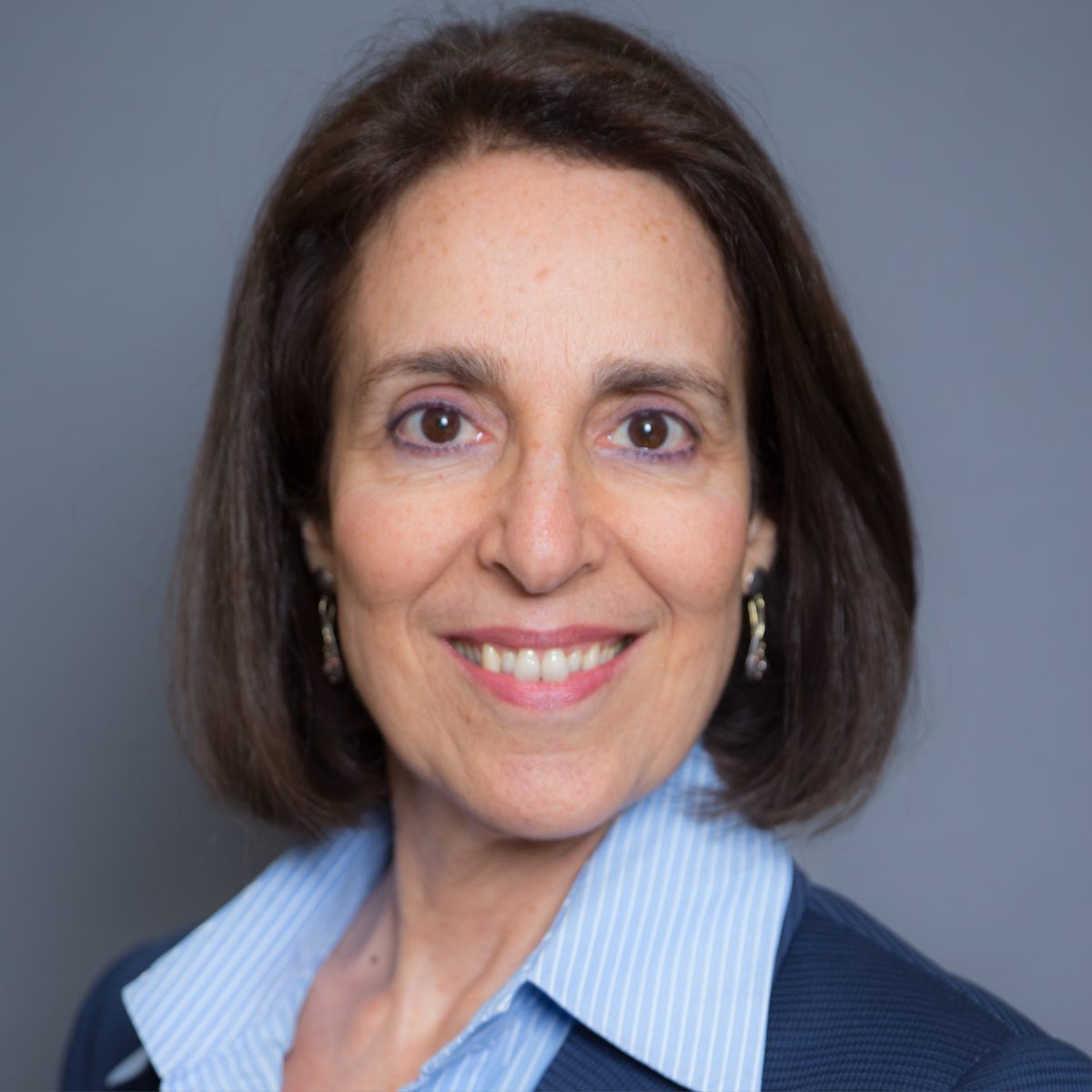 Isabela is results driven and proactive. She brings robust hands-on international and multicultural experience in organizational leadership, team development and Executive Coaching.
Isabela successfully led sweeping organizational changes and restructuring efforts for large international companies in various countries around the world. With over 25 years' experience at multinationals and fast growing companies with global presence she brings hands-on experience for pragmatic change management and communications, to ensure bottom-line results while avoiding organizational risks.
Originally from Colombia, Isabela has lived and worked in the UK for the past 20 years, which has also involved working in Switzerland, Germany, Spain, Dubai, China, Australia, Canada, the Nordics and the US. Her broad international experience has given Isabela deep insights into multicultural drivers and complexities of global team interactions.
Isabela is qualified in both Team Ei Survey and the ExPI tool.