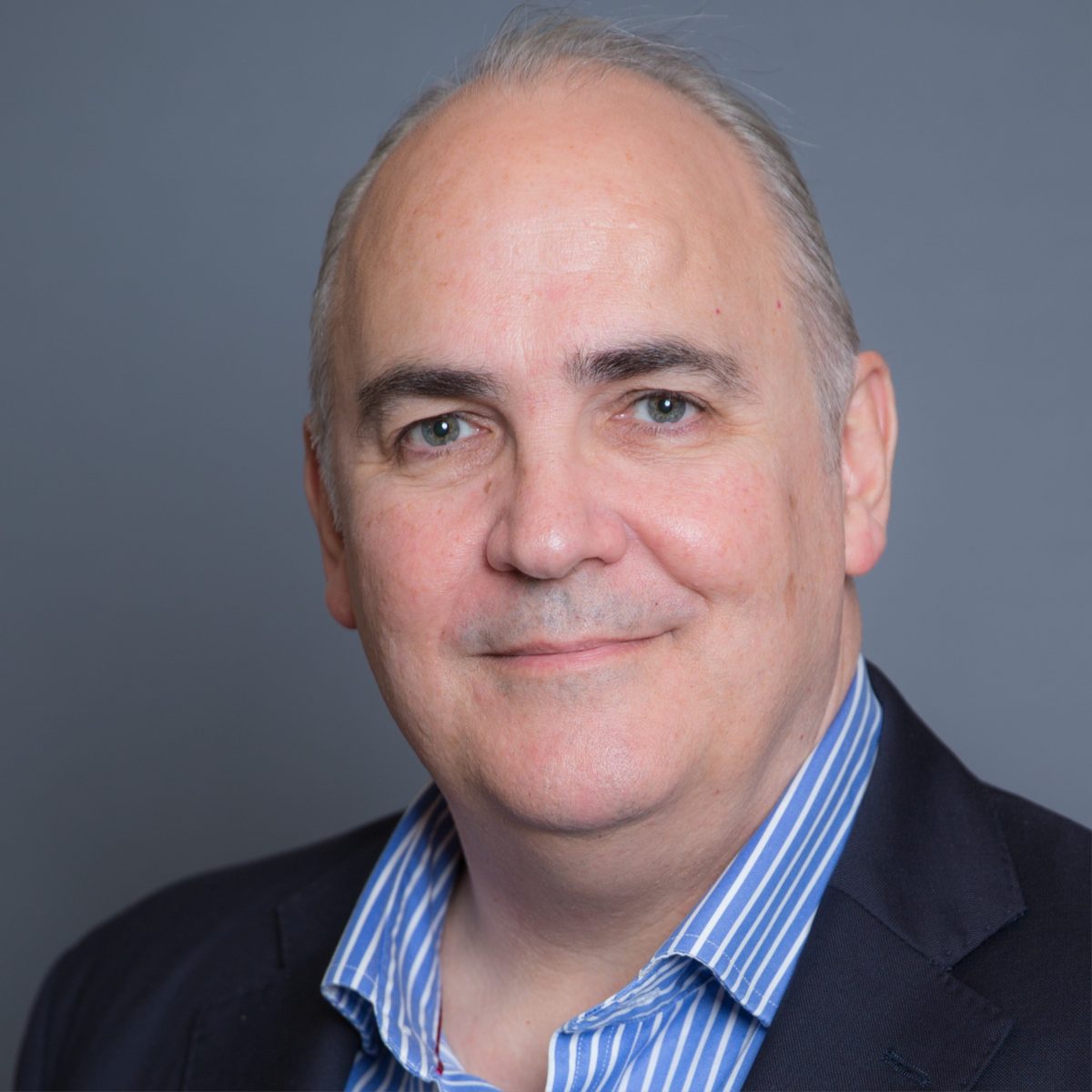 Charles is a global consultant whose expertise lies in harnessing the power of focused communication to drive an individual's performance as a leader. Central to his approach is the application of insight from the behavioural sciences to ensure that strategies and communication approaches are effective, influential and fully engage and involve the intended audience.
Charles has over 20 years of experience working in a variety of UK and international roles with Fortune 100 companies including SmithKline Beecham, GSK and AstraZeneca. During his executive career he spent 15 years in Sales and Marketing Director roles and 10 years leading subsidiaries in overseas markets.
As a result of his experience working across a range of geographies and business sectors, Charles has a practical, hands-on experience for how organisations actually function in the real world.
As a consultant Charles has worked on a number of large-scale change initiatives and has expertise in using emotional intelligence based approaches in top team mentoring and in improving team performance and effectiveness. Charles has been involved in projects based on emotional intelligence almost since the founding of EI World in 1999 and he was among the very first practitioners to be accredited in emotional intelligence assessments.
A graduate of the Stanford Business School senior executive programme, Charles is certified in emotional intelligence assessment and is a Cialdini method certified trainer (principles of persuasion and social influence). Charles has recent experience of project delivery in the UK, Europe, India, Australia, North America and Australia and South Africa. These projects have included senior executive coaching, various speaking engagements and emotional intelligence work.