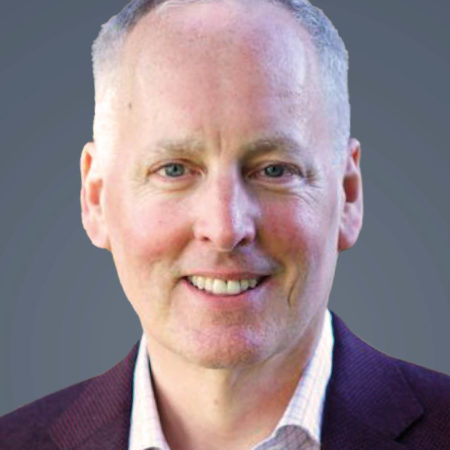 David works with executive leaders and teams who face the critical challenges of today's environment, as they address remote work, innovation, digitalization, continuous disruption, diversity, engagement, and inclusion. His clients constitute Fortune 500's, intergovernmental organizations and international financial institutions with a reach that spans the Americas, EMEA and APAC.
Engaging with Ei World clients, David focuses on Executive, Team Leader & Team Coaching, as well as Leadership and Management Development Programs.
David's approach to leadership development is focused on performance with integrity to align the business, organizations, teams, and leadership to simultaneously hold an authentic public and private stance in work and life; where the two meet is where the integral leader lives. It is this space that leaders and their teams inhabit, which requires truth-telling, safety, structure, and communication mastery.  
Leveraging over two decades of coaching, finance, ethics training and theatre performance, David has had the honor to structure and teach as part of the organizational coaching program at Columbia University, where he guided and coached more than 1,000 senior leaders in more than 30 countries. He trained 5,000+ executive coaches and generated results for more than 100 organizations. His multilingual (English, Spanish, French) skillset benefits a global client roster and is applied to the nuances that exist within various cultural landscapes.
For David, performance with integrity creates teams and individuals that:
Work with a designed structure that maximizes engagement and performance
Have a safe space for truth-telling, which creates intrapersonal and interpersonal transparency
Leverage the power of language as a threshold for mastery in communication
Openly discuss issues and roadblocks
Have the improvisational skills to build agile leadership abilities
Are aligned in their most deeply held beliefs
David has worked in the following industries: financial services, mining, public relations, education, fashion, consulting, transportation, consumer goods, biotech, engineering, insurance, food services and telecommunications.  Earlier in his career, David was a Trust and Financial Planning Officer for Chase Bank, followed by becoming a Corporate Trainer, which then led to opening a consultancy for executive and team coaching.
Qualifications:
MBA, Thunderbird, International Management
BA, University of Vermont
AOS Associates of Occupational Studies, American Academy of Dramatic Arts, New York
MCC (Master Certified Coach) credential (ICF)
BCC (Board Certified Coach) credential (CCE)
Core Coaching Faculty, Columbia University
Core Coaching Faculty, University of Texas at Dallas
Faculty: Six Team Conditions
Faculty: Global Team Coaching Institute (GTCI – WBECS)
Fellow: Institute of Coaching (IOC) – Harvard
Board Member: GSAEC Graduate Schools of Education in Coaching
Coaching Supervision: Advanced level Certification from Oxford Brookes (UK)
360 Certifications: Leadership Circle; Emotional and
Social Competency Inventory (ESCI); Korn Ferry Competency 360; TrueScore
Team Assessment Certifications: Team EI; Team Diagnostic Survey; Team Performance Survey; Collective Leadership; Belbin Team Roles
Personality Assessment Certifications: Hogan Suite; MBTI Step II; Birkman
Style Assessments: Culture in the Workplace Questionnaire (CIQ); Neethling Brain Instrument (NBI); DISC
Based in the New York City Metropolitan area, David enjoys time in nature, running, meditation, and yoga, as well as the retreats and poetry of David Whyte.