Marianne S. Pantalon, Ph.D.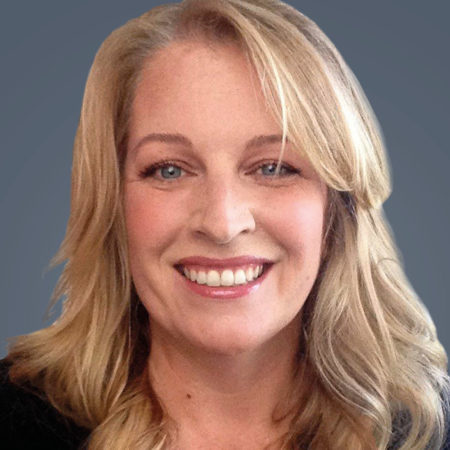 Marianne is a licensed clinical psychologist, executive coach, and co-founder of the Center for Progressive Recovery. She provides executive coaching to startup executives, professionals, and graduate students, specializing in helping strengthen the interpersonal skills it takes to listen, learn, inspire and lead. 
As a thought partner, Marianne works with our clients on "the people piece"—strengthening the interpersonal skills they need to achieve their vision. And she does it in a highly supportive way, with a focus on helping leaders to learn to connect with people, make more effective decisions, and operate at a much higher level of performance.
Marianne is part of the Ei World STARS app development team.
She coaches startup executives, MBA students and other changemakers to help them achieve the impact they deeply desire. She helps to identify values, goals, strengths, and areas for growth.
As start-ups live and die on the strength of their company culture, this starts and ends with the leaders. Heightened interpersonal skills are the critical element needed to build the open, honest, high-performing culture it takes to bring the divisional vision to life. As a Senior Facilitator at Yale University's School of Management, Marianne works with groups of students enrolled in courses such as Interpersonal Dynamics and Global Leadership. She creates a safe environment so students can receive the most benefit from powerful experiential learning.
As a Pod Leader at Venwise, she leads monthly round-table type discussions among Startup Executives from high growth tech companies. These meetings of approximately 10 members allow individuals to get actionable answers to their most pressing questions while providing valuable support and community. 
Marianne is qualified in both the Team Emotional Intelligence Survey and the Team Diagnostic Survey as well as a variety of individual assessments including the Neethling Brain Instrument.
Marianne is the daughter of a civil engineer, who is highly structured and effective in her 1:1 coaching. A creative at heart, Marianne enjoys any crafty activity such as photography, graphic design, painting, and calligraphy. She also loves spending time outside, getting lost in views and dawdling among the trees.