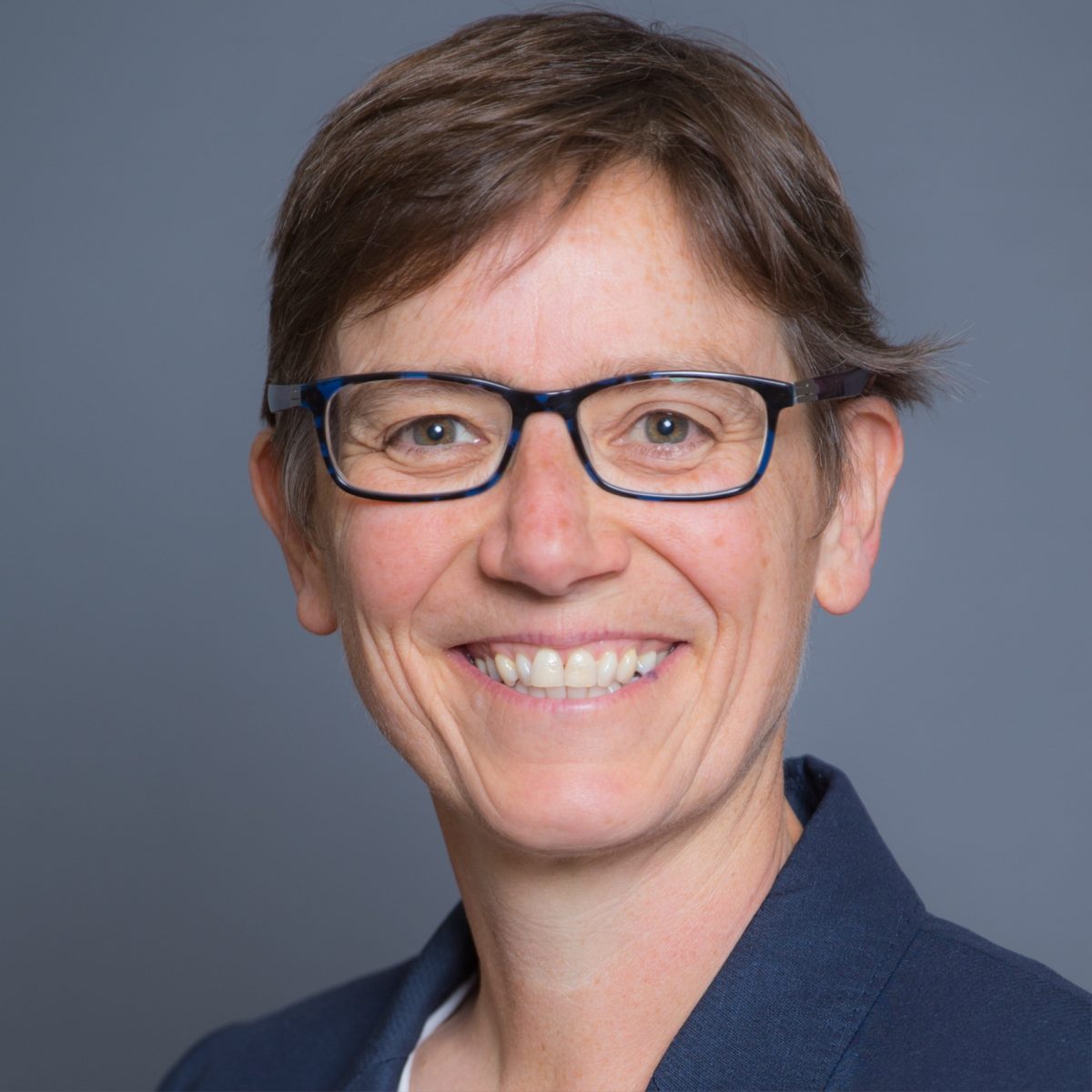 Helen is a Senior Consultant on High Performing Teams at Ei World, and has recently transitioned out of an Executive role at The Football Association to focus full time on designing and delivering interventions to clients that will maximise the performance of individuals and teams, helping teams achieve the 25% improvement that result from a focus on the characteristics of High-Performing Teams (based on Team EI).
Introduced to EI World in 2008 Helen trained in Individual and Team Emotional Intelligence Assessment. She is an experienced and emotionally intelligent Leader who has worked within the Football Industry for 25 years both for The Football Association of Wales (9 years) and The Football Association (16 years), working at National Level for 10 years.
Helen has extensive experience of influencing policy and working at Board Level using Emotional Intelligence competencies to build trusted relationships with stakeholders at all levels to shape policy and decision-making. She uses facilitation techniques to enable collaborative decision-making and to drive change and performance improvement.
Helen is passionate and highly skilled about maximising the potential of individuals and teams and has a successful track record of recruiting and developing high performing teams within The Football Association. She has also been a culture champion across the organisation.
Helen is qualified in both Team Ei Survey and the ExPI tool.