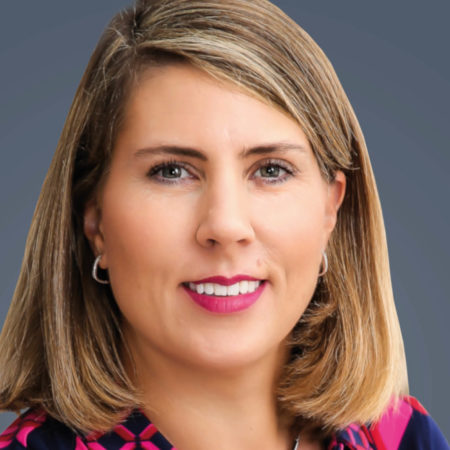 Helen is an executive coach and team facilitator with over 20 years' corporate experience, including 15 years in the Middle East region. She has coached executives within multinationals, government institutions, third sector organisations and SMEs. 
Helen has experience with leaders across a broad spectrum of industries including professional services, oil and gas, aviation and healthcare, and her client list includes organisations such as Total, Etihad, EY and New York University.  She brings her own leadership expertise to Ei World's clients, developed through in-house roles running Learning and Development functions and leading multi-cultural travel reservations teams. 
Helen places a strong focus on building trust and rapport throughout her coaching engagements to create valuable thinking space for Ei World's clients to explore, learn and develop. Helen's clients consistently describe her as warm and empathic yet supportively challenging. They really appreciate her abilities as an insightful thinking partner, helping them reflect from different perspectives and gain clarity to take informed and decisive action.  
Helen draws on a range of psychological models to assist leaders to better understand their own performance enablers and blockers and those of the people they lead. However, she takes a very tailored approach with clients, recognising the uniqueness of their personalities and experience and the industries and organisational cultures within which they operate, and she adapts her coaching and facilitation methods accordingly.  She has supported leaders in areas such as interpersonal relationships, dealing with complexity and self-belief.  
Alongside her executive coaching work, Helen also conducts leadership assessments with senior executives in diverse organisations such as PwC, Dubai Airports, Riyad Bank and Nestle. Additionally, Helen assists teams in developing their effectiveness through her team facilitation expertise. These activities provide her with ongoing valuable insights into leadership capabilities and organisational systems.  
Helen has an honours degree in International Management, an ILM Diploma in Management Coaching and Mentoring and is a Results Certified Coach with the Neuroleadership Institute, a Certified Mental Fitness Coach and an ICF accredited coach. Helen is qualified with the British Psychological Society to use a variety of accredited psychometric profiling tools.  
Helen has recently relocated from the Middle East to the UK where she is looking forward to exploring the Oxfordshire countryside and is hoping that the cooler temperatures will have a positive impact on the tennis and padel tennis that she loves to play.