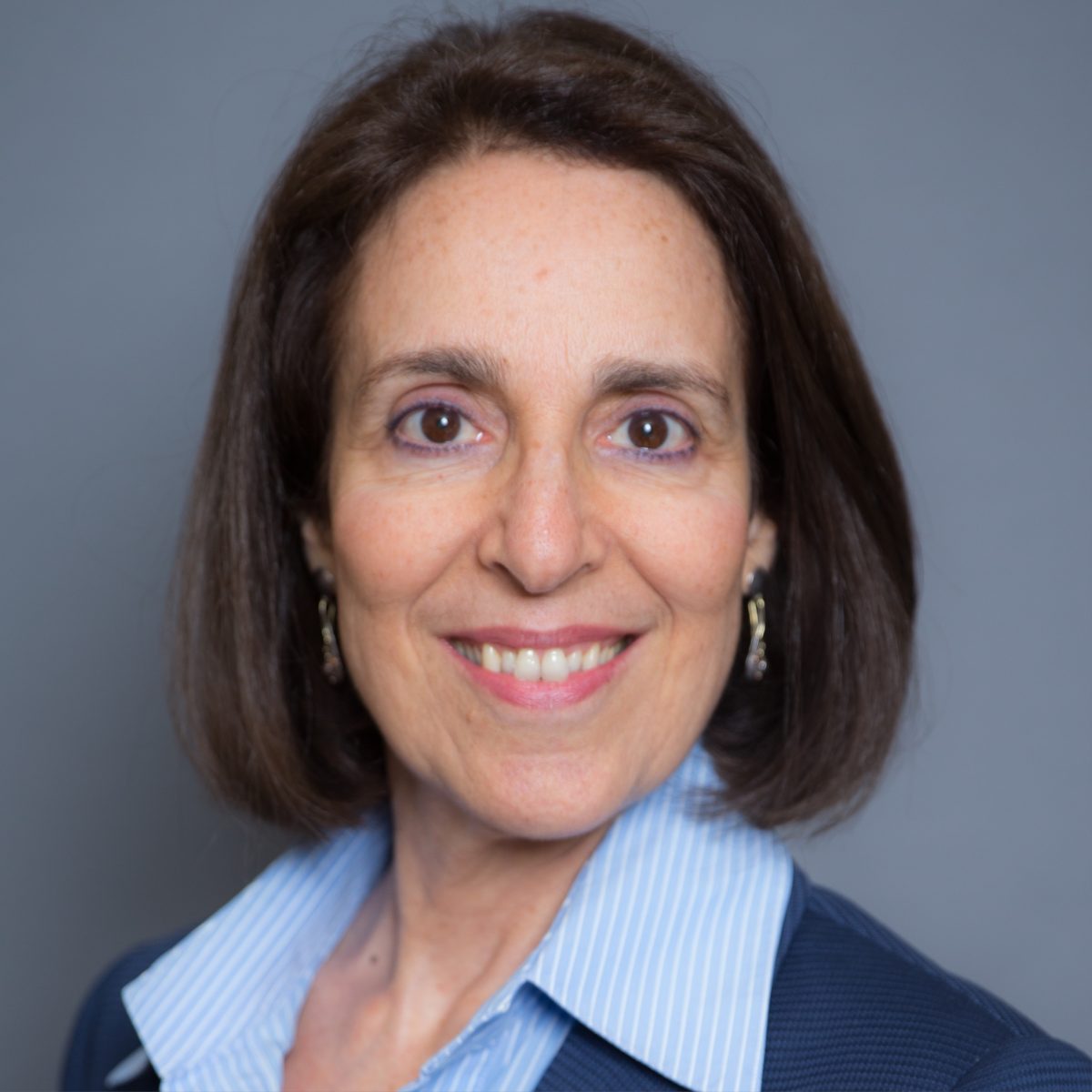 Isabela is a senior Executive Coach who brings robust hands-on international and multicultural experience in Organizational Leadership, Team Development and Transformational Coaching.
Isabela successfully led sweeping organisational changes and restructuring efforts for large international companies in various countries around the world. With over 25 years' experience at multinationals and fast-growing companies with a global presence, she brings direct experience of pragmatic change management and communications, to ensure bottom-line results while avoiding organisational risks. Isabela has a proven track record of motivating international teams to get behind required changes.
Isabela has worked in Europe (including the UK), the Middle East, China, Australia, Canada, the Americas and the Nordics. In particular, Isabela has coached Senior Leaders and Teams to achieve their best level of performance in business contexts with growing uncertainty, complexity and change.
With extensive international experience, Isabela has deep insights into multicultural drivers and complexities of global team interactions.
Industry expertise: Oil & Gas; Design Engineering & Manufacturing; Energy Management; Advanced Composite Materials; FMCG (Colgate), Retail Banking, University Lecturer.
She is a Professional Certified Coach (PCC) with the International Coach Federation (ICF) and a Certified Scrum Master (CSM). A certified practitioner in Psychometric tools and surveys such as Hogan Assessments; Personal Profile Analysis (PPA); Conflict Dynamic Profile (CDP); Team Emotional Intelligence Survey (TeamEi); Executive Presence Index (ExPi); Coaching Mindset (CMI); EmpowerMap and Emotional Resilience Awareness (ERA).