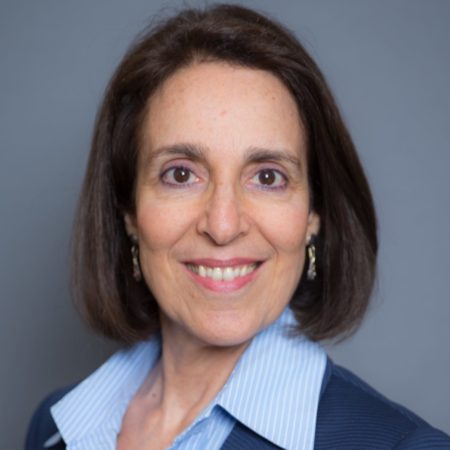 Isabela is a senior Executive Coach who brings robust hands-on international and multicultural experience in Organizational Leadership, Team Development and Transformational Coaching.
With over 25 years' experience at multinationals and fast-growing companies, Isabela successfully led sweeping organisational changes and restructuring efforts for large international companies around the world. She was involved in pragmatic change management and communications and the alignment of international teams to get behind required changes.
Isabela has extensive first-hand experience in Team Coaching with teams across the world for increased team performance; her focus is on the development of Team Emotional Intelligence and Team Psychological Safety.
As an Executive coach, Isabela partners with her clients to achieve sustained personal transformation through a continuous cycle of action, reflection and learning.
She has worked in the UK, Europe, the Middle East, North Africa, China, Australia, Canada, the Nordics and the Americas.
Industry expertise: Oil & Gas; Design Engineering & Manufacturing; Energy Management; Advanced Composite Materials; FMCG, Retail Banking, University Lecturer.
Isabela is a Professional Certified Coach (PCC) with the ICF and a certified practitioner in Psychometric tools and surveys such as Hogan Assessments; DISC; Conflict Dynamics Profile; Team Emotional Intelligence Survey; Executive Presence Index; Coaching Mindset; Empower Maps and Emotional Resilience Awareness (ERA).