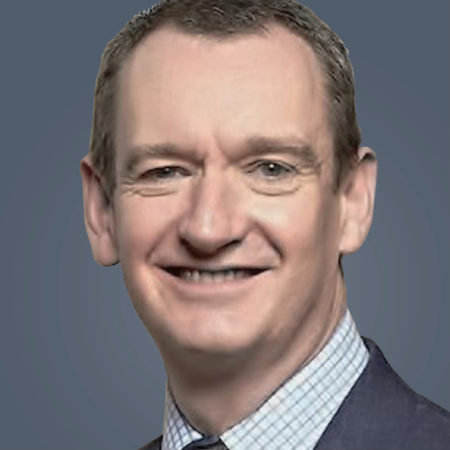 Commercial, Strategic, Insightful, Impactful
Jeff is a Senior Executive in Ei World, specializing in Coaching and Emotional Intelligence.
Jeff has been coaching and helping develop managers and senior executives for over 20 years. He combines deep insight into people, organisations and leadership with extensive experience of the commercial realities that face executives and their organisations.
His coaching style is considered, pragmatic and inspiring and he works to build a strong and productive partnership that allows challenging issues to be confronted, creative ideas to be explored and positive actions taken to bring about change.
Jeff's approach to executive coaching is to enable his clients to develop the skills, perspectives and approaches that enable them to sustain high performance.
Working alongside his clients in a dynamic and engaging way, he facilitates coaching programmes that help executives address their specific and unique needs, focus on important as well as urgent issues and implement action plans that deliver results.
Jeff spent the first nine years of his professional career in corporate banking with NatWest. He then moved into human resources where he specialised in senior executive development initially with NatWest and then subsequently with Morgan Stanley, HSBC and PIMCO. He has worked around the world and coached executives from Asia, Europe, North and South America.
Jeff has been associated with Ei World since 2003.
Education & Qualifications
·         HEC University, Paris: MSc Psychodynamic Coaching and Organisational Consulting
·         INSEAD, Paris: International Diploma in Coaching and Consulting for Change
·         London Business School: MBA
·         Chartered Banker Institute: Chartered Banker