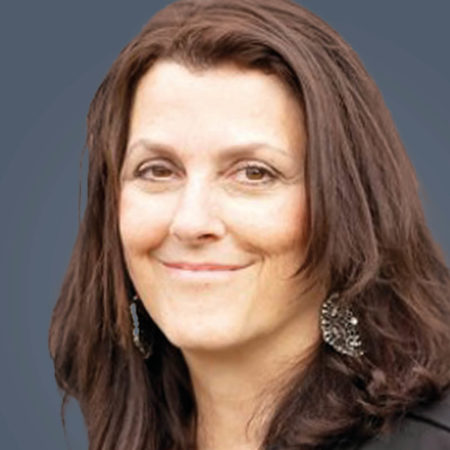 Jill Berquist is a leadership coach certified by the International Coach Federation. She has over twenty years of experience in executive advisory, leadership coaching, team coaching, training, and facilitation. Prior to starting her national coaching business (Founder and Certified Executive Coach of Berquist Coaching Services) Jill worked for ten years as a Director of Recruiting for the leading global management consulting and professional services firm, Accenture.
Jill Berquist is currently working on Executive Coaching, Team Coaching and Leadership Development Programs at Ei World. 
Jill's coaching clients are leaders who want to make a greater impact, engage better with their peers, and powerfully lead their teams. Jill employs various tools and strategies that enhance communication and collaboration and leverage how style and strengths affect the ability to succeed. Jill's passion is to help leaders and their teams unleash their unique brilliance to create meaningful and lasting change, while delivering bottom-line results. Jill embeds the following Three Core Principles in her work:
Truth and Courage: Candor with a sense of caring builds awareness, clarity and trust – the bedrock to high-performance. Bravely sharing what we see will always move people forward, faster.
Collaboration and Inclusion: Brilliant leaders know the value of having all the voices at the table. In a culture based on belonging, people are safe to be themselves as they accomplish together what they otherwise cannot apart.
A Whole Person Approach: For enduring positive change, leaders must bring all of themselves into play. Clarifying values and a vision of success, as well as reducing any undue stress, frees up energy for what matters most.
Jill's clients are driven executives, emerging high-potential leaders and in-tact teams within a variety of industries, including but not limited to financial services, utilities, healthcare, legal services, technology, consumer products, manufacturing, and the non-profit sector.  Some of Jill's clients include: Pfizer, LEGO, Voya Financial, The Hartford, Greater Boston Legal Services, Connecticut Legal Services, TTM Technologies, Kipsu, iHealth, Evariant, NYU, CareCentrix, Kaman Corp, Prudential Financial, BHCare, Riverstone and Raytheon.
Education:
CoachU/CoachInc.Com, Completion of Two-Year Coaching Program
University of Connecticut, B.S. Human Development
Tools /Certifications:
TTI® EQ; DISC; Driving Forces
Team Emotional Intelligence Survey
Oasis In the Overwhelm® Facilitator (Co-Author of Oasis 28-Day Guide, Rewire Your Brain from Chaos to Calm,© 2009)
360 Tools – Bates ExPI – Executive Presence and Influence, My360Plus®, Custom Interview-Based 360
Smart Collaboration Accelerator™ – Assessment and Framework for Leveraging Collaboration Styles – Even Remotely
Leader As Coach – ISEI®
Jill resides with her husband of over thirty years in the beautiful New England town of Glastonbury, Connecticut. They are parents to two adult daughters, and two lively labradoodles. Jill refuels through early morning walks, any waterfront, cultivating mindfulness, continuous learning, and hosting friends and family around a bonfire.