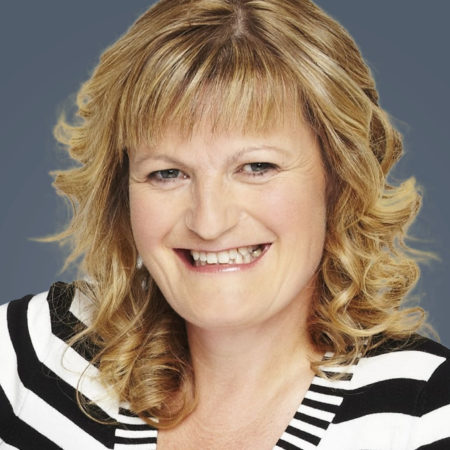 Assistant to CEO
Julie provides executive assistance to the Founder and CEO, Geetu Bharwaney. 
This includes a variety of support, such as interacting with the Assistants of our executive clients, and supporting events and activities involving the CEO.
She works alongside others in our core support team at Ei World to deliver at the level of client excellence that Ei World stands for.
Julie brings a wealth of experience as an informational professional; she is a qualified librarian and holds a Post Graduate Certificate in Open and Distance Education.
She has a proven track record of effective client care and pays high attention to detail.
Outside work, her favourite pastime is singing.  She is an active member of several a cappella groups and a ladies barbershop chorus.
She lives in the UK and is a proud mother and wife.