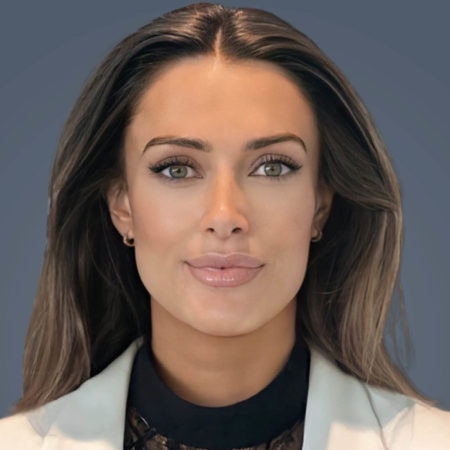 Kasha's role is Global Project Support, she is a member of Ei World's Core Operations Team and supports the CEO's office. 
Kasha has 7 years' experience as an Executive Assistant, starting her career in China for a multi-national wealth management company.
Growing up in Portugal, South Africa and China, Kasha has a passion for cultures and travel. In her spare time, she enjoys long walks with her dog and outdoor adventures with her friends.