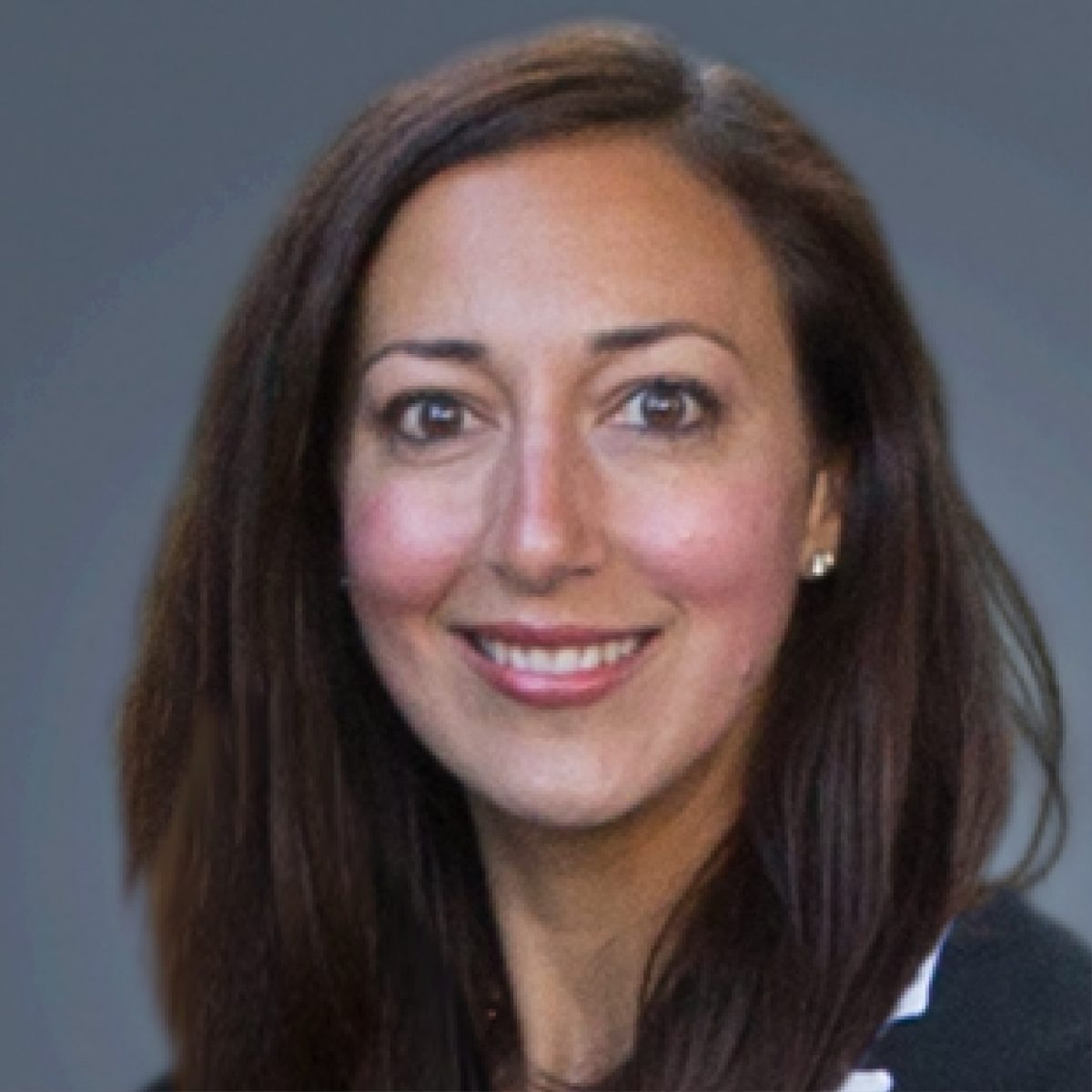 Kimberly is an international consultant and business leader who brings practical insight, energy and passion to her work. As a consultant, Kimberly's key areas of focus are executive coaching and leadership development.
Kimberly is currently based in Bern, Switzerland. Prior to relocating, she spent 15+ years successfully navigating the Corporate landscape within the United States. Her professional experience is largely concentrated within the Financial Services and Consumer Packaged Goods Industries, and within her roles Kimberly focused on cultivating a high performance culture and coaching individuals and teams on elevating their skill sets and forging their personal brands.
Kimberly earned dual bachelor of science degrees in Finance and Management Information Systems from Saint Joseph's University in Philadelphia, Pennsylvania, USA. She is also a graduate of Cornell University's Food Executive Management Program and Stanford University's Women's Executive Leadership Program. Kimberly is certified to deliver the Bates ExPi Executive Presence Assessment.