Kristi Swenson Alcouffe, ACC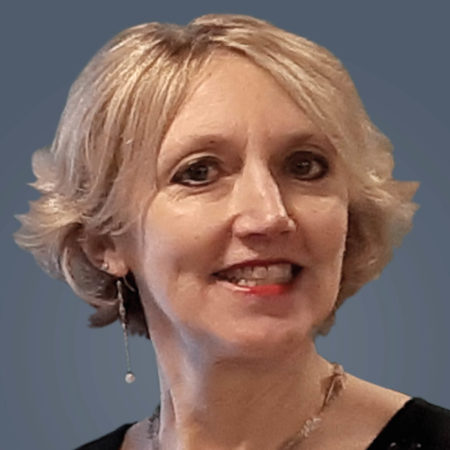 Kristi is an international team and leadership coach, workshop facilitator and university lecturer (Centrale).
With over 25 years of experience, including both multinationals and small to medium-sized companies, Kristi brings to coaching her multicultural and entrepreneurial background, as well as knowledge in finance and communications.
Kristi is currently working on Executive Coaching, Team Coaching and Leadership Development Programs at Ei World. Kristi has successfully helped individuals and teams "organize to learn" to strengthen communication and collaboration. Her coach approach is guided by the belief in collective intelligence and that each and every one of us has the resources to find our own solutions and rapidly exploit those resources and reach our unique objectives.
As an Executive Coach, Kristi partners with her clients to achieve sustained personal transformation through a continuous cycle of action, reflection and learning. Kristi has experience in Team Coaching with teams across the world using strengths-based evaluations and collective intelligence for increased team performance; her focus is on the development of Team Emotional Intelligence and Team Psychological Safety.  Industry expertise: I.T., Pharmaceutical, Chemical and Construction, Insurance, University Lecturer.  
Kristi is an Associate Certified Coach (ACC) with the ICF, an Erickson Professional Coach (EPC) and a Certified Action Learning Coach (C.A.L.C.) with the World Institute of Action Learning. Kristi is also a certified practitioner in Psychometric tools and surveys such as Emergenetics and Team Psychological Safety.
Holds a degree in Finance and French from an American Business School. 
Kristi has lived and worked in the USA and in Europe. Kristi is bilingual (French & English). She lives with her husband next to Paris, France.