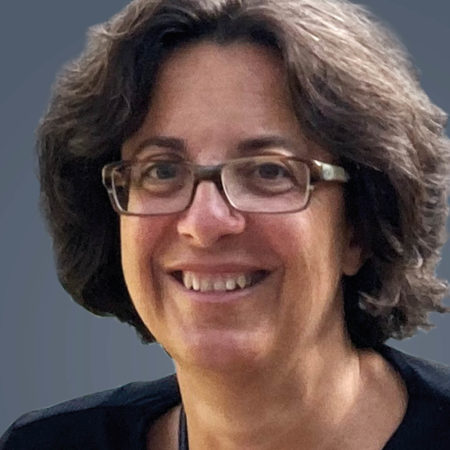 Luisa is a leadership and organisational coach, a workshop facilitator, and a development assessor. She has twenty years of experience in developing concepts, conducting workshops, and coaching individuals and teams across a broad spectrum of industries, including automotive, financial services, pharmaceuticals, and higher education.
Luisa is currently working on Executive Coaching, Team Coaching and Leadership Development Programs at Ei World and will bring her experience in concept development and delivery and individual and team assessment with her.
During the coaching sessions Luisa encourages clients in their self-discovery, often helping them to overcome their limiting beliefs through new perspectives and reframing. Clients identify their own inspiring goals and learn how to communicate more honestly with themselves and more effectively with their environment. 
Clients' deeper awareness is the result of her challenging questions, silence, reflective inquiry and a wide variety of tools. In an exchange that is profound, bold and sometimes humorous, clients achieve long-term results and enhance their overall quality of life. In their feedbacks clients particularly acknowledge their breakthroughs and value her structured, consistent and sustainable approach.
Communication is her greatest passion. Something she has discovered early on in her appreciation of literature, foreign languages and as a tool to explore oneself. Through coaching she supports clients to communicate effectively with themselves and with their environment, thereby increasing their effectiveness and business results. Clients value her corporate understanding, science-based insights, and her warm approach. Her current focus refers especially to mindful leadership, co-creative methodology, and diversity. She particularly enjoys partnering with clients to manage the contrasting demands of their professional and personal life, thereby increasing their resilience.
Her Leadership coaching and facilitation topics include: team performance and engagement, conflict resolution, negotiation, feedback, leadership presence, goal setting, resilience, influence, cross-cultural management, valuing diversity, and development centres for leadership programs and recruitment.
Luisa holds the following qualifications: 
Master in Business Administration, Cranfield School of Management, Cranfield, UK  
Master in English and German Literatures cum Laude, Universitá Cattolica Milan, Italy  
MCC Coach ICF (International Coaching Federation)  
Coaching Skills, Cranfield School of Management, UK 
Assessment Accreditation with A&DC, Psi Business, UK
Training certification with the MindGym Training Academy
Birkman FirstLook Accreditation
She coaches in three languages: Italian, English, and German. She has lived and worked in Italy and in the UK. Currently she lives with her husband and their four children in Munich, Germany.