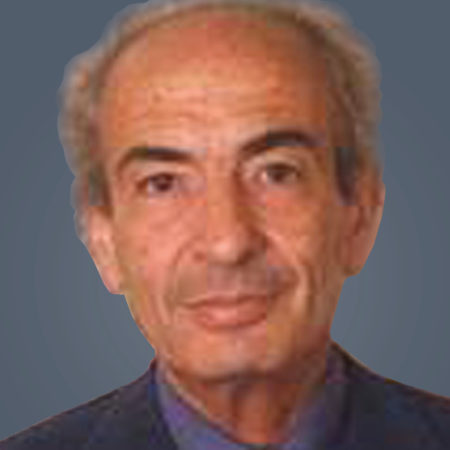 Pierre Bismuth is a well known Human Resources expert.
He has led the transformation of the Schlumberger Group into the most international and diverse Corporation in the Energy sector.With Schlumberger he was based successively in Europe ,Asia and US from 1974 to 1994 and was the Group VP HR from 1994 to 2004.
Since 2004, he consulted for the Energy sector with Schlumberger Business Consulting, now part of Accenture Strategy.
He has founded and animated the Oil & Gas HR forum which has since 2004 surveyed annually the best HR practices.
He has served the European Commission on three separate occasions as their Chair of its WIST (Women in Science and Technology) Expert Group.
He lectures or directs coaching sessions in world-renowned business schools and universities.He continuously coaches managers and high-level Human Resources executives on their careers in several sectors such as Advertising,Security,Steel-pipe industry,Re-Insurance.
Born in Tunisia, Pierre is a French national, statistician economist, graduate of ENSAE (National School of statistics and Economy).