Séamus Ó Muircheartaigh, PCC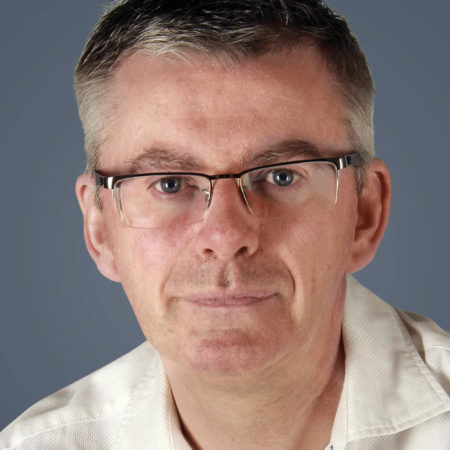 Séamus works as an NLP coach and trainer in educational and business contexts. He works extensively in both English and Spanish with coaches, trainers, headteachers, directors of studies and educators at primary, secondary and tertiary levels, as well as leaders and managers in a range of professional business contexts.
With his experience in training and people management, Séamus thrives in developing and leading individuals and teams, designing strategies and inspiring people to maximise their potential and shape their own destiny. Séamus has an acute ability to get the best out of people. He is currently working on a variety of Executive Coaching and Leadership Development Programs at Ei World
Séamus is passionate about people and partnering with them. He has a genuine interest in each and every one of his clients and trainees and their individual goals. Séamus sees his work as accompanying others to exploit the skills and resources they already have to develop their flexibility in thinking and in action, so that they open up new possibilities for discovery, learning, creativity and change.
He partners with people to bring forth greater potential into action, to improve their performance, to produce longer-lasting results and to accomplish their goals and objectives. He supports the people he works with in their process of becoming themselves at their very best, helping them to develop fulfilling relationships at work and at home and to enhance the quality of their lives.
Séamus is convinced that coaching provides an excellent opportunity for successful growth, enrichment and development, whether utilised in a personal or professional context. Séamus's coaching will challenge you to go to places that might be unfamiliar for you and he can be gently direct when necessary. Nonetheless, he provides a highly safe and supportive non-judgmental environment for you to do so, and he brings a deep sense of curiosity, Irish humour and playfulness.
He is a Certified Trainer in the Applications of NLP in Education, Coaching and Business through Christina Hall, a co-owner of the Society of NLP. Séamus is also an ICF PCC certified coach and a Coach U and Corporate Coach U certified graduate.
Séamus is an Atletico de Madrid season ticket holder of twenty-five years and he happily leaves all personal and professional self-development work at the turnstiles for two hours a week during the football season.