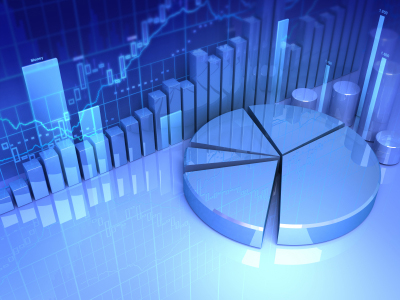 We are amongst the longest standing providers of emotional intelligence and emotional resilience services in the world. Established 1999. We have more experience than most companies in the field today.
We are one of the few providers of Emotion-based work that offers data analysis as part of interventions.
We have a track record of implementing interventions with measurable results. Watch our client testimonials.
We have deep expertise in a variety of contexts across both private sector and public sector organizations: Members of the Ei World team have introduced the concept of emotional intelligence and emotional resilience in highly diverse sectors including professional services, global consulting, higher education, primary schools, health, military, industrial, mining technology, financial services, construction, sports associations, FMCG, government departments and public-private partnerships.
Our work has taken us across 45 countries including the UK, Germany, France, Finland, Spain, South America, North America, Africa, South-East Asia, Australasia and India.
We equip in-house professionals and independent practitioners in the methodologies we use.
We use valid and reliable science-based tools for measuring emotional intelligence and emotional resilience.