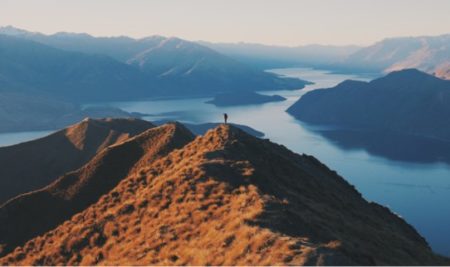 How do we effectively lead on- and off-site teams across multiple locations? Remote working will remain in place for some, while others will return onsite. Most leaders led their first remote teams during the pandemic, and now arrive at the opportunity to be prepared and equipped to engage online as we mindfully take on the complexities of hybrid working and learning. Leaders from around the globe convened with Ei World to share best practices on how to navigate multi-locational teams. We share here some of the key insights. 

READ MORE »
This month we share with you key insights and experiences expressed by senior leaders during our exclusive Global Webinar event. As we approach a critical turning point from pandemic to post pandemic, now is the time to apply shared learnings on how to cultivate a thriving team environment. Important now, and mission essential for the coming 12 months, all agreed that the call for leaders is to strike a balance
Read More »
This month we share with you key insights and experiences expressed by senior leaders during our exclusive Global Webinar event. As we approach a critical turning point from pandemic to post pandemic, now is the time to apply shared learnings on how to cultivate a thriving team environment. Important now, and mission essential for the coming 12 months, all agreed that the call for leaders is to strike a balance
Read More »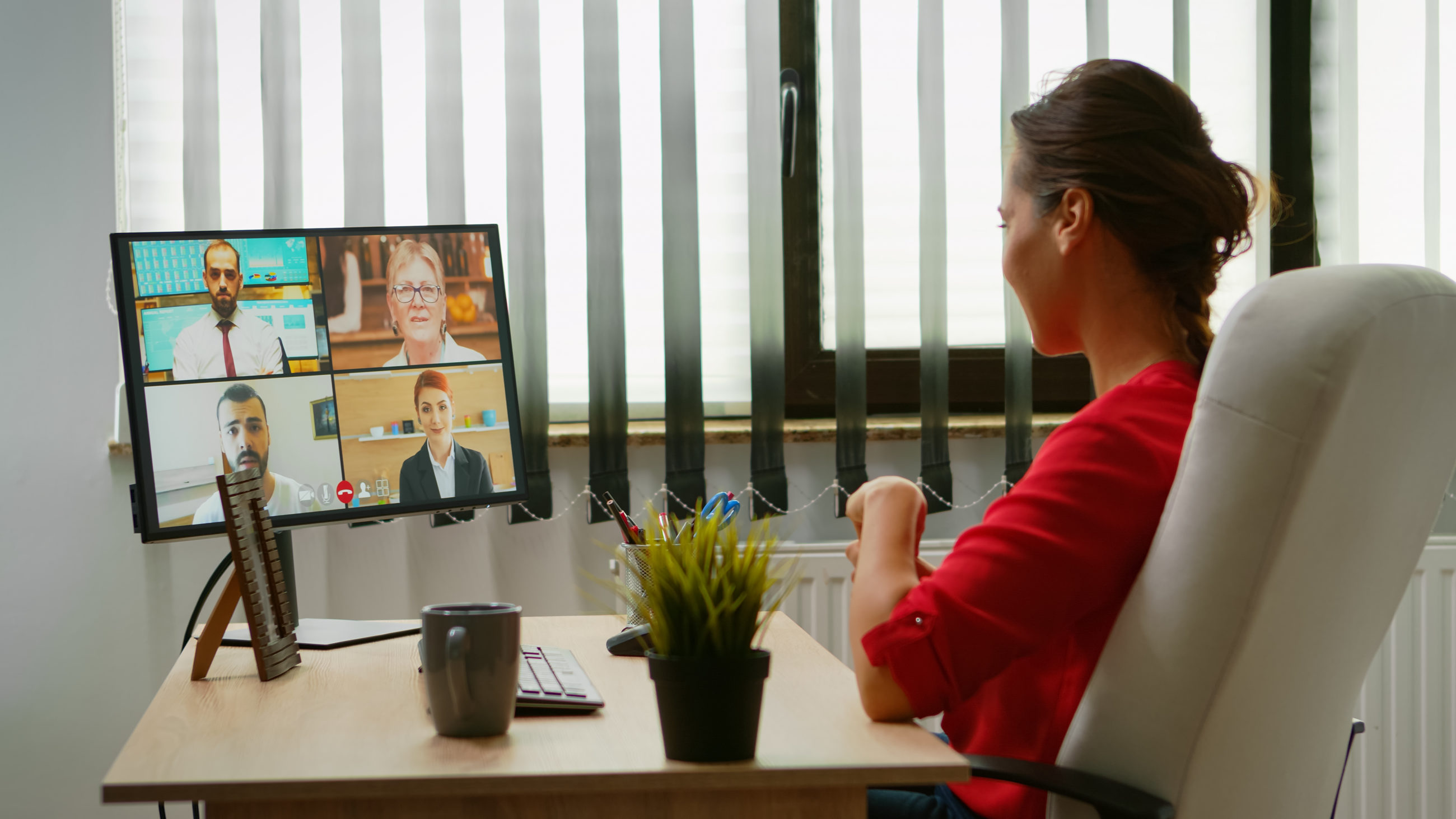 The speed and magnitude at which the pandemic hit were unprecedented. Within days, companies worldwide had to find ways to keep their teams operating. Some have completely reinvented their business models, others turned to remote working. Indeed, scores of companies look nothing like they did pre-COVID. But as vaccines are rolled out and COVID-19 cases are becoming more manageable, the post-pandemic world is beginning to take shape. It's only a
Read More »
What are we carrying with us? It is not the most intellectual or strongest of the species that survives, but the species that is able best to adapt and adjust to the changing environment in which it finds itself. Darwin Tweet In 2020, teams went remote by necessity. How do we retain coherence when working apart? With continuous dialogue and communication as the glue, maintaining the cadence of group and
Read More »
What are we carrying forward and what are we leaving behind? From our work with client leaders and teams in 2020, we summarise three vistas for emotional and leadership development. We would like to share these vistas with you to carry forward for success in 2021. https://www.eiworld.org/videos/Ei%20World-3%20Vistas%20for%20Success%20in%202021.mp4 About the Author: Dr. Geetu Bharwaney is the Founder and CEO of Ei World, helping businesses and leaders to rethink the way that work gets
Read More »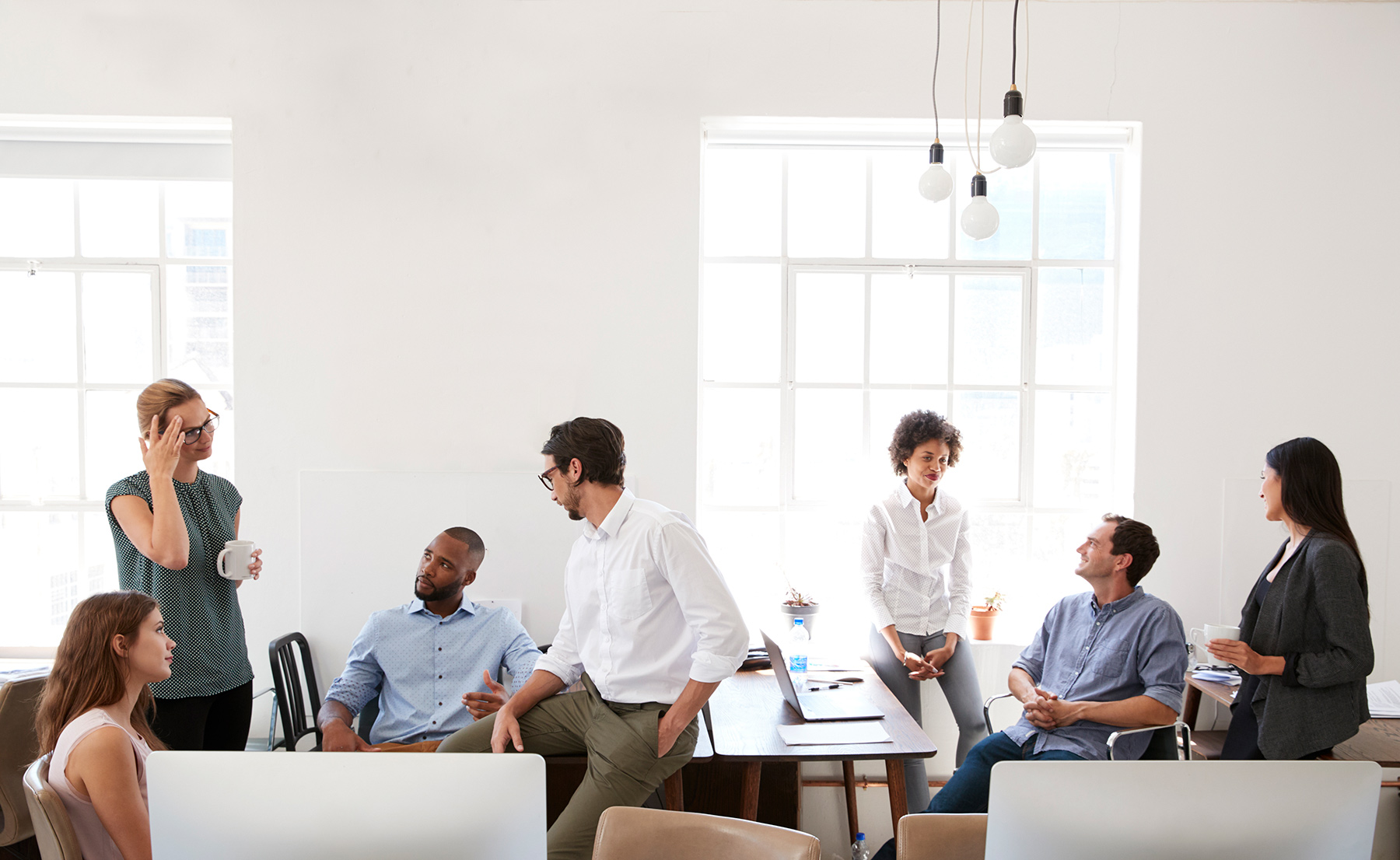 Summary Not all of us are extroverted and ready to excel in all collaborative opportunities, however the need for holistic interpersonal connectivity throughout life is essential. While the positives for working in a group might be more obvious, I want to explore how these skills can help you in your alone time and creative thinking. How to get the most out of Team work It is time to see how
Read More »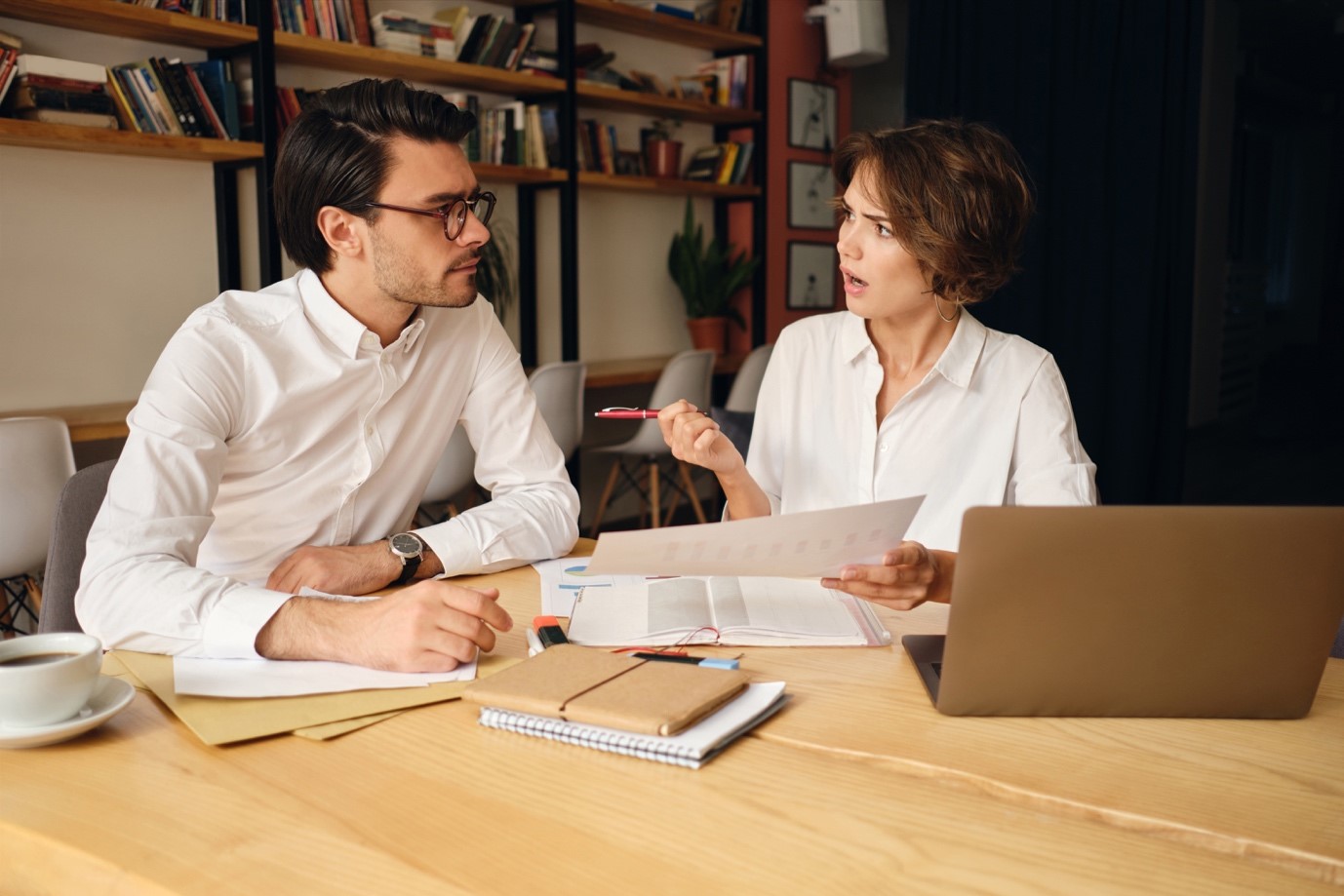 In this constantly changing world, business and innovation wait for no one. How can we keep our emotional states stable enough to conduct vital decisions with ever foggier solutions and unclear future prospects? Emotional Intelligence or EI observes the ability to identify, manage your emotions and handle interpersonal relationships considerately. By taking a test to measure how you handle emotional intelligence you could improve your leadership potential, emotional capacity, and
Read More »
Summary Gaining and maintaining self-awareness, creating and diversifying your goals and enhancing your leadership performance, all seem like impossible ideals to aspire to. However, you don't have to settle for wrestling with your uncertain future and decelerating professional progression when you have professionals targeting your specific weak points and emphasising your strengths. Executive coaching can make you flourish and move on to the next step in your career quicker than
Read More »
Summary Have you noticed fluctuations in your mood and behaviours? Perhaps your colleague is more impatient that usual, and your sibling is being especially sarcastic, but, have you stopped to think that it actually could be you elevating your own stress? Sensing when something is wrong in our bodies physically comes naturally to us, but when it comes to emotions, most of us just don't have to right experience to
Read More »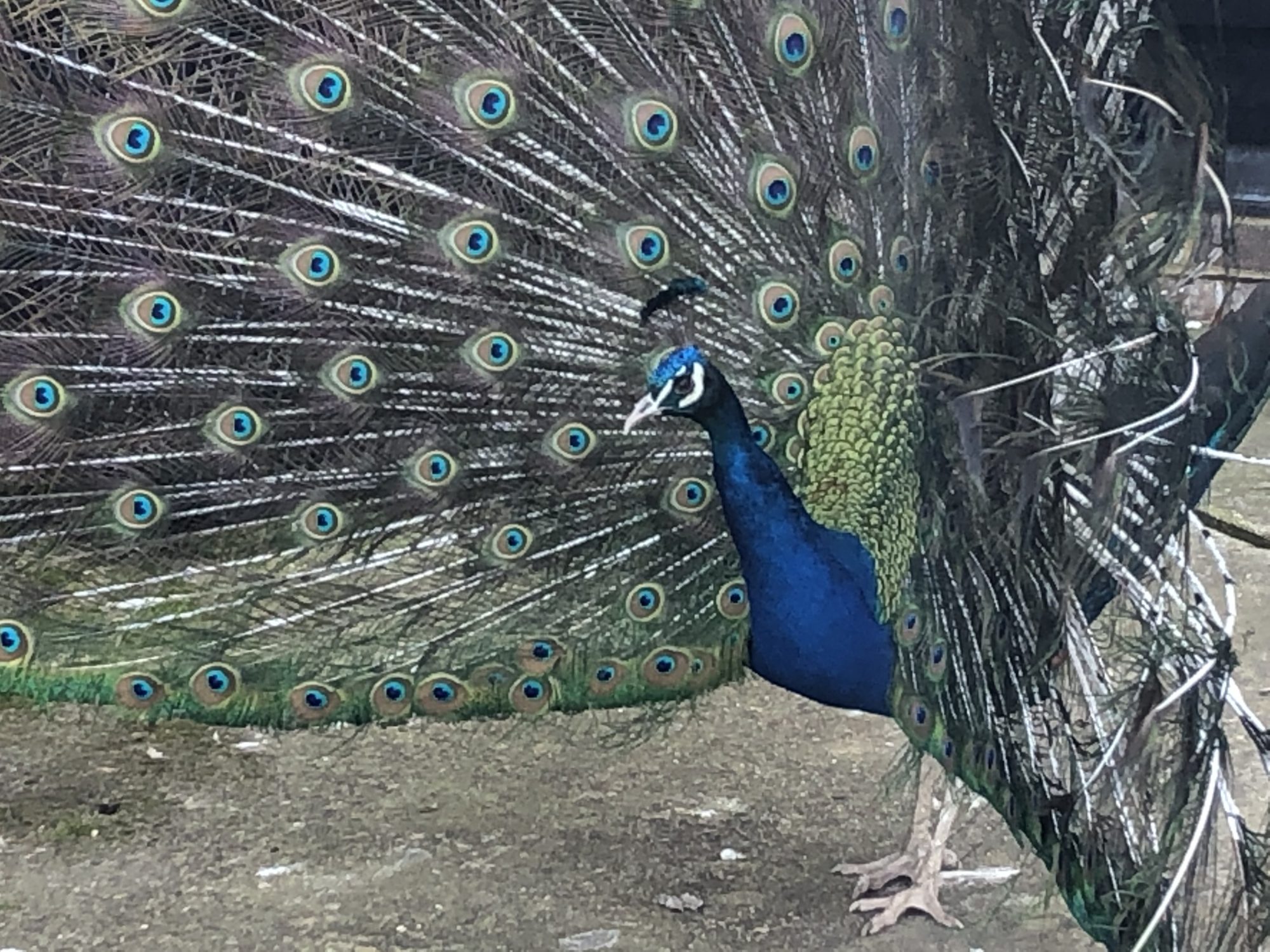 Summary The ability to be socially sensitive, adaptable and perceptive to the needs of your clients, colleagues and suppliers is challenging to achieve. When you are good at it, you are likely to be someone who has become skilled at negotiating and brokering deals and interacting well with those around you to get your job done. This ability to connect with people can be vital as to how successful you
Read More »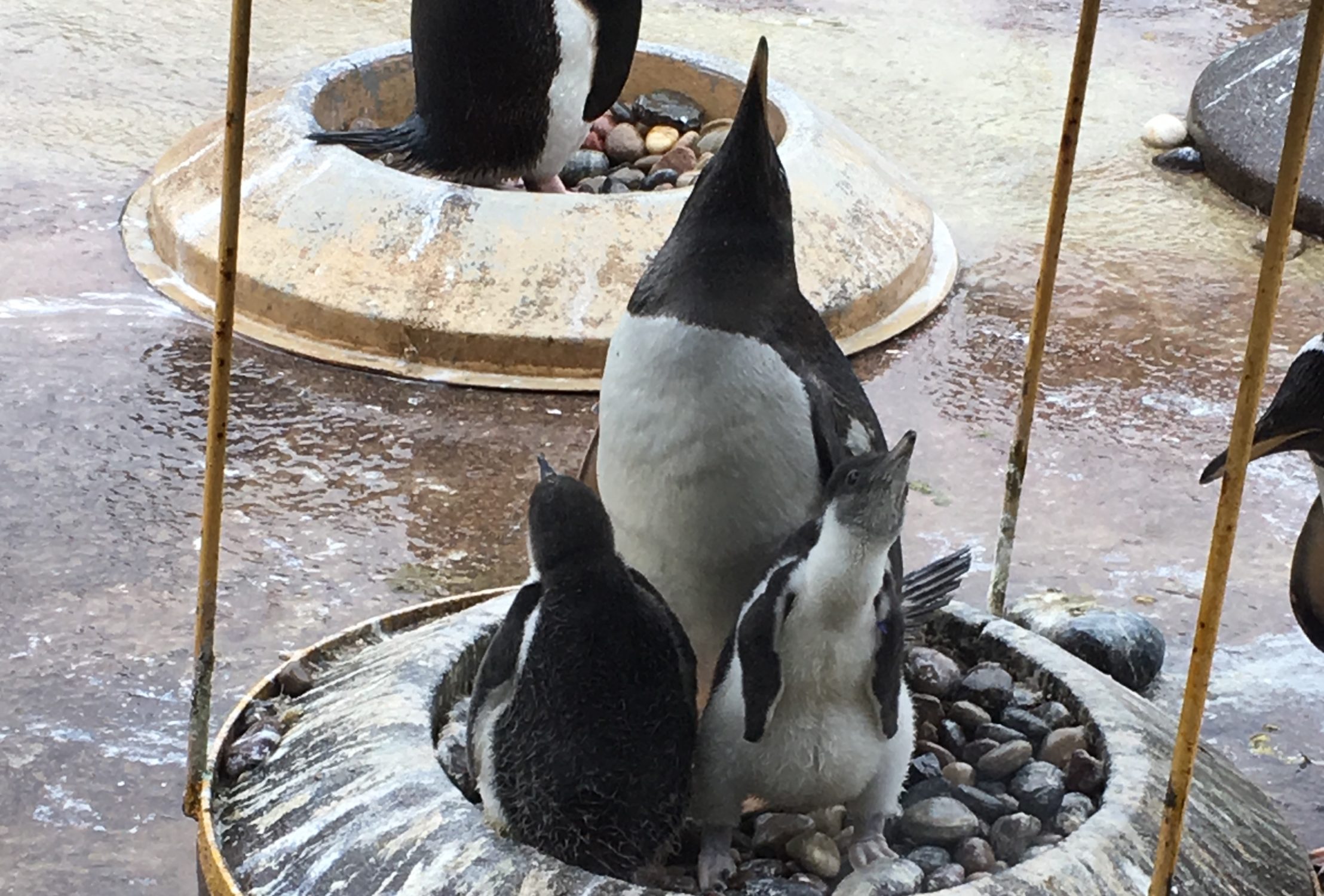 Summary While creating successful teams isn't as simple as mimicking the processes of emotionally intelligent groups of people, what you can do is create the necessary conditions in which team members can develop their emotional intelligence and boost teamwork skills. Giving Your Team a Competitive Edge Team members are more than just employees or a job title. They're unique individuals who have great stories to tell. Your employees have diverse
Read More »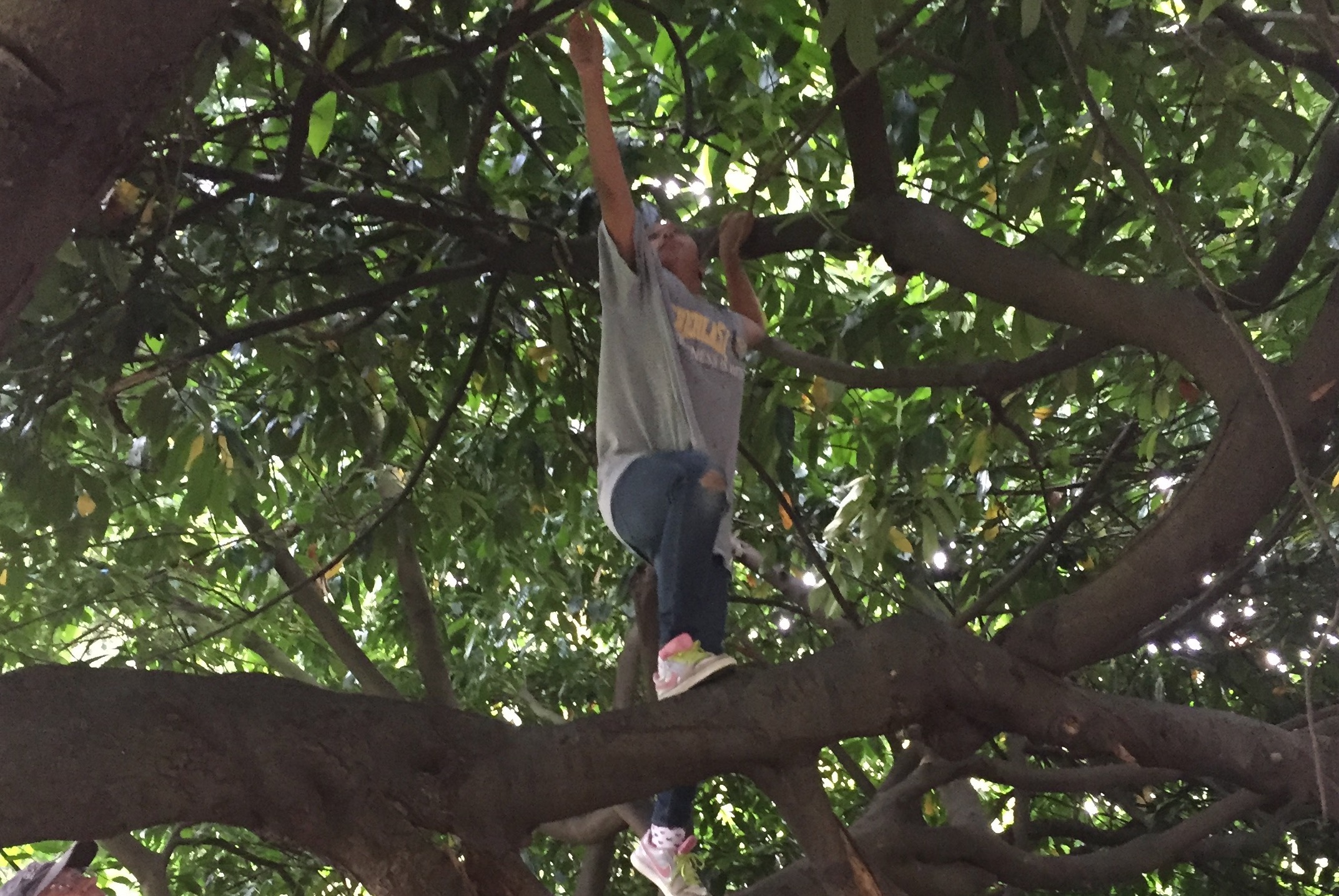 Summary Self-care in its true essence is our need to nurture our power. The feelings of being accepted, empowered and self-aware all start within ourselves. By working on self-care, you will discover and channel these feelings. Whether you are looking for promotion in the organisation you work for, or you run your own business, developing self-awareness is one of the most important elements to success. What does the word 'resilient'
Read More »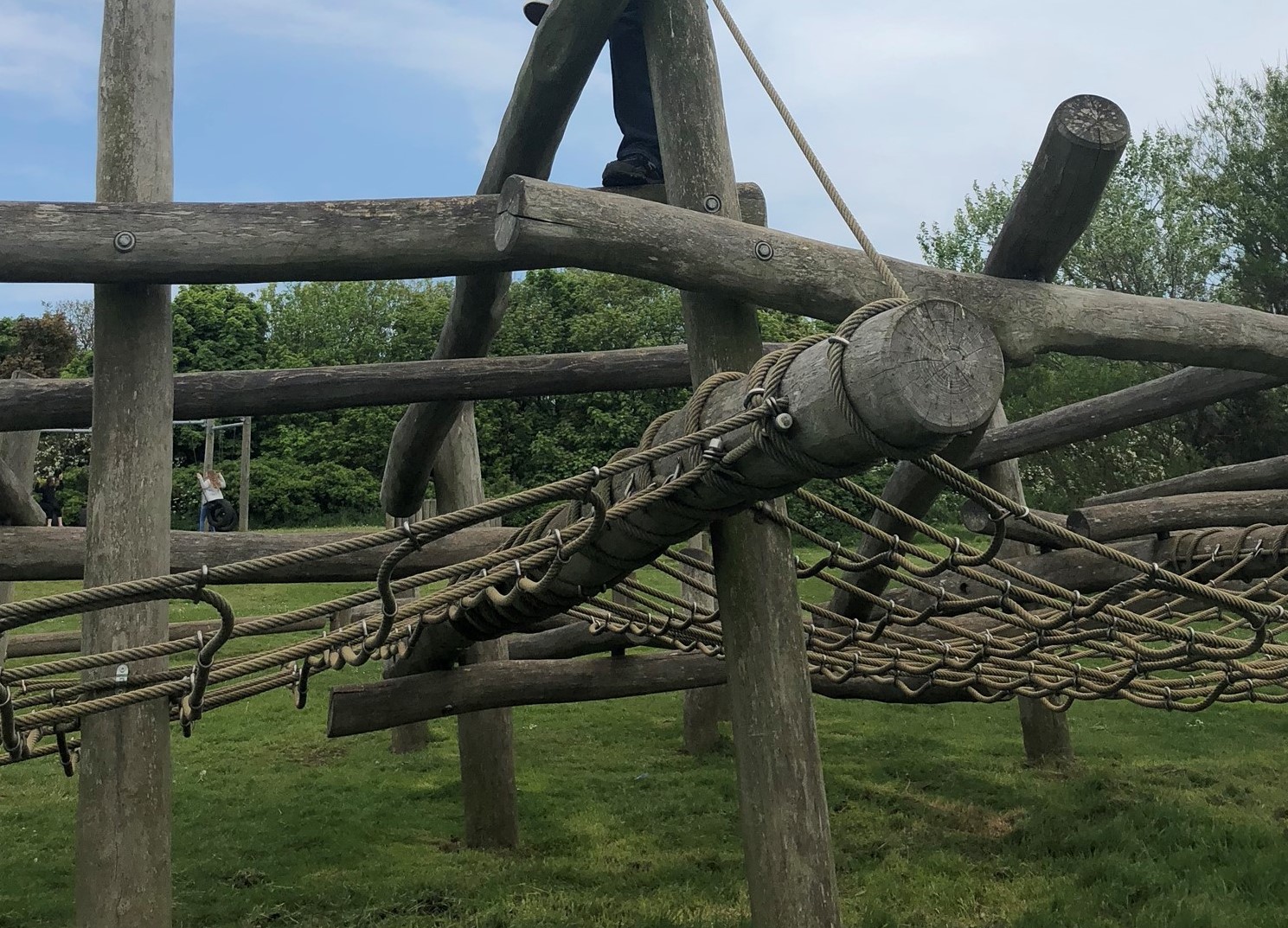 Summary Often modern businesses have a culture which values overwork and creates an 'always on' mentality. If this is the overall culture of your business, you will need to take an honest approach, so people feel it is ok to call for help and ask for timeout. Ensuring that each member of the team has a healthy work-life balance and is fulfilled can increase team effectiveness by boundless amounts. Building
Read More »
Ei World Global Webinar:
Trailblazing with a Controlled Ego
Wednesday, September 22nd, 2021
at 2.30pm UK/9:30 am Eastern
Now more than ever, leaders need to become emotionally resilient to overcome the current challenges and complex scenarios. As we transition into a post pandemic world, it is essential to discover what specific mindsets and skills will sharpen up your leadership capabilities.
In our next Ei World Global Webinar, we will focus on the topic of Trailblazing with a Controlled Ego.
How do you make sure you are taking the right steps forward as executives and leaders?
Are you leaving a trail of destruction behind you, or a team that is with you as the leader?
Join us on September 22 to reflect on these questions and uncover new development opportunities.
Read the thoughts from our client leaders on Post-Pandemic Leadership, as well as some tips on improving Team Performance.
Presented by Dr. Geetu Bharwaney of Ei World.
Ei World is a 21-year-old boutique consulting firm, advising CEOs, CxOs and HR leaders. We also equip HR professionals, change agents, and coaches in our methodologies to support change on a larger scale.
Dr. Geetu Bharwaney is the founder and CEO of Ei World, leading a team of executive and team coaches delivering projects across 45 countries for over 27 years. Her specialism is the ART and practice of behavior change within the context of digital transformation.