Condolence message for the Royal Family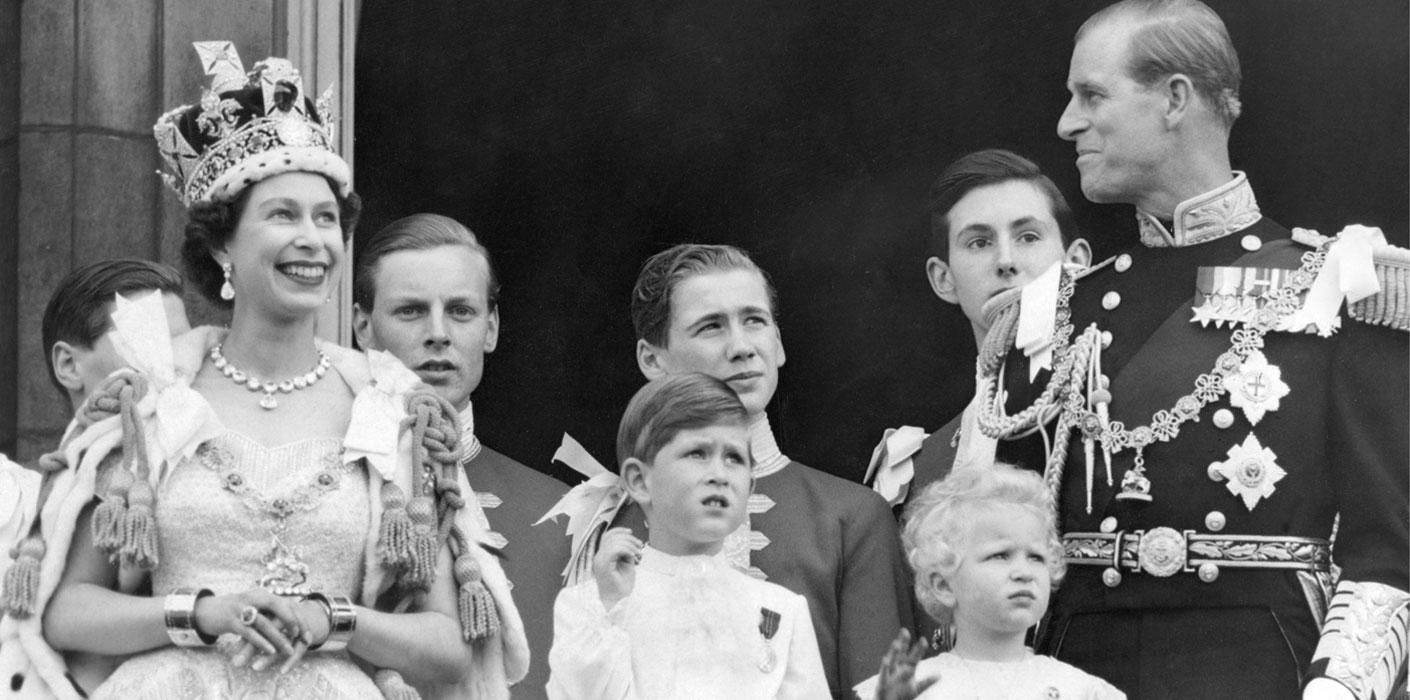 The news of Her Majesty The Queen's passing leaves us in great sorrow. She has devoted her life to serving her country and the Kingdom for more than seven decades, standing as a beacon of steadiness and national cohesion during a period of profound change.  

Her Majesty has genuinely moved the world with her life and work, as well as through her compassion, grace, love of her family, and service, which influenced many generations. She embodies giving back to others and doing good in this world.  
 
Her Majesty The Queen demonstrated the value of being of service in the world. She emphasised that families may not always get along, but they can stand together when it matters most. Our beloved Queen serves as an example of how we can live long lives and persevere into our elderly years to unite people together in common purpose.  
 
We extend our sincere condolences to the Royal Family and join them in their mourning along with the nation.  
 
Ei World Team 
About Ei World
Ei World stands for a world of emotional integrity.
This means expressing what we are going through, coming together, supporting one another and making the right decisions based on strong values.
Ei World's work is rooted in emotional intelligence and focuses on coaching leaders and developing highly collaborative teams.