Educational Programmes & Webinars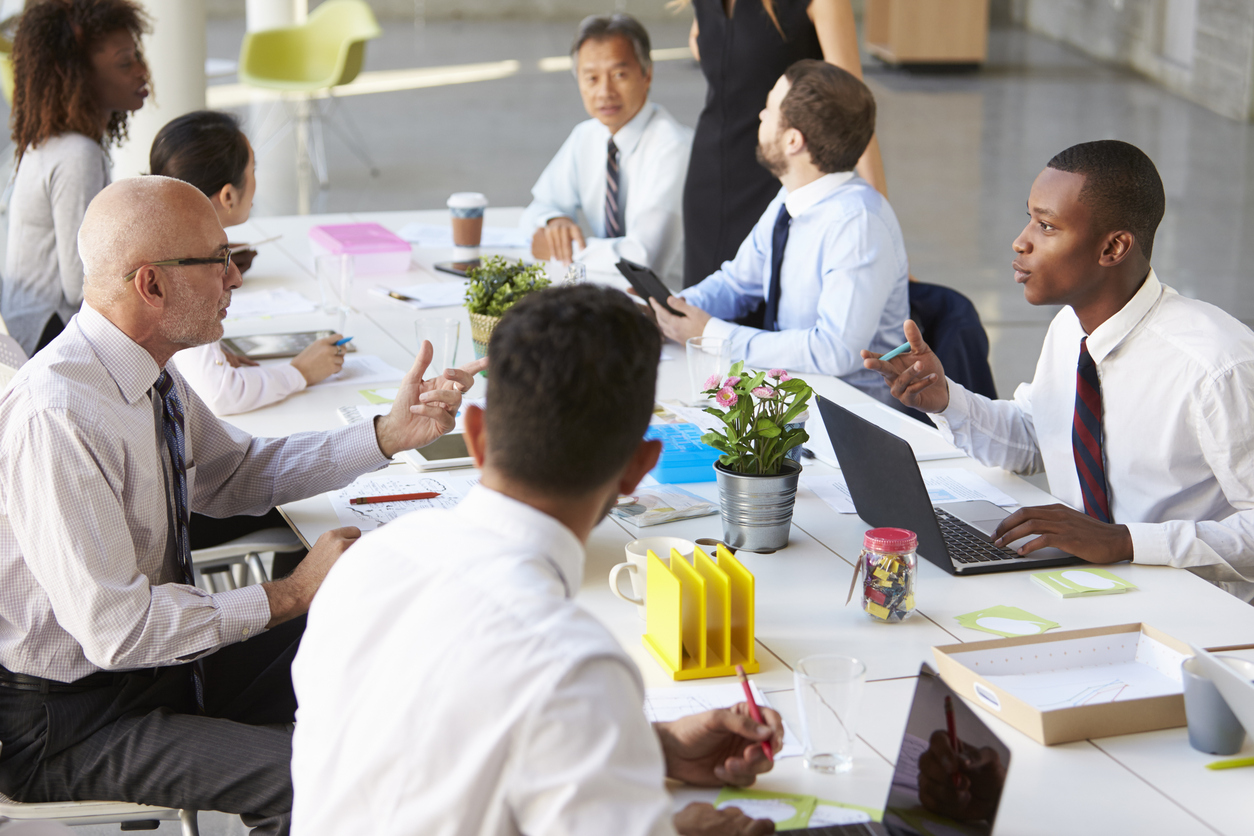 Typical Scenarios:
A group of colleagues who need to 'hit the ground running' in a new company, business unit or department.
People in transition, following a merger or acquisition, who need to generate high performance or individual effectiveness.
Key technical specialists who need to grow more emotional resilience or emotional intelligence, in relation to a key business task.
Individuals experiencing problems or conflicts at work who need to develop more effectiveness in order to achieve business goals.
Ei World delivers:
Educational programmes on Emotional Resilience, Emotional Intelligence and Team Emotional Intelligence.
These can be either stand-alone or linked with a leadership or team development activity.
Specific programmes delivered include:

Emotional Resilience for High Performance
Accreditation in Emotional Intelligence tools
Team Emotional Intelligence webinars
Facilitating Emotional Resilience for High Performance