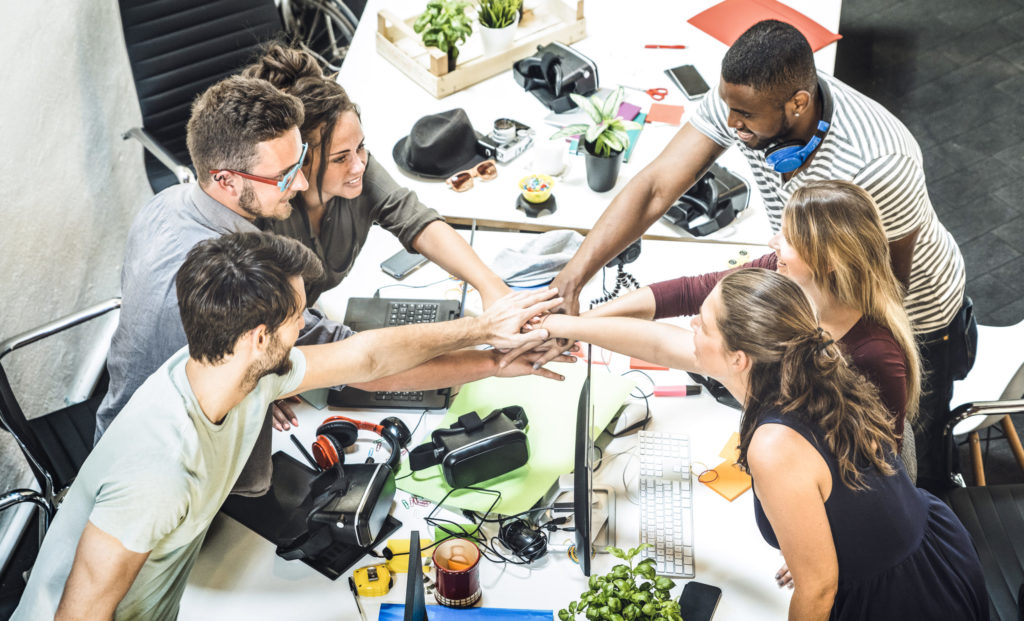 We are keen to talk to young adults currently finishing their GCSE level qualifications who are taking their first steps on the path towards completing a University degree. Our Intern role would, if successful, transition to a Sponsored Scholar position with Ei World (read more about our Sponsored Scholar program here).
The intern role will support the Ei World team with:
Research – on clients, topics, and competitors
Client Projects – supporting the organisation and design of client documentation
Marketing/Public events – support with the creation of presentations on a variety of themes
Software testing
Google and website analytics
Support generating sales leads
Keeping databases current
We are looking for someone who is:
Resilient, motivated, and positive
Confident working as part of a team and efficient working independently
Vigilant about confidentiality
Highly aware of the need for branded communications
Can operate from a home office environment with good internet connection and own laptop
Confident using technology and software
Proficient with MS Office
You can learn more about working with Ei World here.
To apply, please send your CV to us at info@eiworld.org with information about you.
This vacancy is open to UK residents only.