Ei World Sponsored Scholar 2021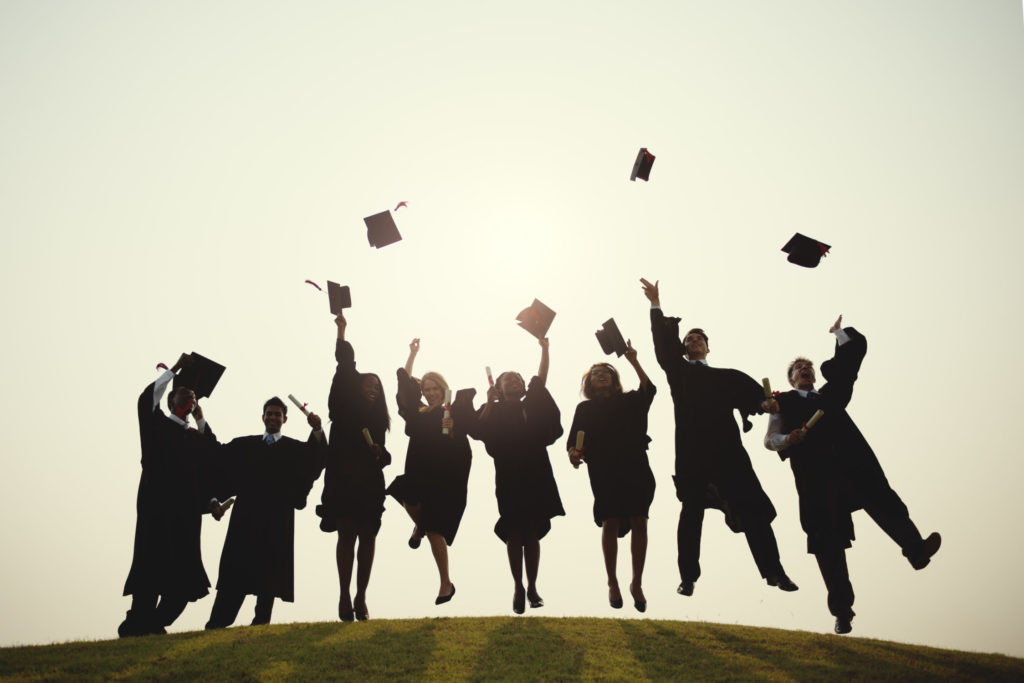 Our Sponsored scholar role involves a variety of general support for the Ei World Team.
Predominantly having a focus on Client Solutions Support, this can involve several tasks:
Research – on clients, topics, and competitors
Client Projects – supporting the organisation and design of client documentation
Marketing/Public events – creation of presentations on a variety of themes, slide design, use of images to support content
Content writing – drafting of newsletters, blog pieces, Linked In posts and other marketing materials
We are looking for someone who is:
Resilient, motivated, and positive
Confident working as part of a team and efficient working independently
Vigilant about confidentiality
Highly aware of the need for branded communications
Can operate from a home office environment with good internet connection and own laptop
Confident using technology and software
What we can offer
Our sponsored scholar position offers you the opportunity to gain valuable work experience whilst studying, which can increase your employment potential on graduation.
You will accrue National Insurance (NI) credits and will likely leave university debt-free. You will be engaged in interesting work in an established company that is helping people to get better in their leadership lives and in their teams. No two days will be the same working in a company that is leading the way in an important area, yet you will grow your skills and employability.
Watch this video of our first sponsored scholar and meet the wider Ei World team here.
You can learn more about working with Ei World here.
To apply, please send your CV to us at info@eiworld.org with information about you.
This vacancy is open to UK residents only.