Emotional intelligence and resilience are two critical attributes that can significantly impact an individual's performance and success in the workplace. A high level of emotional intelligence enables employees to navigate the complexities of interpersonal relationships, fostering a positive and cooperative work environment. This skill facilitates effective communication, conflict resolution, and the ability to understand and respond to the needs and emotions of colleagues and clients.
Furthermore, emotional intelligence plays a crucial role in leadership, as leaders with this attribute can inspire and motivate their teams, leading to higher levels of employee satisfaction, engagement, and productivity. By fostering a culture of empathy and understanding, emotional intelligence contributes to the overall success of teams and organizations.
Ei World has a wealth of expert knowledge and experience in providing comprehensive and bespoke programmes for individuals or teams of all sizes to develop and sustain emotional resilience.
For a confidential discussion and to find out more, please contact us by email or telephone +44 (0)20 3507 0270.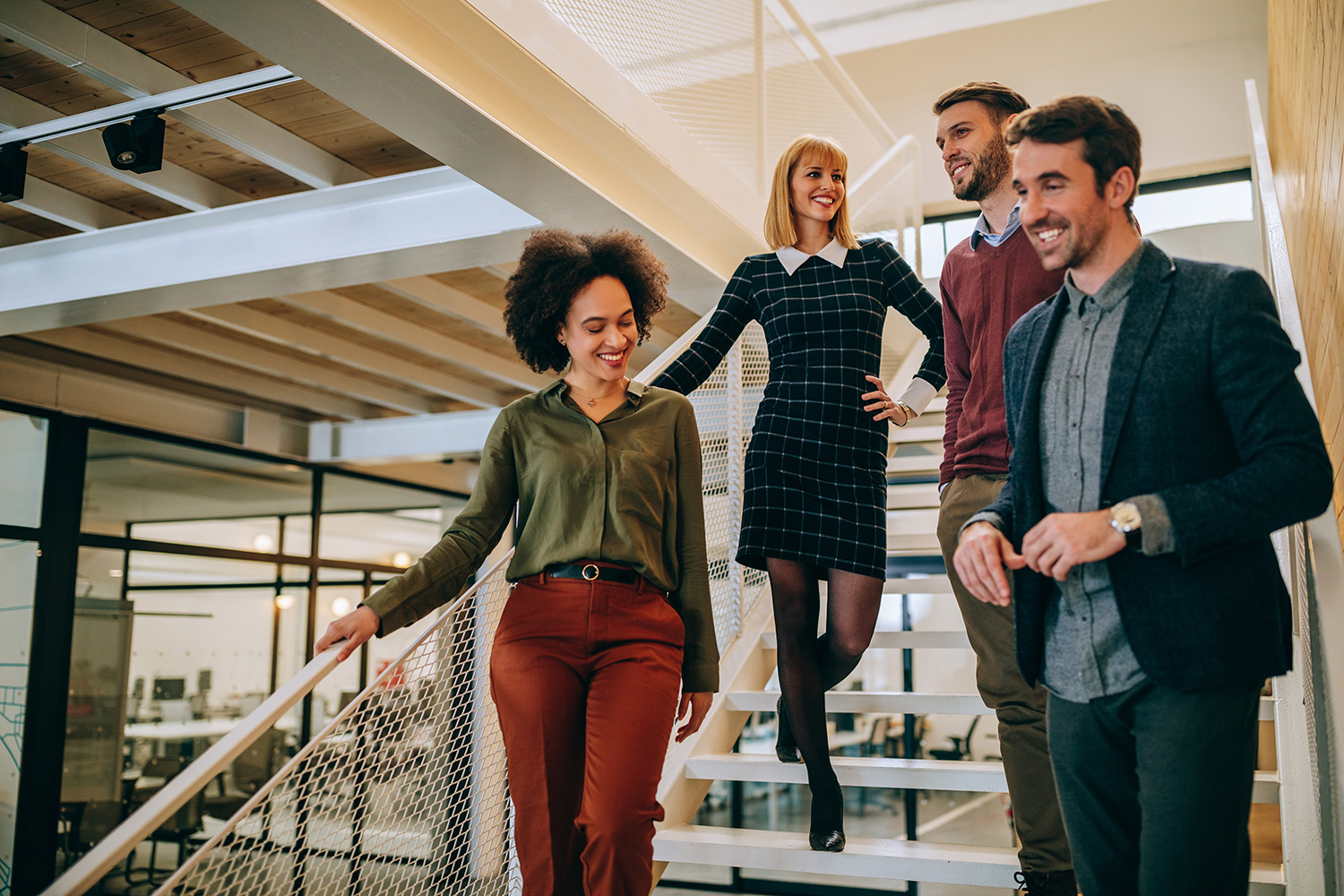 Ei World's rigorous approach to executive coaching is oriented towards executives, senior leaders and aspiring leaders who have the desire to elevate the way that they are operating to function at their best. Our coaching methodology is designed to be robust, measurable, multi-faceted and have long-term impact on behavioral change.
Our in-depth Executive Development Programs provide a blended approach including:
Tactical coaching support in focused areas 
Individual Personality Assessment – to increase self-awareness
360-degree observations from key stakeholders and colleagues
Development plan
Making concrete leadership aspirations for the next 10 years
Business benefits from Executive Coaching

Video testimonial (2:56) on the successful application of a Coaching Engagement
Group Coaching for Leaders, Managers and Specialists
OVERVIEW:
A group coaching process oriented towards learning about Emotional Resilience in the context of functioning at one's best, to channel the level of chaos, stress and turbulence experienced due to COVID-19 and other challenges into stronger team and organizational performance.
MATERIALS:
All participants are provided with a copy of the book 'Emotional Resilience: How to Be Agile, Adaptable and to Perform at your Best'. They complete the Emotional Resilience Awareness survey, and post-assessment. This provides supportive material both before, during and beyond the group coaching.
INDICATIVE OVERVIEW:
The group coaching is delivered virtually, over four to six sessions.
Learning Objectives:
To learn about the practical relevance of the concepts of "Emotional Resilience, drawing on research and practical theory, for organizations today
Use Emotional Resilience Awareness Survey as a starting point to build self-awareness
Evaluate individual Emotional Resilience on the Essentials, Skills and Results
Identify tools and strategies to improve individual Emotional Resilience
Make sense of group data on emotional resilience awareness
Concrete actions to take forward in order to be more emotionally resilient
We look forward to discussing how Ei World can support your Executive Coaching needs.