'Worldwide, 87% of employees are disengaged'
(Source: Gallup, State of the Global Workforce study 2016)
'Last year, companies spent nearly $31 billion on leadership programs'.
(Karen O'Leonard and Jennifer Krider, Leadership development factbook 2014: Benchmarks and trends in U.S. leadership development, Bersin by Deloitte, 2014)
These survey findings continue to present a shocking wake up call for strategic HR leaders globally and questions the practical, everyday impact of leadership development to date.
So, what's missing?
EI World and it's clients/partners have identified some core characteristics (more closely linked to end results than skills, knowledge or intellect), which are not always emphasized in traditional Leadership programs. These 'X factors' govern the actual impact of high performing and well-respected leaders.
Gravitas, Charisma and 'Executive Presence'
These 'X factors' go by different names. Some people refer to it as 'Gravitas'…
'Executive Presence' has long been acknowledged as a critical factor in leadership. However, its definition has often been mysterious and subject to diverse perspectives. As a result, leaders have received feedback on presence, without a roadmap for action that connects clearly to business objectives.
The default assumption is to equate presence with appearance and presentation skills. While these factors are important, they make up only a small piece of the "executive presence puzzle" that helps leaders sustain high performance and goal-directed action in an organization.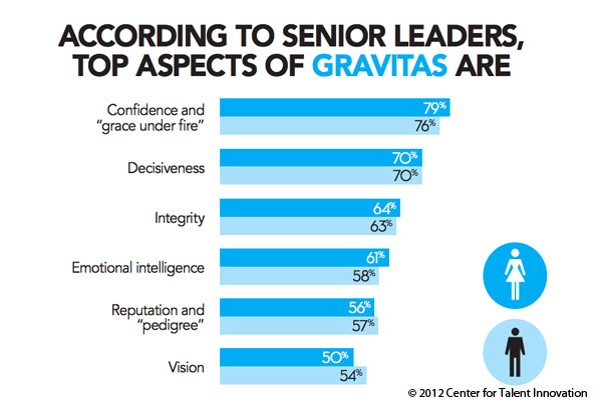 Ei World has partnered with Bates Communications Inc. to place 'Executive Presence' firmly on the strategic business leadership development map.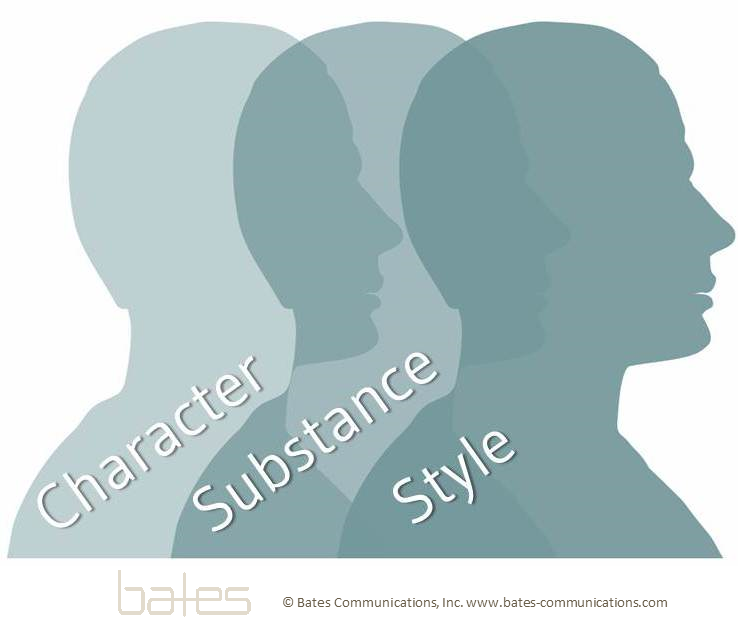 The Bates Executive Presence Index™ takes executive presence to a deeper level. Through extensive research in leadership, communications, psychology, and social action theories and literature, we've clarified executive presence as a three-dimensional model of character, substance, and style.
Within these dimensions are 15 distinct facets that are proven to make up a leader's overall presence and level of influence.