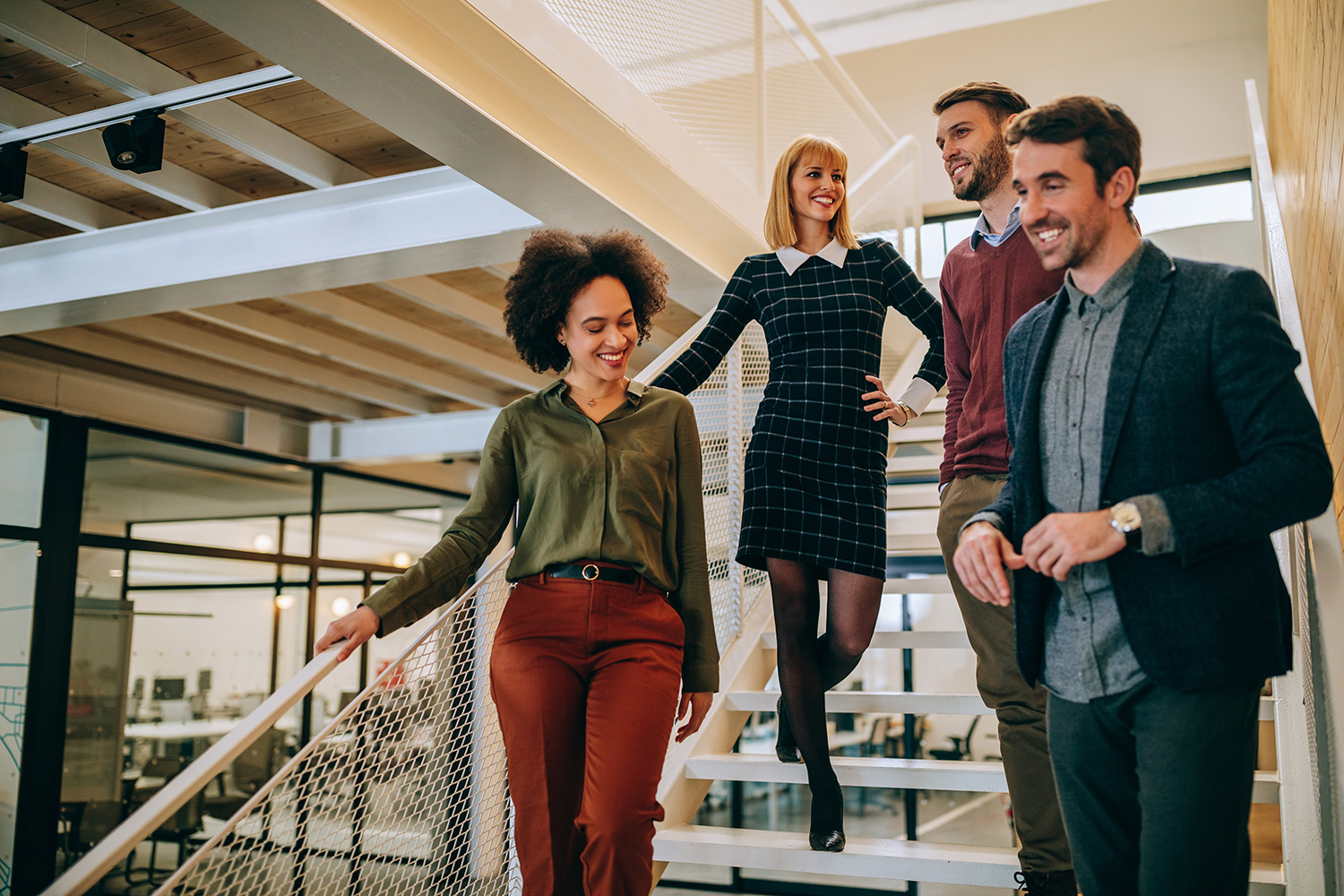 In a world that has been touched by the COVID-19, emotional resilience is paramount. We have experienced an event that is uniquely bonding around the world, and emotionally stressful.  The pandemic has affected all of us, as we struggle to maintain our health, work, school, family and social lives.
Now more than ever, we have to take care of ourselves and each other.  At Ei World, we are uniquely qualified to partner with you to teach and train leaders and teams in emotional resilience and emotional intelligence.
Ei World has a wealth of expert knowledge and experience in providing comprehensive and bespoke programmes for individuals or teams of all sizes to develop and sustain emotional resilience.
For a confidential discussion and to find out more, please contact us by email or telephone +44 (0)20 3507 0270.
Emotional Resilience Awareness Program for High Performance
A Virtual Learning Program for Senior Leaders, Managers and HR Professionals
PURPOSE:
To learn about Emotional Resilience in the context of performing at one's best, to channel the level of chaos, stress and turbulence experienced due to environmental challenges into stronger relationships and organizational performance.
MATERIALS:
All participants are sent a copy of the book 'Emotional Resilience: How to Be Agile, Adaptable and to Perform at your Best', together with a copy of the Boxed Set Audiobook.  They complete the Emotional Resilience  Awareness survey, and post-assessment. This provides supportive material both before, during and beyond the workshop.
INDICATIVE OVERVIEW:
The Workshop is delivered virtually, over two half days.
There is pre-work and survey, along with a post-workshop assessment.
Learning Objectives:
To learn about the practical relevance of the concepts of "Emotional Resilience, drawing on research and practical theory, for organizations today.
Use Emotional Resilience Awareness Survey as a starting point to build self-awareness.
Evaluate individual Emotional Resilience on the Essentials, Skills and Results.
Identify tools and strategies to improve individual Emotional Resilience.
Make sense of group data on emotional resilience awareness.
Concrete actions to take forward in order to be more emotionally resilient.
Next Accreditation program for consultants, coaches and change agents in Emotional Resilience Awareness Survey:
October 2nd and 9th, 2020 (2-part program at 1pm-5pm UK /8am-12pm Eastern each day)
This program is a pre-requisite for HR Professionals who will later go on to be accredited to deliver the concept, survey and tools of Emotional Resilience Awareness within their organization to enable stronger performance among teams and individuals. Further information here .