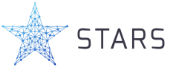 STARS is Ei World's high-impact program, designed specifically to empower high-achieving executive and corporate leaders and their teams to improve performance (both in work and life) and increase their self-awareness and sense of fulfilment.
Focused on personal development, the STARS framework is the culmination of Ei World's 20 years of experience in the fields of emotional intelligence and emotional resilience, combined with the real-life application of focused strategies and techniques.
If you are a high-achieving executive or a corporate leader looking to improve your or your team's levels of clarity, agility, and performance, STARS is for you.

What are the key benefits?
STARS is designed to achieve sustainable behavioral change and drive radical transformation. Reported benefits from using the STARS programs for your executives and teams include:
Identifying key weaknesses, areas of improvement and key behaviors that require change.
Improving performance.
Increasing focus on strategic priorities and activities in order to reduce inefficiencies and time wasted.
Improving culture and teamwork.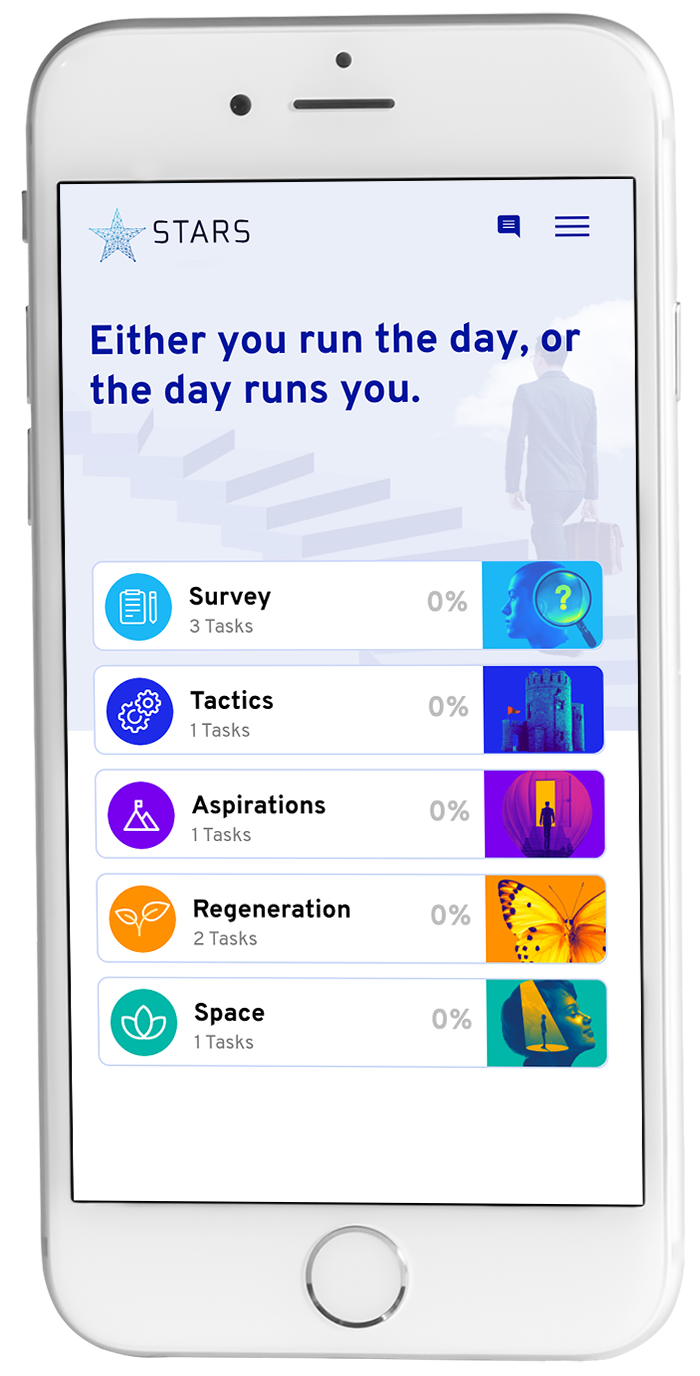 Leaders and their teams are encouraged to select the most-suitable program for their needs out of the STARS suite (see below). The programs enable personal development and introspections by allowing leaders and their team members to focus on themselves. Prioritising work on 'self' benefits both professional and personal relationships and increases someone's sense of fulfilment. 
The STARS models comprises 5 components that allow users to achieve results, transforming them into 'STARS':
Surveys. This is key to understanding yourself and your own story, so you can develop your own potential.
Tactics. These include strategies and systems that you can employ in everyday life to increase productivity, manage your time, improve your relationships, etc.
Aspirations. These refer to your individual and organizational 'mission' to allow you to keep your personal and professional goals at the forefront of everything you do.
Regeneration. This component is about relationships that need improving or repairing.
Space. Heavily focused on deeper reflection, this component allows you to bring anything that is hidden in the subconscious into your conscious mind, so it can be addressed and confronted.

The STARS programs are delivered through a mobile app via virtual coaching sessions. The content is interactive and uses the 5 key components above.
The STARS programs are delivered through a mobile app via virtual coaching sessions. The content is interactive and uses the 5 key components above.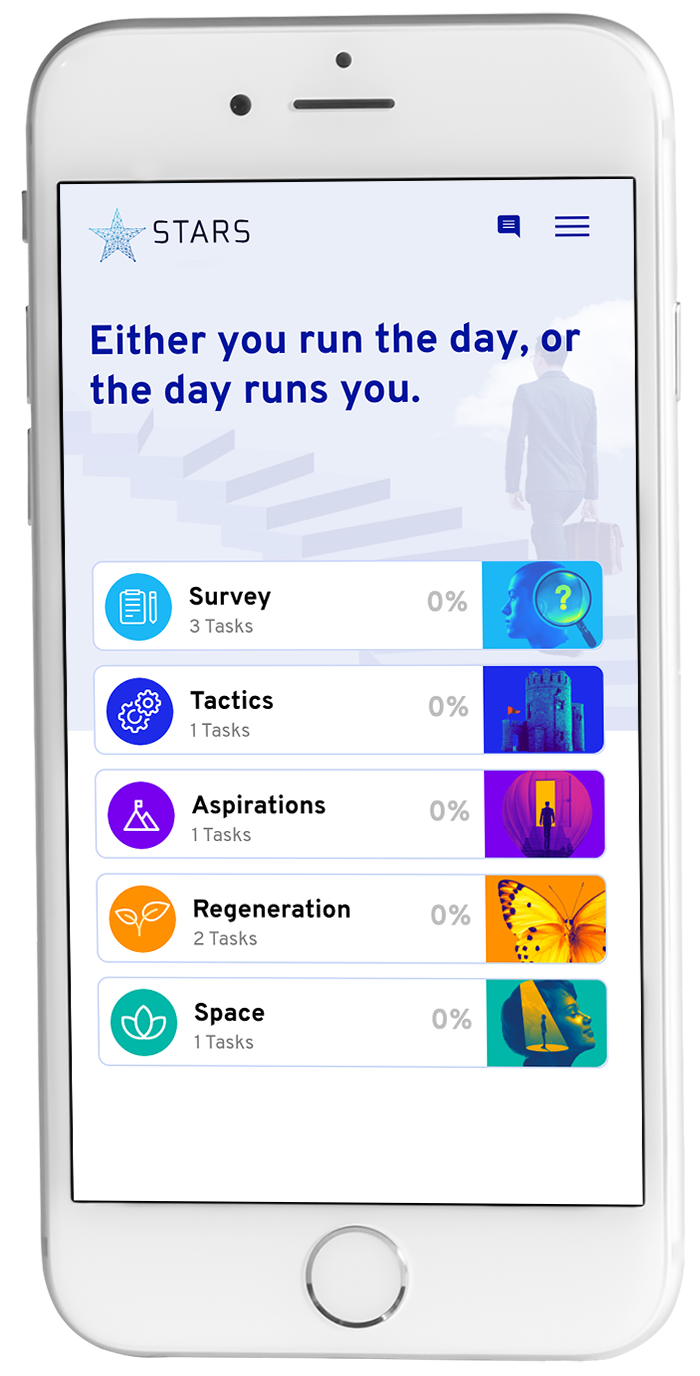 STARS has five different programs, which allow you to create alignment between the needs of the individual, the company, the leaders and the family.
The duration each program varies from 3 months to 1 year, depending on the program selected and the individual context, environment, and needs of the client.
STARS Free – a self-coaching app with reflections, resources and tools for anyone who wishes to strengthen their emotional resilience and emotional.
STARS Custom – for selected target groups in your organization.
STARS Leaders – for key leaders who need to function at their best.
STARS Teams – to drive engagement and performance for mission-critical teams.
STARS Families (in development) – for executive leaders who wish to create meaningful impact on their immediate family.