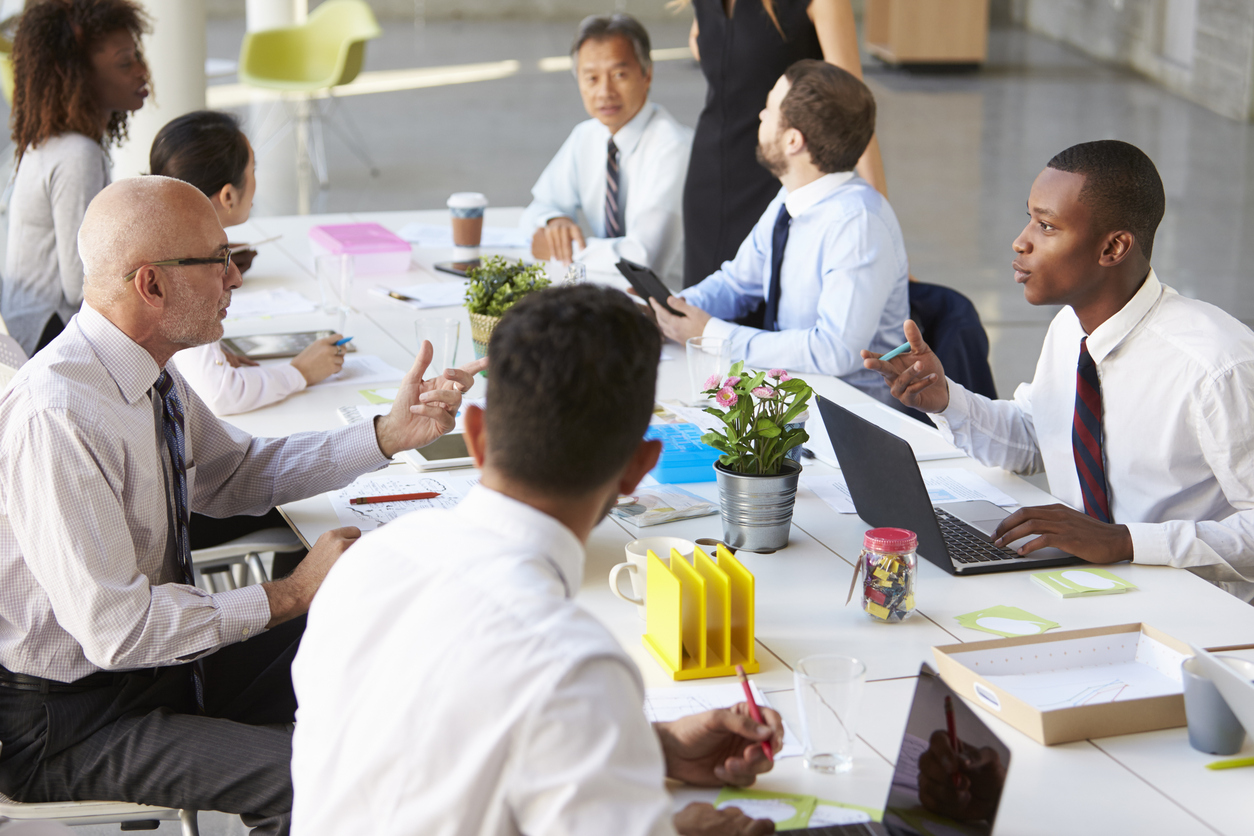 Typical Scenarios:
A team of in-house change agents tasked with a people development objective, linked with a business goal.
A stretched business target requiring a specific mindset or skillset change in the team.
A recognition that emotion matters for high performance and the cost efficiencies of enabling internal coaches to upskill people.
An existing team of experienced facilitators or coaches wanting to bring leading-edge emotion-based methodologies into their work.
Ei World delivers:
Accreditation in Emotion-based tools including Trait Emotional Intelligence Questionnaire, Team Emotional Intelligence Survey and Personality measures.
Coaching for High Performance through Emotional Resilience – a structured development process for in-house teams.
Bespoke solutions for equipping large scale groups in Emotional Resilience and Emotional Intelligence, including all related support and training.