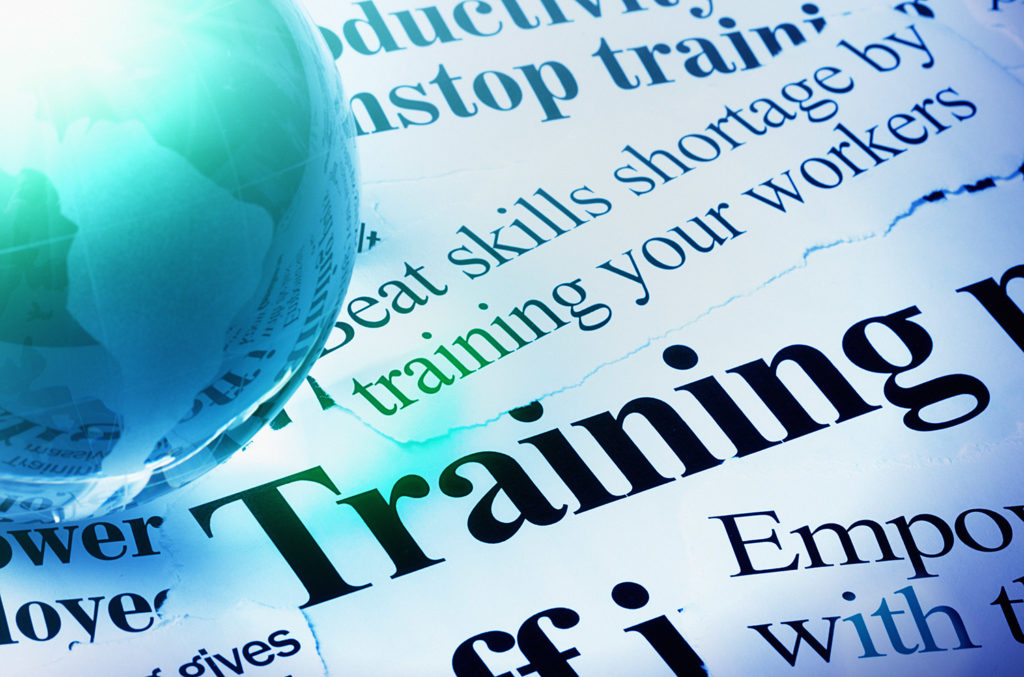 Team Performance Essentials and Team Ei Survey are powerful driving forces for high performing teams across any organisation.
Ei World run public and tailored Accreditation Programmes which quickly equip coaches, consultants, Corporate HR/OD and Business Change professionals with all they need to deploy the methodologies and benefits across their own or their client organisations.
Ei World can also support a scaled deployment across a large organisation through use of the Team Ei Survey portal, which manages communications, report generation and subsequent intervention design.
Ready-made coaching resources are available for the various team issues that can arise and in addition expert team survey report reviews are available, to confirm the findings and guide the intervention themes for best effect.
Use of various team pilot approaches for internal company benefits testing are well defined and this approach creates internal case studies which can promote the power of Team Performance Essentials and prove the benefits realisation from the Team Ei Survey.
These pilot results can then support wider business case decision making and large scale cultural and performance improvement impacts, as required by our clients.
Insightful leaders and change agents of the future are wisely investing in future proofing their careers and skillsets, by learning the fundamental human performance improvement processes, underpinned by team emotional intelligence.