At Ei World, our Vision is change. Our Mission is to bring balance, harmony and synergy to all.
We are creating and supporting well-functioning and emotionally resilient teams and leaders worldwide.
Changing the world, one leader and one team at a time and changing each of our lives for the better.
We are constantly looking for talented, experienced and skilled individuals who are keen to work with us as we grow.
We began as Ei UK in 1999 when founder Geetu Bharwaney recognised that emotion is what people struggle with on a daily basis. For most professionals, it is not technical skills or knowledge that is the gap between where they are and where they want to be in terms of career, it is the understanding of how emotion in us and others affects everything we think about and do, the decisions we make and our overall performance.
In 1999, Ei World was born when it quickly became apparent that there was a global demand for emotional intelligence and emotional resilience development.  
Our work so far has taken us across 45 countries including the UK, Germany, France, Finland, Spain, South America, North America, Africa, South-East Asia, Australasia and India, and we are still going strong.
We achieve this through the power of our own people. If you have experience in coaching, mentoring, executive development, client solutions, marketing, or technology, we would love to hear from you.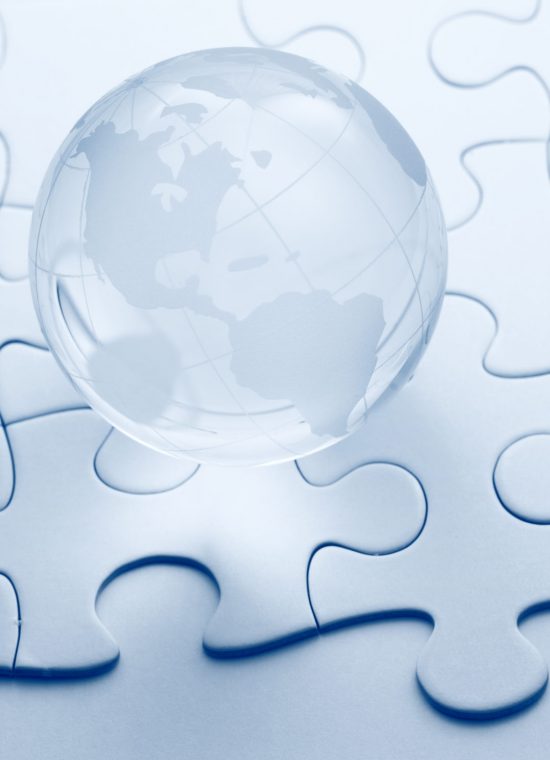 Opportunities with Ei World
Hear from some of our team
How to
Succeed
at Ei World