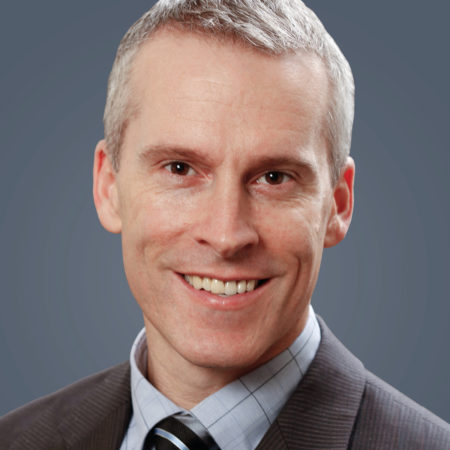 David is a licensed clinical psychologist, professionally certified coach, and organizational consultant. He is an Assistant Clinical Professor in Psychiatry at Yale University, where he received the 2013 Distinguished Faculty Award. He is also a Lecturer at the Yale School of Management, where he teaches within both the graduate and executive education programs. He also conducts leadership development activities within the Yale Greenberg World Fellows Program. 
In his consultancy work, David focuses on executive coaching and team coaching, family-owned and closely held enterprises, strategic planning, and promoting healthy organizational development. David has worked with leaders and senior managers in healthcare, financial services, manufacturing, distribution, publishing, media/design, and construction. 
David received his B.S. at Cornell University and his Ph.D. in clinical psychology at the University of Virginia. He completed pre- and post-doctoral fellowships at Yale University before joining the faculty. He earned a Certificate in Family Business Advising from the Family Firm Institute, where he is a Fellow.  He is a graduate of the Executive Coaching Academy and has completed additional coaching certification through the Institute for Professional Excellence in Coaching. David is qualified to administer and interpret numerous executive and team assessments including the Hogan Leadership Forecast Series, the Team Ei Survey, the Team Diagnostic Survey, the Neethling Brain Instrument and the Meyer Salovoy Caruso Emotional Intelligence Test, amongst others
He is the co-author of Sink or Swim: How Lessons from the Titanic Can Save Your Family Business and is currently working on a new book, Accountability Everywhere, about how to promote accountability within self, relationships, teams and organizations.