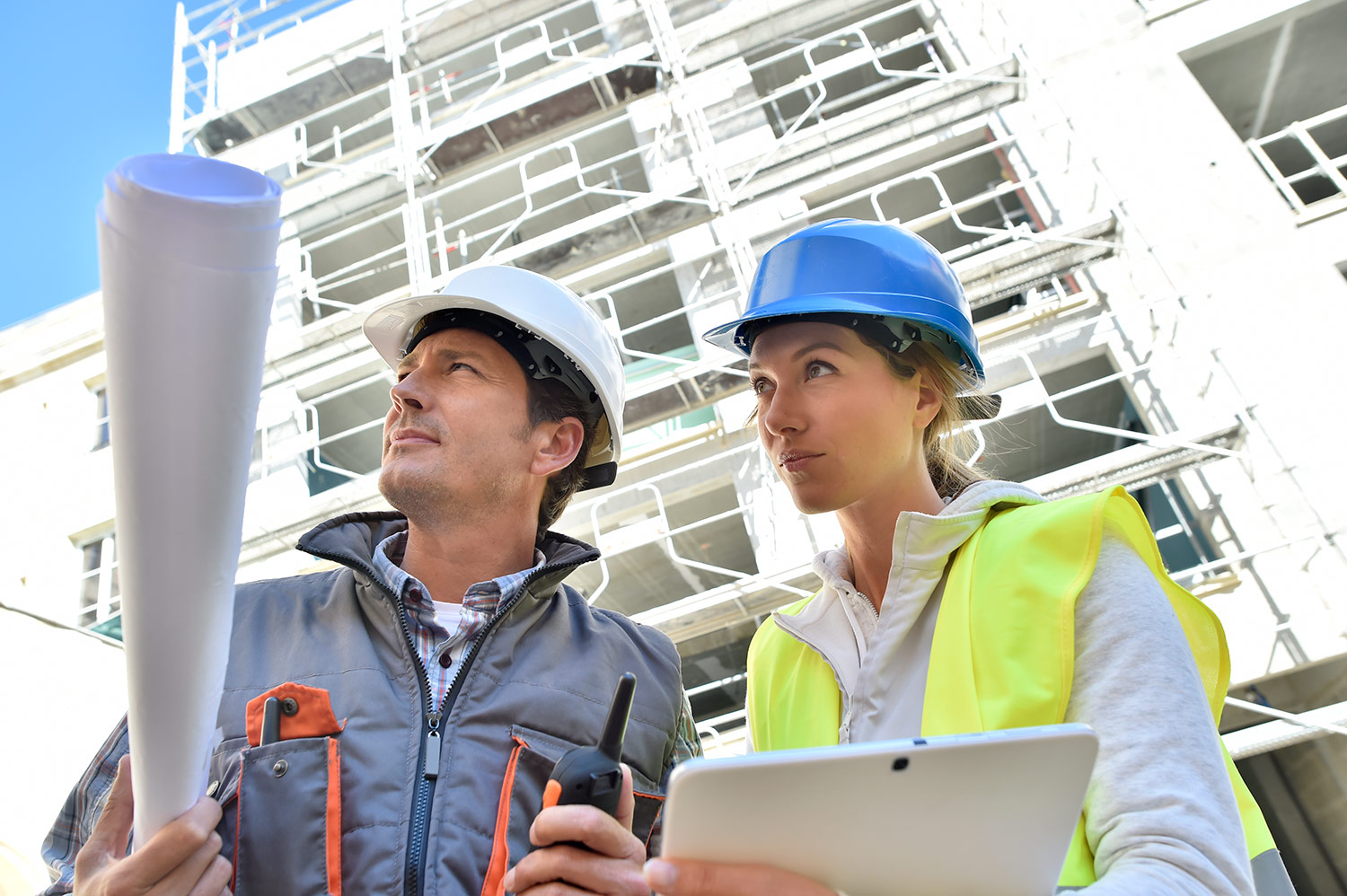 Sector: Mining and Mineral Extraction Technology (Global)
Ei World implemented a global project involving individual assessment of 300 managers across 13 locations worldwide, a 2.5 day highly interactive regional workshop and coaching for 25 country leaders.

RESULTS: Increased Sales and After Sales Revenue by 500% (250-300 Million €s from a base of 80M€) within 3 years. Accomplished through focusing on desired behavioural changes amongst highly technical people working in a more customer-oriented way. This built the concept of 'lifetime client value' for achievement of global sales targets. Despite challenging economic times, Successes and Best Practice stories were widely documented and disseminated across global divisions.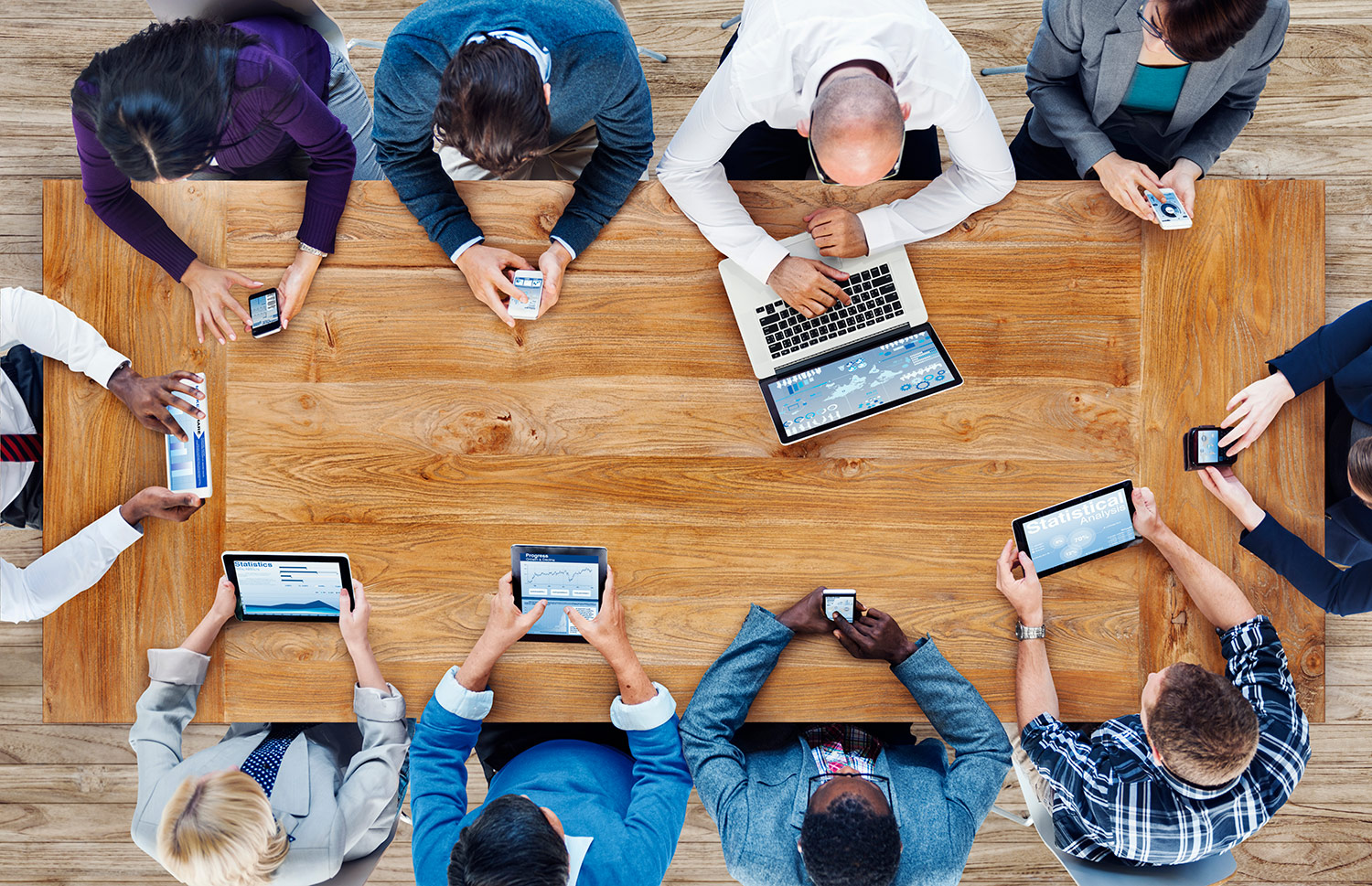 Sector:Global Technology
Ei World was commissioned to implement a project involving 35 leaders of the senior leadership team in a fast growing business. This program involved assessments and workshops and was aimed at increasing the health and morale of the senior team.

RESULTS: Leadership development was successfully achieved with greater levels of team followership, increased self-awareness and morale. It was felt that the senior management team subsequently functioned at a healthier and more productive level.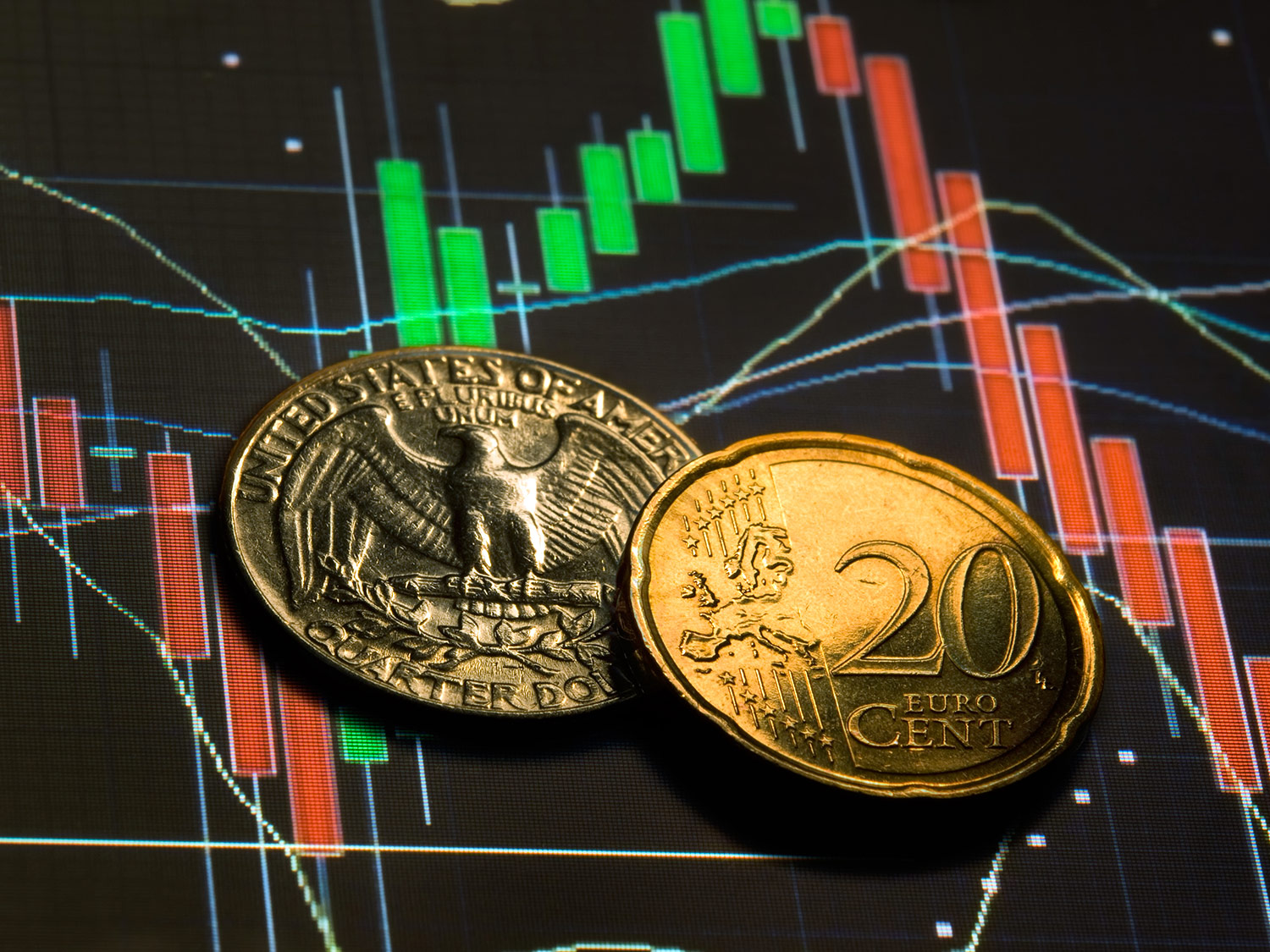 Sector:Financial Services (USA/UK/Spain)
Ei World implemented a project involving 35 high potential leaders in a development programme over 6 months encompassing assessments, workshops, coaching and action learning sets.

RESULTS: Results and positive impact were demonstrated from this programme at individual, team and organisational levels. At individual level, the succession plan was assured for these leaders. At team level, key stakeholders confirmed that several business initiatives produced more collaboration and at organizational level, direct P&L growth was achieved from the shift in key leaders towards more collaboration.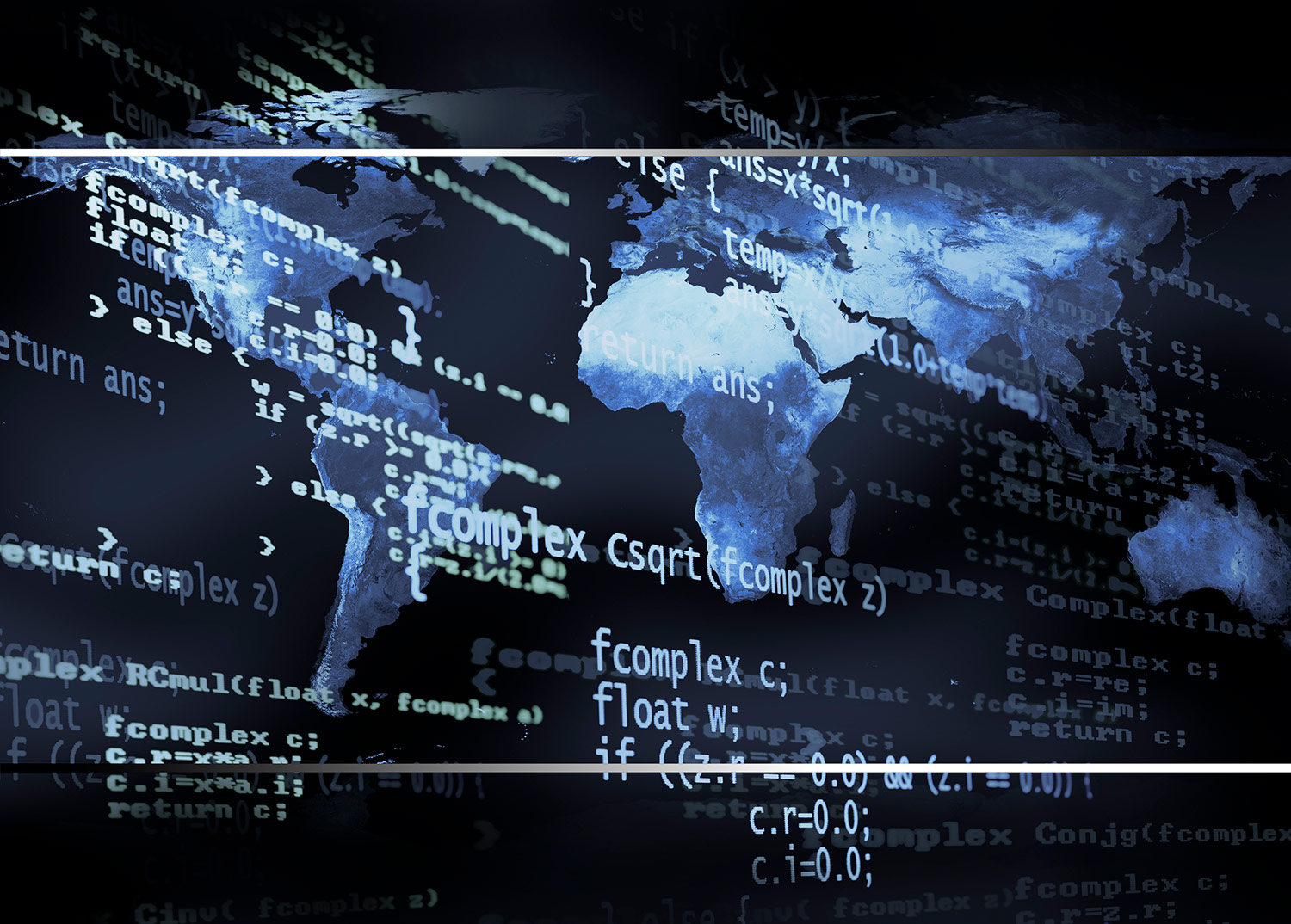 Sector: Logistics Services
Ei World was commissioned to implement a well-being initiative with 500 people in a range of operational, mechanical and technical roles as part of focusing on Health and Safety across the business. The intention was to upskill people in the company to enable them to manage their own stress and well-being in high risk mechanical and technical roles. The programme involved confidential health screening, workshops "Transforming Stress into Resilience" and assistive technology.

RESULTS: Executive team experienced a shift in their well-being as a result of the skills they learned and the technology they used. Through assistive technology, all staff had access to an intervention for managing their well-being to use the learning beyond the workshops.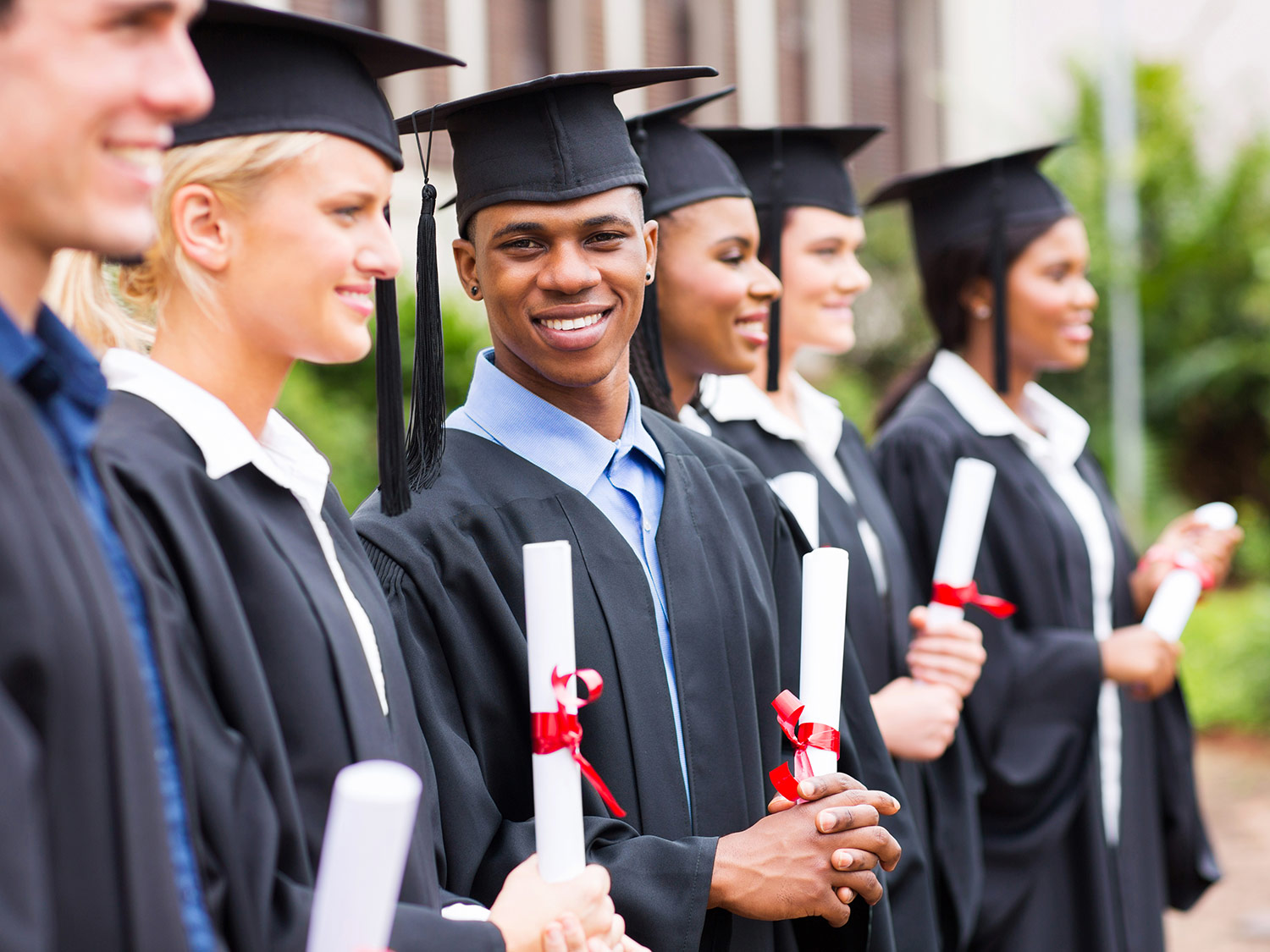 Sector: Higher Education
Ei World was commissioned to deliver a programme for 300 middle managers across academic and non-academic departments. The goal was to increase their levels of ownership and leadership in support of the need to change. All of this against a backdrop of dramatically changing funding in the sector and a history and culture of limited leadership development.

RESULTS: The programme won a sector award for the most innovative development programme. Business successes were reviewed at executive level. A wide variety of changes have been implemented across the university and have served to transform the culture.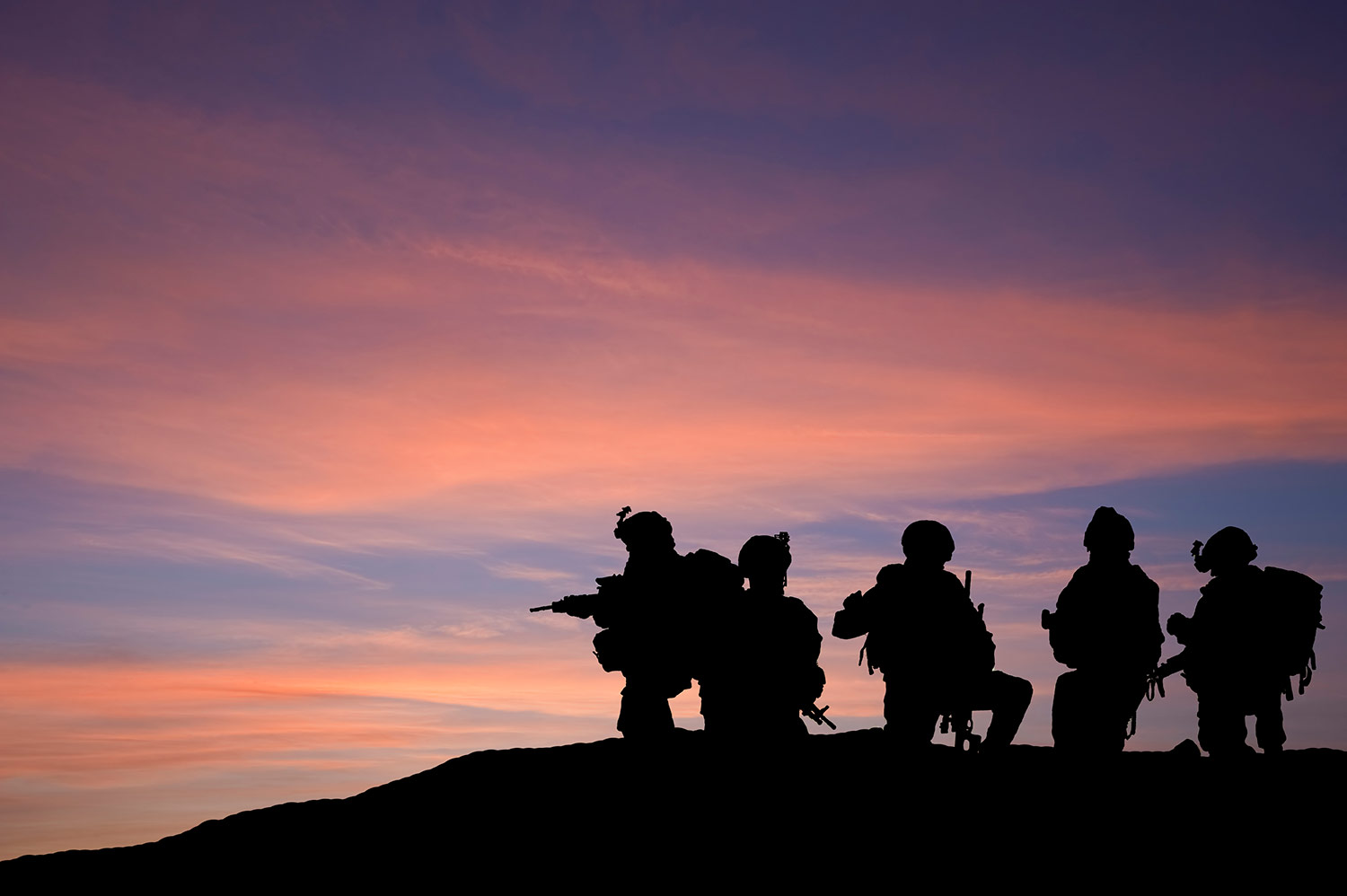 Military
Ei World was commissioned to implement a research project to assess the emotional intelligence of 315 aircrew in a military context.

RESULTS: The military academy was commended for its innovative work through inclusion of the research paper in the largest military conference in the world, involving around 30,000 people. In summary, it was found that functioning emotional intelligence was a characteristic of successful combat ready aircrew and confirmed the importance of 'Human Factors' training. The data was handed to the Aircrew Selection Centre for further analysis.




Client Story (1:54) in successful application of the Team Emotional Intelligence Survey


Client Story (2:41) from a Qualified User of the Team Emotional Intelligence Survey in 2021


Video testimonial (2:56) on the successful application of an Executive Coaching Engagement


Video testimonial (2:15) on the successful application of team development in Schlumberger
Ei World has been helping us develop and move, kicking and screaming, into the world of a high performance culture.

This has had culture-changing results, demonstrated in our recent staff survey, which has seen an enormous increase in the trust and confidence that staff have in their managers - it's the biggest change in the whole of the behaviours that we're measuring. I would thank Ei World for helping us to be even more agile, adaptable and really getting us to perform at our best.
I was one of the first participants on the first courses that Ei World ran. When recently asked why people like me… so white, heterosexual, non-disabled or visibly non-disabled, go into the world of diversity, I was prompted to reflect about why I am here. Why do I do what I do?

I was asked about the key milestones in my life, and I had to identify that course, that five-day course, as being a real life-changer. People say that about certain things, but I genuinely mean that: It was a real life-changer for me.
My plan was to explore how we drive the MSE business forward? I looked at the structure, the operating model and the team and I looked at how I'd integrated it into the group. I realised it was in its second stage of development and it actually needed a different skillset from mine to take it forward. I took the decision to step out of that role after I'd done the foundation integration pieces, and I recruited somebody who I consider to be a really talented member of the team to take that business on. I'd done the integration pieces, I'd set the foundations, I'd put in place the models so that the teams could work effectively together. That was my job done and, do you know what? Ei World made me comfortable with that. I didn't see that as a failure. I saw that as that's the role that I played, it was a fantastic one, but actually now I need to go and do something different.
Graham was a successful programme deliverer in the IT world. He had a whole track record of successful projects but he had, it seemed, only one tool in his kitbag - a very large hammer, which he used to smash his way through his projects and, sure enough, he left quite a bit of debris behind. So, although he was very well respected for being able to come in and deliver a project and for being able to walk bravely into very difficult situations and achieve a turnaround, he wasn't seen as somebody with real leadership potential because of the fallout left behind.

if you plot the curve he was in complete denial in the first stage. He wouldn't engage and he told me afterwards why that was…. every piece of success he'd ever had in his career had been achieved by behaving and acting in one way and he was terrified that learning these new ways would undermine his performance and actually mean he would be less successful. He reached an inflection point, where he suddenly realised this actually could help him, and he went from being Ei World's most difficult client to being their most engaged. He totally bought into it.

It was a very successful engagement. It helped us to think about his future and what it would take for him to develop into a leader and achieve a leadership position. 12 months after the intervention, Graham was promoted to vice president at the first time of asking and he could not have achieved that without the intervention from Ei World and bringing the Emotional Intelligence learnings to him.
What we found in the last six months in particular is that the HR team contains the emotion for people around them - they are the pressure valve and, in these times of change and uncertainty, this is a difficult role.

The process of doing the Team EI survey and discussing the outcome, looking at a team which is seen as very transactional, as doers who are getting things done, and identifying with them and giving them space to actually say how they are and Ei World talking us through the process was incredibly helpful.
So first it was concept, then it was research. Now that we know it matters, how do we take it out into the world and really distribute it and scale it up? Geetu's book on emotional resilience answers that question.

The thing I love is it really is an active book that you can use to help develop yourself and develop others. It's cutting edge. It's right at the top. It's exactly what the field needs right now.

I'm going to use this book with my students in the academic world and in my own consulting work because it's exactly what we need right now.