Bringing the team EI Survey In-House - Accreditation
Ei World and GEI Partners have teamed up to provide you a unique opportunity to learn from the developers of Team EI.
Co-leaders of the program are:
This webinar accreditation is for:
Learning and development professionals looking to deploy a methodology that will make a step-change in the collective effectiveness of their organisation's teams, resulting in a concrete improvement in how their organisation does business.
The work world is ever-demanding and changing. Growing challenges will not go away soon. We need new solutions to help us deal with the complexities touching every business, sector and industry.
The Team EI Survey plays an important role in helping teams have the dialogue that leads to more effective collaboration and decision-making, and drives not only progress and better performance, but breakthroughs in strategic thinking and action in your organization.
This program is enlightening and engaging, and will introduce you to a mindset shift about how to effect adaptation and change in your organization.
As a change agent, you play an important role in this. We look forward to supporting you on your learning journey and to meeting you in our video based sessions.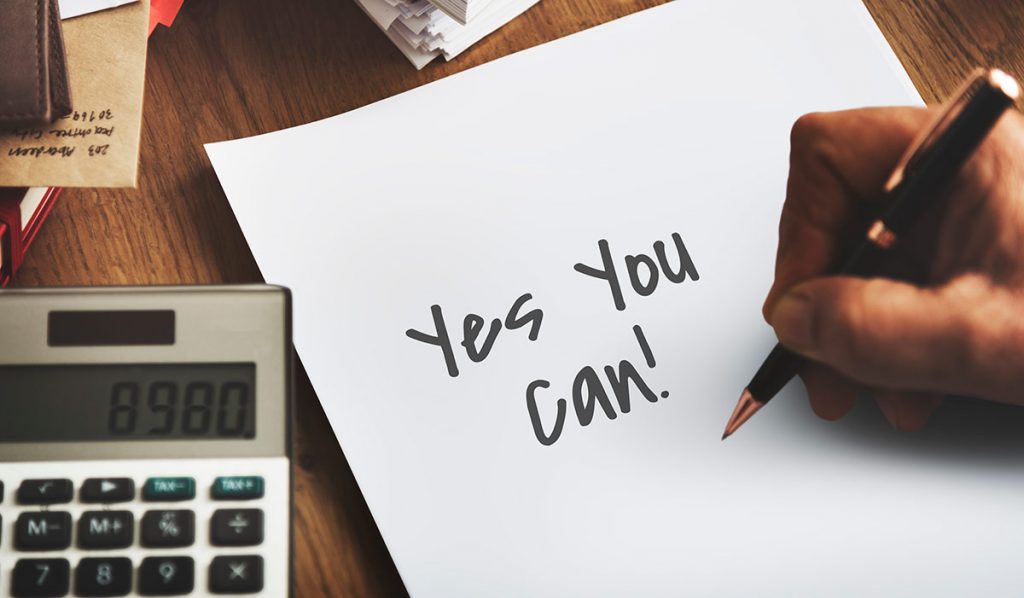 Experiences of the Team Emotional Intelligence Survey
Breaking the code on Team Performance
Benefits of Being Accredited:
Provides a method for teams to comprehensively address the role of emotion in building a high performing team, particularly where a team or team coach senses that higher performance is possible.
Provides a detailed action plan for a team to address problems such as unproductive conflict, lack of follow-through on commitments, low creativity and innovation, wasted time and energy, lack of resilience or the ability to change.
Builds a team climate that creates productive emotional experiences allows the team to achieve greater collaboration and performance.
Accredited coaches can use the exclusive EI World portal to manage all team member communications, email introductions, reminders, etc. before, during and after the Team Ei survey compilation
Accredited coaches have access to proven "Coaching Resources' in the EI World portal, enabling focussed and effective team interventions, designed around Team Ei Survey findings and priorities for team development
Accredited coaches can request various levels of expert and experienced practitioner support, to help interpret the Team Ei Survey findings and highlight critical areas for priority action with the team. This can be extremely helpful to ensure the first practical team interventions are totally effective and highly productive.
Learning Goals
You will learn about the theory and research behind Team Ei, how to facilitate team development using the Team Ei survey and you will become accredited to use the assessment.
Facilitate a team to be emotionally intelligent, using "Team Emotional Intelligence theory™" and the tools developed by Professor Vanessa Druskat and Dr Steven Wolff. 
Become equipped in the use of the Team EI Survey to help a team move towards higher performance.
Incorporate Team Emotional Intelligence theory, tools and survey into your professional work as a learning and development professional.
Accreditation
The increasing complexity of teamwork in the 21st Century means that teams are unlikely to achieve superior performance through chance or the skill-set of an able team leader…..What matters is how the team manages Emotion.
Team Emotional Intelligence (Team EI), developed by Prof. Vanessa Druskat and Dr Steven B. Wolff, has been shown to be critical to the functioning of high-performing teams.
Team EI Survey is designed to help teams perform at their highest potential.
If you are a member of the Psychometrics Forum or TCZ and think you may qualify for a discount code – please enquire by emailing us.
Contact us to arrange your Team Ei Survey Accreditation training:
Contact us at info@eiworld.org to arrange Team Ei Survey Accreditation training on dates convenient to you.
We provide either 1:1 training or small group training depending on your needs.
The 2-part, 7 hour Webinar programmes (through video-based connection) are run at your convenience and can accommodate both UK and Eastern time zones.
Your active participation in both video sessions is required, plus we encourage you to arrive prepared for this in-depth learning experience through your pre-programme study and contributing to the learning experience after group session.
A set of materials will be sent to you, after you register for the programme and you will also have access to the Ei World Coach Resources from the Ei World website. These will provide learning support both during and well beyond the training.
Registration
Special rates may be available for people previously trained in Emotional Intelligence tools with Ei World or if you are a member of the Psychometrics Forum or TCZ.  If you think you may qualify for a discount code – please enquire by emailing us.
Pricing: 
£1850 (+ VAT applicable depending on your location) , please contact us if you would like to pay in US Dollars and we will provide you with the correct payment amount.
HOW TO REGISTER