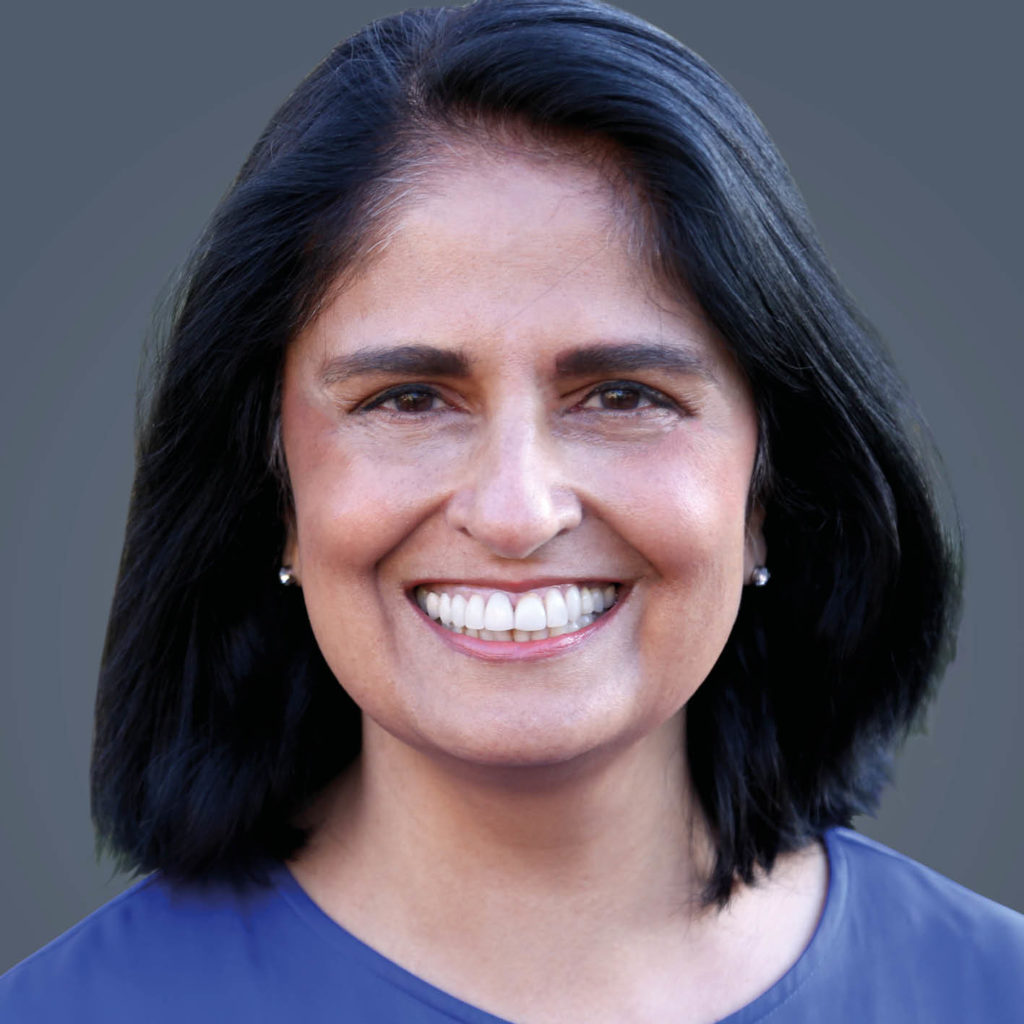 Looking for a highly respected, engaging keynote speaker? Dr. Geetu Bharwaney delivers engaging, actionable keynotes that drive meaningful outcomes. Always tailored to the needs of the organization, no two keynotes will be the same. Geetu's expert knowledge on the application of Emotional Intelligence, coupled with an engaging stage presence, provides a keynote delivery that calls audiences to action
Impactful Keynote Speeches
Booking a Keynote speech from Dr. Geetu Bharwaney will provide your organization with a memorable, educational and motivational experience. Geetu will take the time to understand your organization in detail and build a speech that meets your specific needs. Speeches are impactful and influential, delivering and embedding key messages to key members of your organization.
We can deliver key note sessions including:
Preparing for Change with Human IQ

Emotional Resilience: The Skill of The Hour
Emotionally Intelligent Inclusive Leadership
Your Team as a High Functioning Team
Digital Transformation Requires Human Transformation

Team Emotional Intelligence
EI in Neurodiversity
Ei in EDI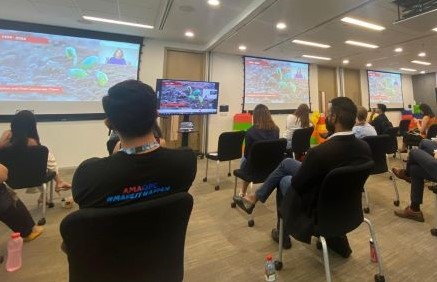 Virtual Keynote Speeches
In an ever growing virtual world, Keynote Speeches can be delivered effectively via Video Conference. Recent events have shown that this is very possible whilst still delivering a compelling Keynote.
All Keynotes are delivered alongside visuals that engage audience members and help to deliver the message your organization needs to hear.
Recent Virtual Keynote Highlights
Emotional Resilience Book
Emotional resilience makes the difference between whether you cope (or not) with stressful situations – this book will help you build your emotional resilience so you can overcome any work challenge.
Follow the emotional resilience roadmap to build your long term resilience, and learn how to quickly adapt to challenging situations as and when they occur.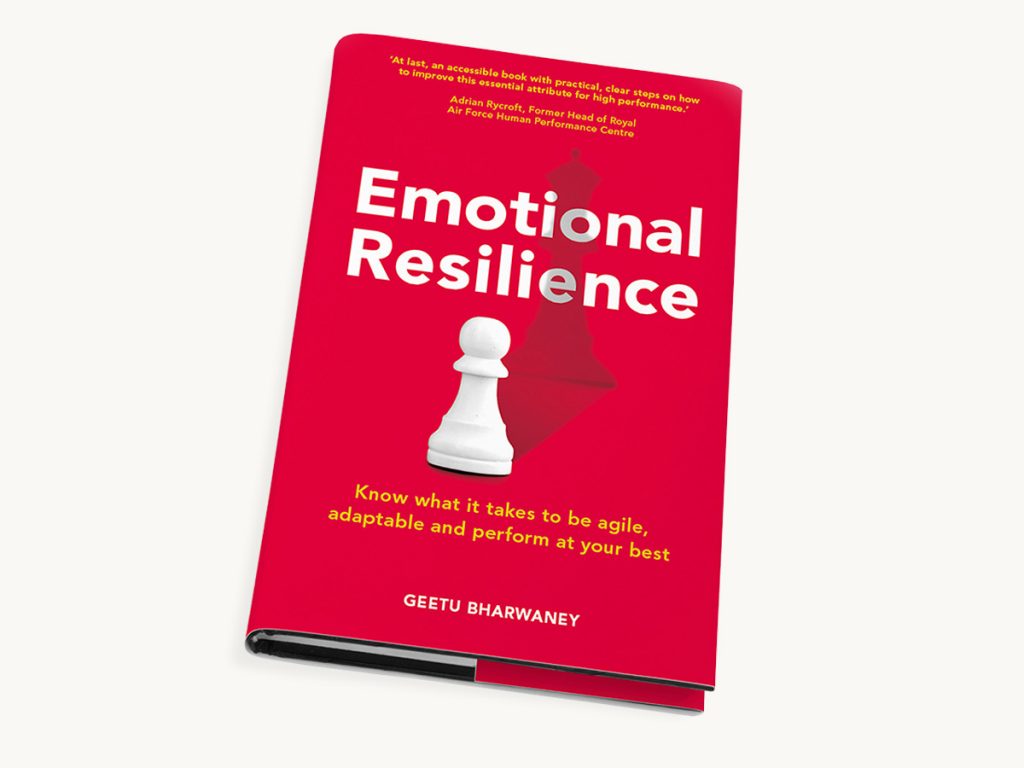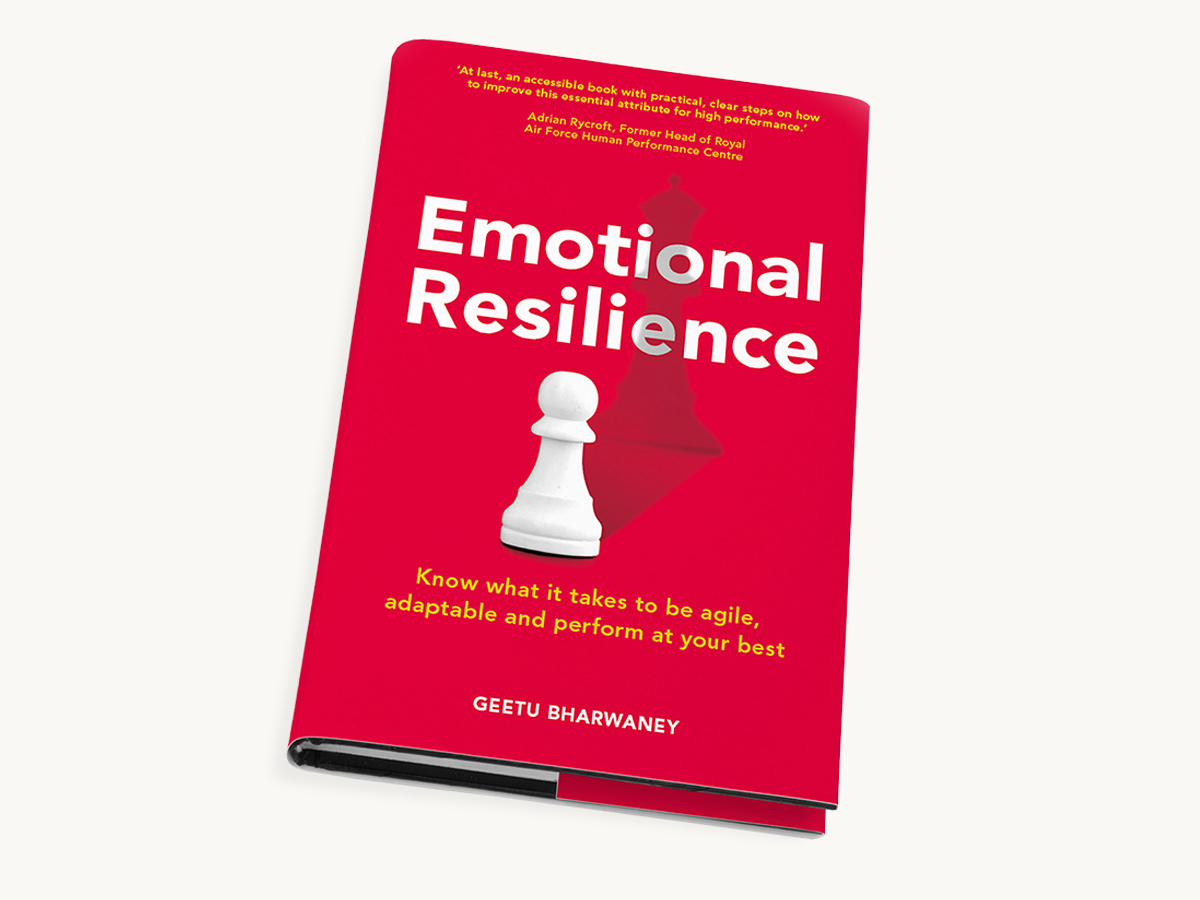 Digital Transformation Requires Human Transformation.
An example of a recent keynote from Dr. Geetu Bharwaney. In it she shares her own journey as a coach and what she sees as important for human development today.
Ei World has a focused accreditation program for Line Managers, Consultants, Human Resource Professionals, Coaches and Change Agents wanting to incorporate the Emotional Resilience Awareness Survey into their work.