Khaled Alwassia, MBA, PCC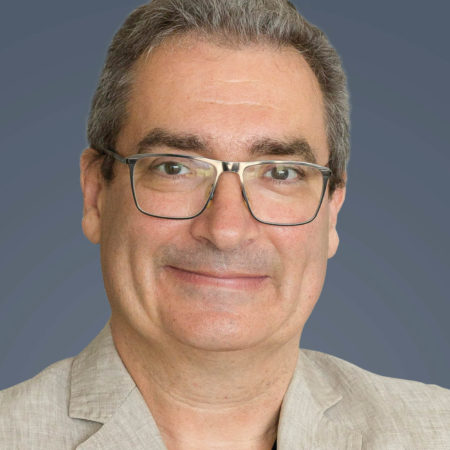 Khaled is both a Coach and Team Coach who works with clients faced with challenging choices at career and business crossroads that require a transformational roadmap. These clients are executives, emerging leaders, and entrepreneurs who are ready to take themselves, or their organizations, to the next level of performance.
Engaging with EI World clients, Khaled focuses on Executive & Team Coaching and Leadership Development Programs
Passionate about coaching, Khaled draws on his wide learning & development experience to build strong partnerships with his clients. He supports them to achieve their goals and aspirations and challenges them to move beyond obstacles to exceed their greatest expectations. Khaled achieves results through the power of reflective inquiry, self-exploration, and accountability to action, allowing his clients to make the conscious choice to discover, take risks, and advance with purposeful velocity.
His next-generation owner clients have elevated and transformed their businesses to reach financial stability and secure long-term sustainability. Khaled helped his career coaching clients to step out of unfulfilling jobs to start a successful consultancy, change their industry, while others found their road to attaining their dream jobs. In organisations, he has successfully led transformative projects and driven leadership teams to improve internal communication, speed-up innovation and raise competency levels that are required to fully apply international industry standards.
Khaled is great at supporting individuals and teams who are unsure what their next step is, or what choice is best for them. He brings tremendous insights and desire to turn "I don't knows" into clarity, direction and action. He also works with senior managers, small business & next-generation owners to inspire them to trust themselves, step forward to live authentically, be OK with their vulnerability, and confidently stand up in their personal as well as their professional lives. His approach with them is holistic in that he focuses on the client, their choices, their results, and their ability to choose differently to create something new for themselves and the people and communities around them.
Always concentrating on helping clients move forward with integrity, respect, and purposefulness, Khaled's style is straightforward, direct, and compassionate. He strongly believes that every moment offers an opportunity to learn, and that experimenting is an integrative part of the learning and accomplishment cycle.
Khaled is also an experienced facilitator of learning programs – he has provided management & soft skill in-house training workshops across a variety of industries, like automotive, manufacturing, hospitality, logistics and health services. He is also a faculty member of the FORD Middle East, Africa & Asia Pacific Academy, teaching Leadership and Customer Service courses.
Qualifications:
Professional Coach Training from Coach U Inc. (one of the first coaching schools) and from the Chartered Management Institute in the UK
The International Coaching Federation (ICF) credentialed coach award of PCC – Professional Certified Coach
Master's degree in Business Administration, University of Liverpool
Marshall Goldsmith certified Executive & Team Coach, allow me to support & guide my clients through lasting behavioural & business change
Accreditation in Team Emotional Intelligence Survey as preferred tool when coaching teams on their performance-driving behaviours
Khaled is a passionate BSAC Scuba Diving Instructor, teaching advanced courses and when he is not in the water you can find him with his wife on his motorbike exploring the highways and byways of Saudi Arabia and Turkey.