Next: Public Program
- 2 and 9 Oct, 2020
Emotional Resilience Awareness Survey Accreditation
Resources to Support the Building of Emotional Resilience
Ei World is pleased to provide these resources to support our current projects.
Emotional Resilience Awareness Survey
Emotional resilience is the ability to adapt to stressful situations or crises. Resilient people are able to respond to changes and adversities with less difficulties. People with less emotional resilience, on the other hand, have a harder time dealing with and coping with stress and life demands. The Emotional Resilience Awareness (ERA) Survey highlights your strengths and areas in need of attention from Emotional Resilience. Please click below to request a survey today.
If you have been invited to complete the ERA survey please check your inbox, for your personalised login. If you have any problems email us at info@eiworld.org.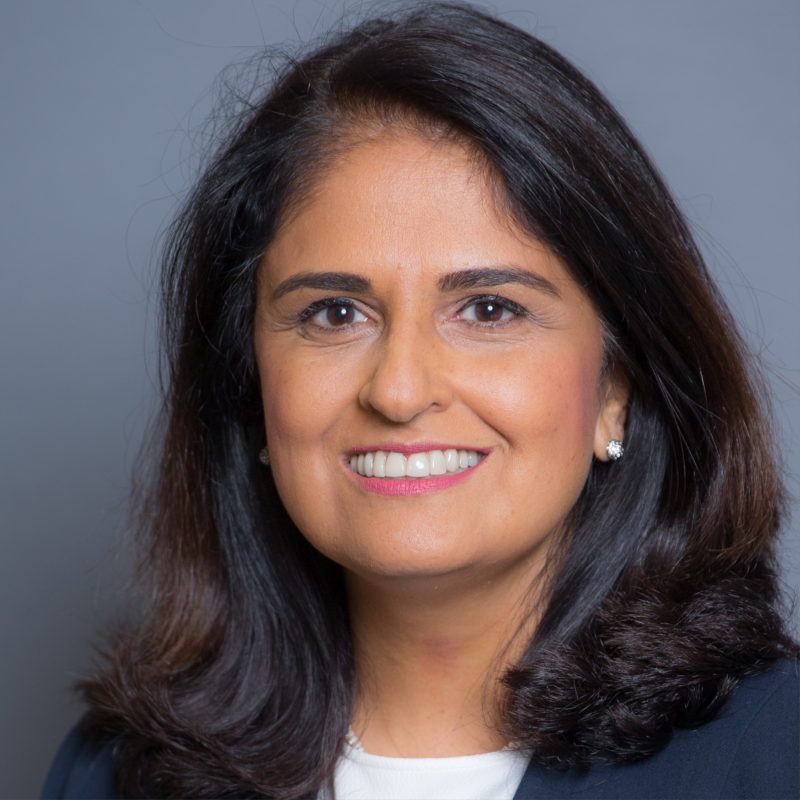 ER Book Free Resource 1: Who Am I
This exercise from Dr. Geetu Bharwaney's book on Emotional Resilience, enables you to think about your identity, purpose and uniqueness, an important way to stay centred in the current challenging times.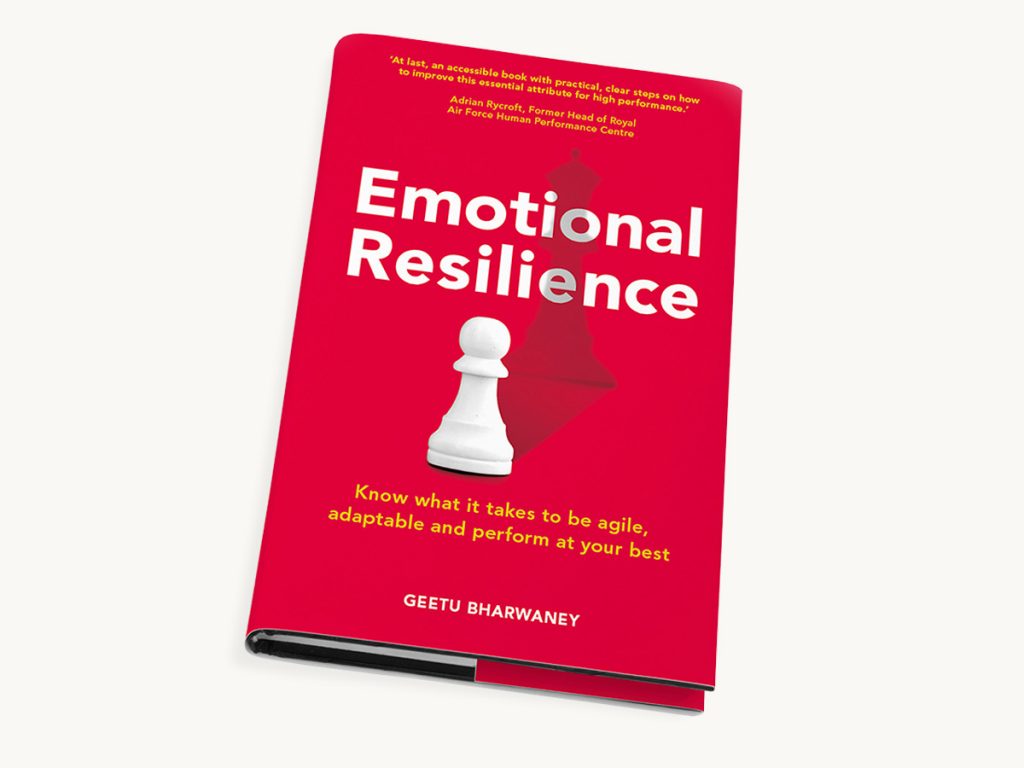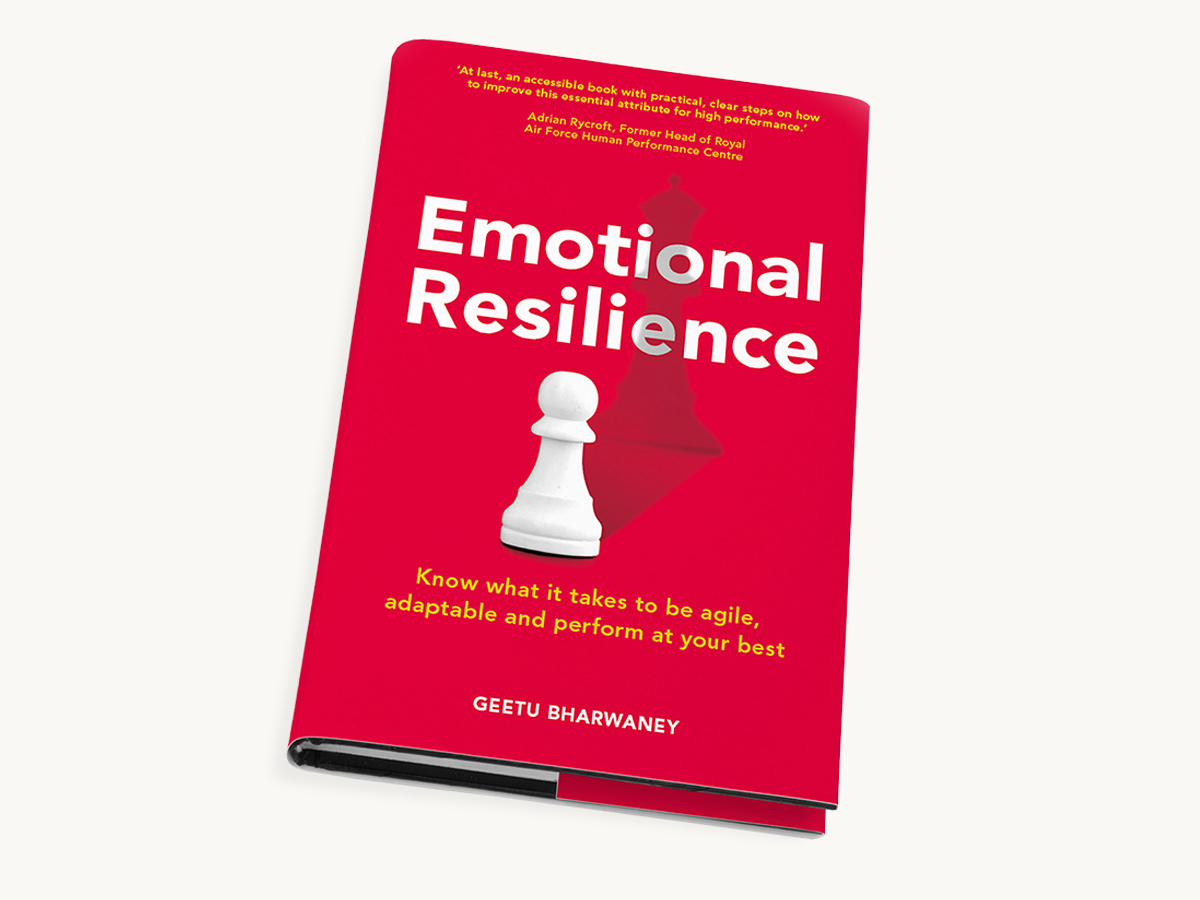 ER Book Free Resource 2: Affirmations
This exercise enables you to think through your strengths and affirmations at this time. It contains a fully worked example of more than 50 affirmations from a specific leader.
Tips on Virtual Home Working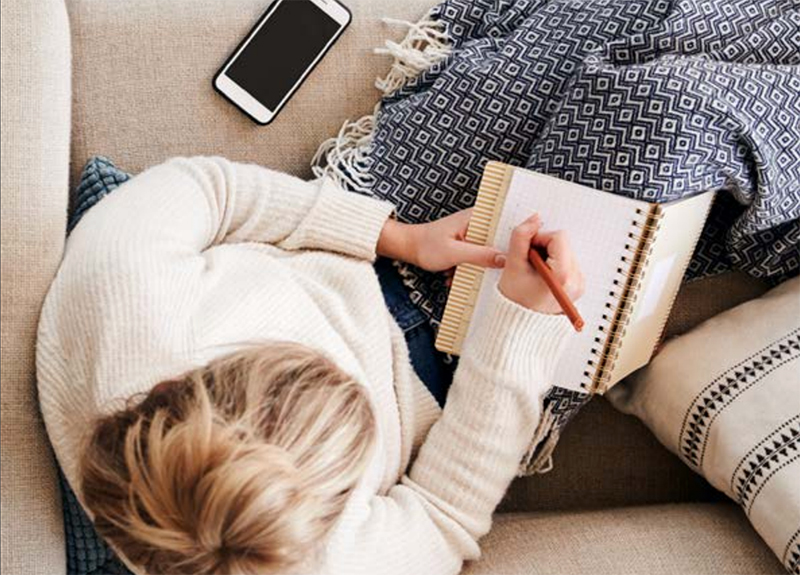 Working from Home: Your Daily Action Plan
By the Charlie Waller Memorial Trust, resources with tips on looking after your mental wellbeing in the workplace. Download the full plan from www.cwmt.org.uk/workplace-resources
Resources to Support Conversations on Diversity, Race and Inclusion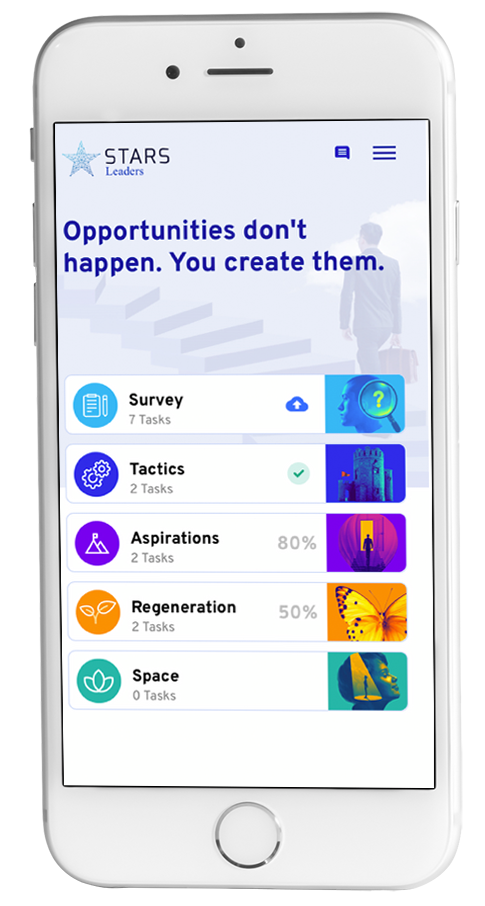 STARS App Available in App & Play Store
STARS is Ei World's high-impact self-coaching technology, designed specifically to empower leaders and their teams to improve performance (both in work and life) through a rigorous focus on self-awareness and self-reflection. The STARS app and web portal is the culmination of Ei World's 20 years of applied work in emotional intelligence and emotional resilience, combined with the real-life application of practical strategies and techniques.
In this increasingly demanding world, Ei World are pleased to launch STARS Resilience – a self-coaching app with reflections, resources and tools to strengthen your emotional resilience and emotional intelligence. 
Ei World has enterprise versions of STARS for organizations to deploy immediately – STARS Teams, STARS Leaders and STARS Custom.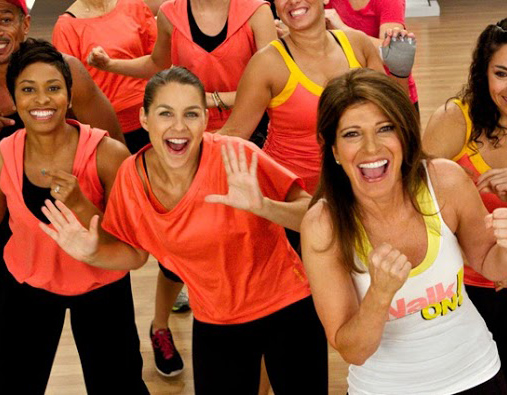 Leslie Sansome, Walk at Home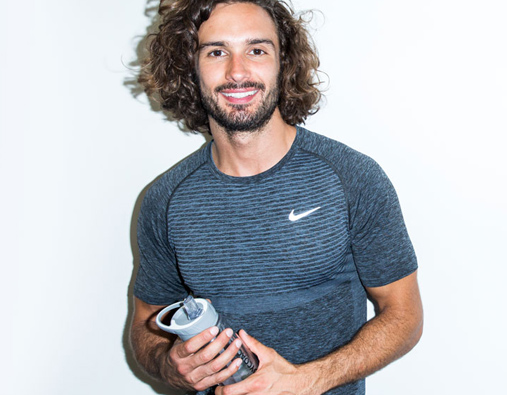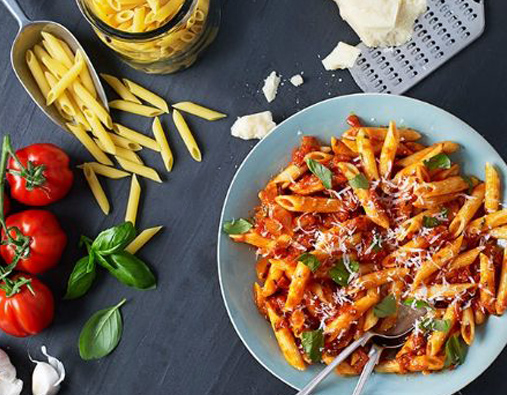 (is Subscription based but has a Food Optimizing Program and great recipes)
"Brain Nourishment" for Adults
Educational Resources for Children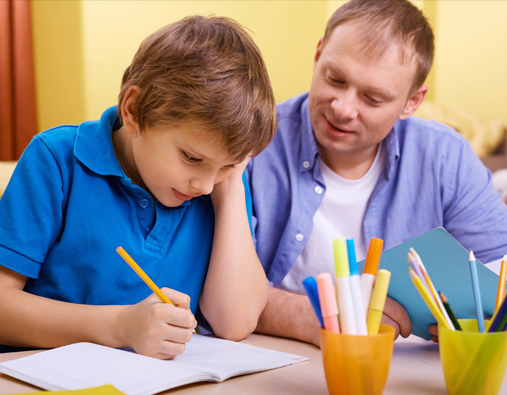 A really long list of mainly free educational resources for all age groups: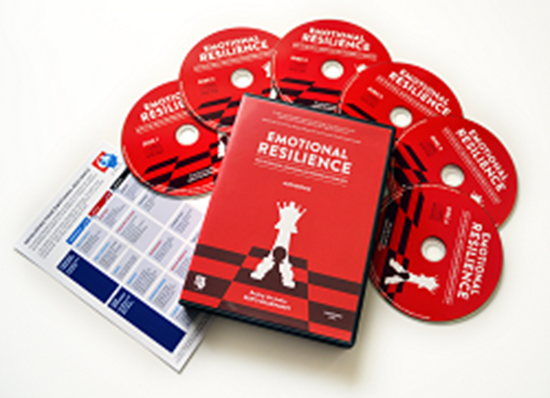 Purchasing Emotional Resilience Book & AudioBook
Please use the links below