SUCCEED AS A TEAM LEADER

Team Performance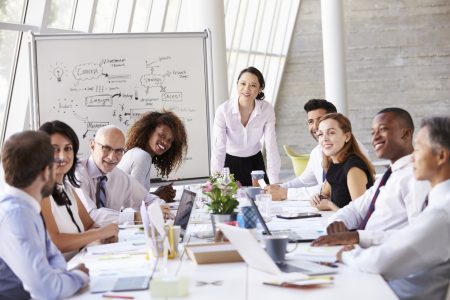 Maximize your team's effectiveness.
What you will gain:
An aerial view of how to improve your overall effectiveness as a Team Leader.
A comprehensive and clear view into your team's current state of operating through the Team Ei Survey.
Insight into your coaching style and insight into other styles and strategies through the Coaching Mindset Index.
One-on-one support from a qualified and experienced coach to thematically review, interpret and provide feedback on your personalized reports in an integrated fashion.
A clearly identified path to improving how you "show up" as a Team Leader and defined solutions to your most disruptive Team, Coaching and Executive Presence challenges.
What's included:
2 Assessments:

Team Ei Survey.
Coaching Mindset Index (CMI) Assessment.

A two-hour, integrative debriefing session held via Zoom Meeting technology and led by a qualified coach.
BONUS 1 hour module focused on driving effective collaboration.