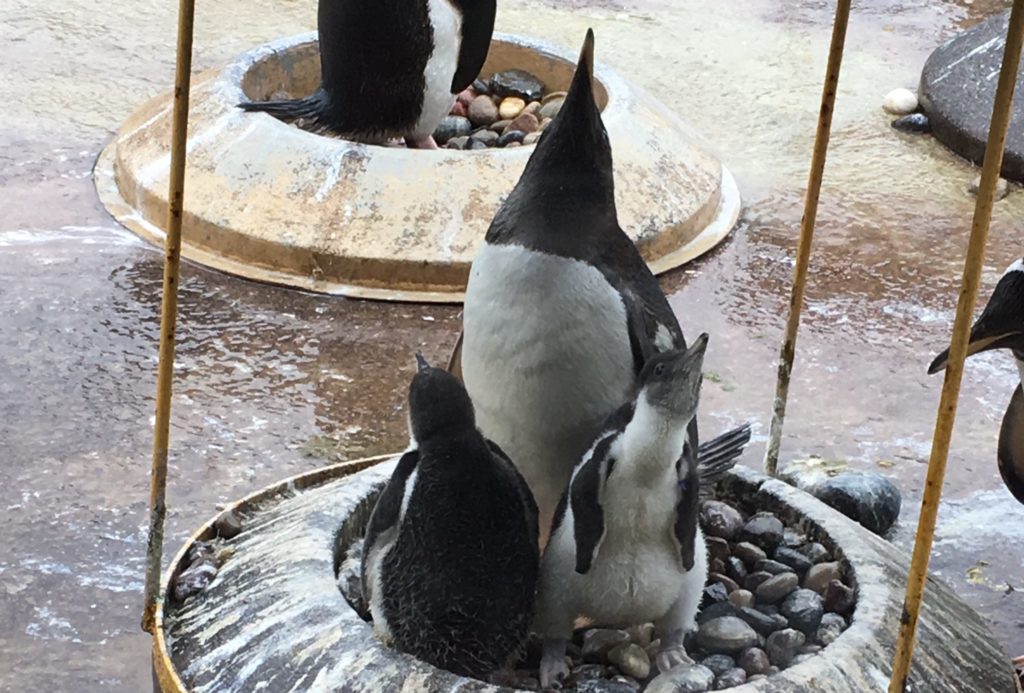 Summary
While creating successful teams isn't as simple as mimicking the processes of emotionally intelligent groups of people, what you can do is create the necessary conditions in which team members can develop their emotional intelligence and boost teamwork skills.
Giving Your Team a Competitive Edge
Team members are more than just employees or a job title. They're unique individuals who have great stories to tell. Your employees have diverse skills, talents, and knowledge that are beneficial to your overall goals.
If you want to make the most of your team members, then you should start by getting to know them better. Become aware of what elements they can add to the group outside of their job role or title. Remember to look beyond your first impressions and encourage your team members' individuality by offering encouragement, reward and recognition.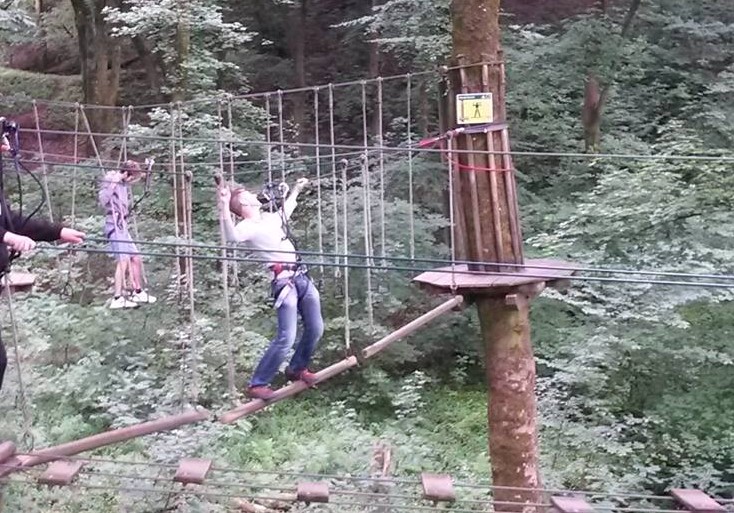 The Benefits of Completing Resilience Training
Resilience Training can help team members work together better and support others. Resilient teams have numerous benefits, among which they;
thrive in an atmosphere of change. They have high resistance to damage and can stay productive during challenging times.
invest time and energy into problem solving and are not afraid to ask for help when needed.
work in a trusting atmosphere and are able to openly discuss their ideas, thoughts and beliefs.
look outside the box at team members' skill sets and ensure that they take advantage of overlapping connections, as well and valuing the differences between members.
know that the whole team is greater than the sum of its members.
work proactively in the face of ambiguity rather than waiting for stability to return.
value the importance of self-care and know what practical actions to take in order to keep physically and emotionally healthy during periods of uncertainty
The Marshmallow Challenge
Putting Team Ei to the Test
One way of measuring how effectively your team's culture manages emotion is to try out the Team Emotional Intelligence Survey. It creates an emotional experience for members which will support the highest levels of collaboration and performance. The Survey is steeped in proven expertise and professionalism with 15 years of research making it the most reliable and valid team emotional intelligence survey in its field.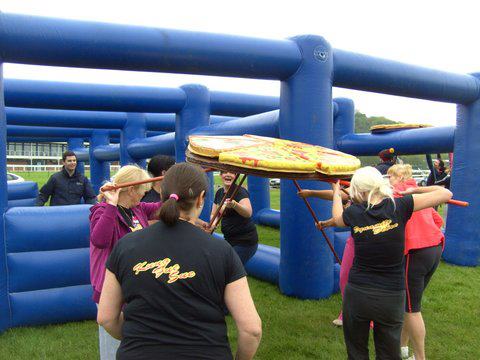 Look at how Happy Your Team is on a Relatable Scale
Measuring Team Happiness is an important part of keeping on top of your Team's wellbeing and improving performance. in Agile Teams, the most common method of this is to regularly ask team members to rate their current happiness on a scale from 1 to 5. It may help to add qualitative questions to fuel discussion within the team, such as "what feels best (and worst) for you at this moment?" and "What can we do to increase your happiness?"
Boost Team Resilience
Even though you've hired the right individuals, this doesn't mean that they won't run out of passion from time-to-time. We all do! To prevent sagging energy, you can spark passion by doing the following:
Recognising the accomplishments and hard work of your team members.
Having a flexible and engaging work environment where teamwork is valued.
Making sure that your company has a mission that you are working toward so that everyone has a sense of purpose
Developing creative ways to manage stress.
Allowing team members to have a voice
Conclusion
There are a variety of different training and coaching opportunities to improve your team's effectiveness. Each of these plays a vital role in helping teams have the dialogue that leads to more effective collaboration and decision-making and drives not only progress and better performance but breakthroughs in strategic thinking and action in your organization.
If you'd like to find out how Ei World could help improve your teamwork skills, please contact us.