Summary
Not all of us are extroverted and ready to excel in all collaborative opportunities, however the need for holistic interpersonal connectivity throughout life is essential. While the positives for working in a group might be more obvious, I want to explore how these skills can help you in your alone time and creative thinking.
How to get the most out of Team work
It is time to see how much we can learn just by observing others. For this week, remotely mark all the movements and language that come from your seniors or anyone who is excelling. You can then note what you can do to step up in your own role.
From the beginning of our life we learn by imitation. We then begin to evolve the common practice that we have just remembered. To develop and change our communications with others, listen and understand each person, and give clear and informative directions as much as possible. It is all about balance. For example, talk to those around you but don't chase them and sneak around their work without asking. Transparency is also a great way to build and develop your, and others, trust.
Watch this talk about how to build relationships:
Can the Team's Esteem improve yours?
We often hear the phrase that we are a "product of our environment". In the workplace, if you are alienated; surrounded by a run-down establishment; enclosed in uncomfortable situations often, then your happiness reduces and so does your self-esteem.
If you are supported properly by those around you, it lifts you up and ensures greater success, compared to actions to move forward completed alone. Delegating and leaning on others strengths, improve your technique in fields that you are not as successful in. Clear instructions and boundaries are important though, and these should be brought up immediately if there is a problem.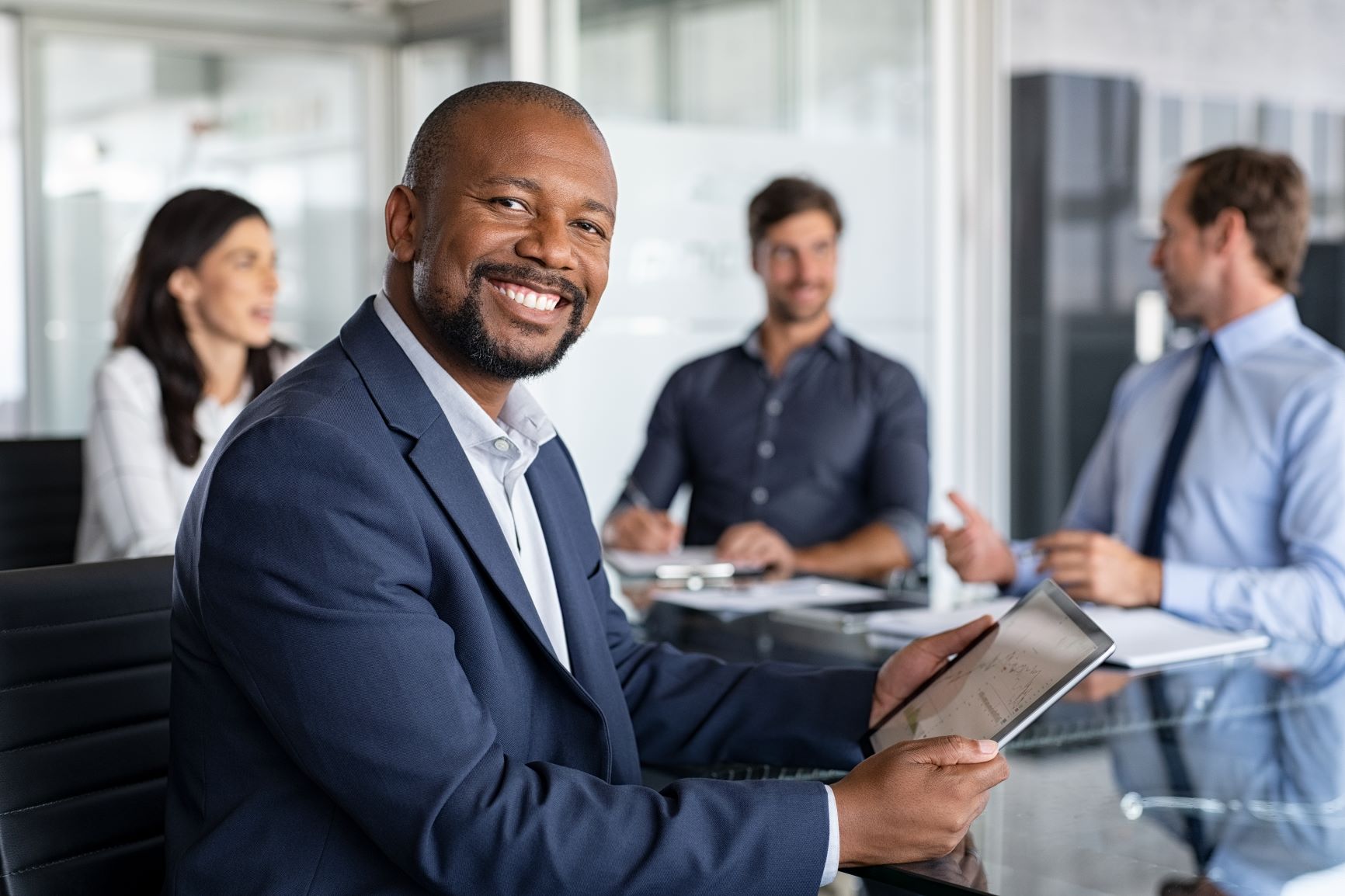 How self-worth and other personality traits are developed through teamwork
Everyone needs to feel valued, and your goal is to excel as much as you can. Winding through the maze of soft and hard skills can be challenging, but usually the lasting impressions we have of people are emotions (instead of facts about them), so focus on those first.
Our emotions rule our worlds, so it important to let others know you care. In return, you will observe how others reciprocate it and how others feel about you. Conversing and talking to people develops your social skills, and articulation of your points, which leads to understanding and sympathy. This is in itself, a method of growth and expansion, especially if you open up to other ideas and different methods. Read more about how emotions and actions can affect your intrinsic emotions on:https://thehappinessindex.com/people-focussed/how-happiness-creates-success/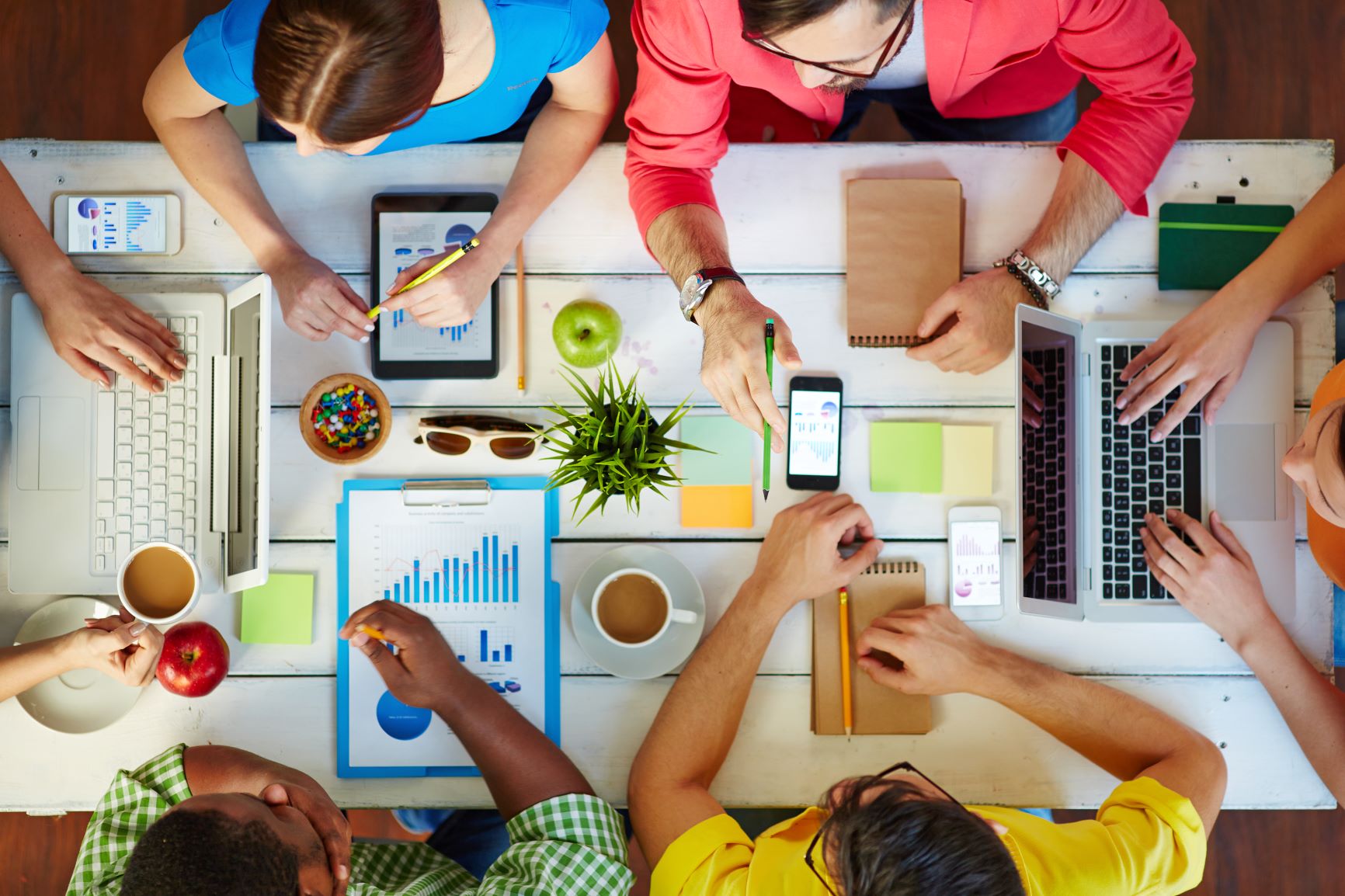 How Team work helps in alignment with other Competitive strategies:
Asking questions and seeking outside knowledge from an extensive variety of sources is always the way to start. Opening yourself up to new experiences not only builds your portfolio of skills, but also reveals the things you are passionate about and the experiences that are useful for other lessons.
Knowing yourself and pushing yourself is what gives you competitive edge. To do this, you have to communicate, galvanise yourself and those around you in group work (maybe even in a particular task) and collaborate with others. Learning from other people's mistakes, and knowing your limits because of your own experience and advice can only benefit you in the future.
Watch this Ted Talk about improving your future by Dan Gilbert:
Conclusion
To build yourself up, you have to build up others too. It should take a village to raise you into the person you are going to be. We learn and develop from our external factors every day, whether it's through curious inquiries or watch and learning from other people s misplaced self-doubt. The constant expansion of experience is unavoidable without encountering others – embrace it, your successes and your failures.