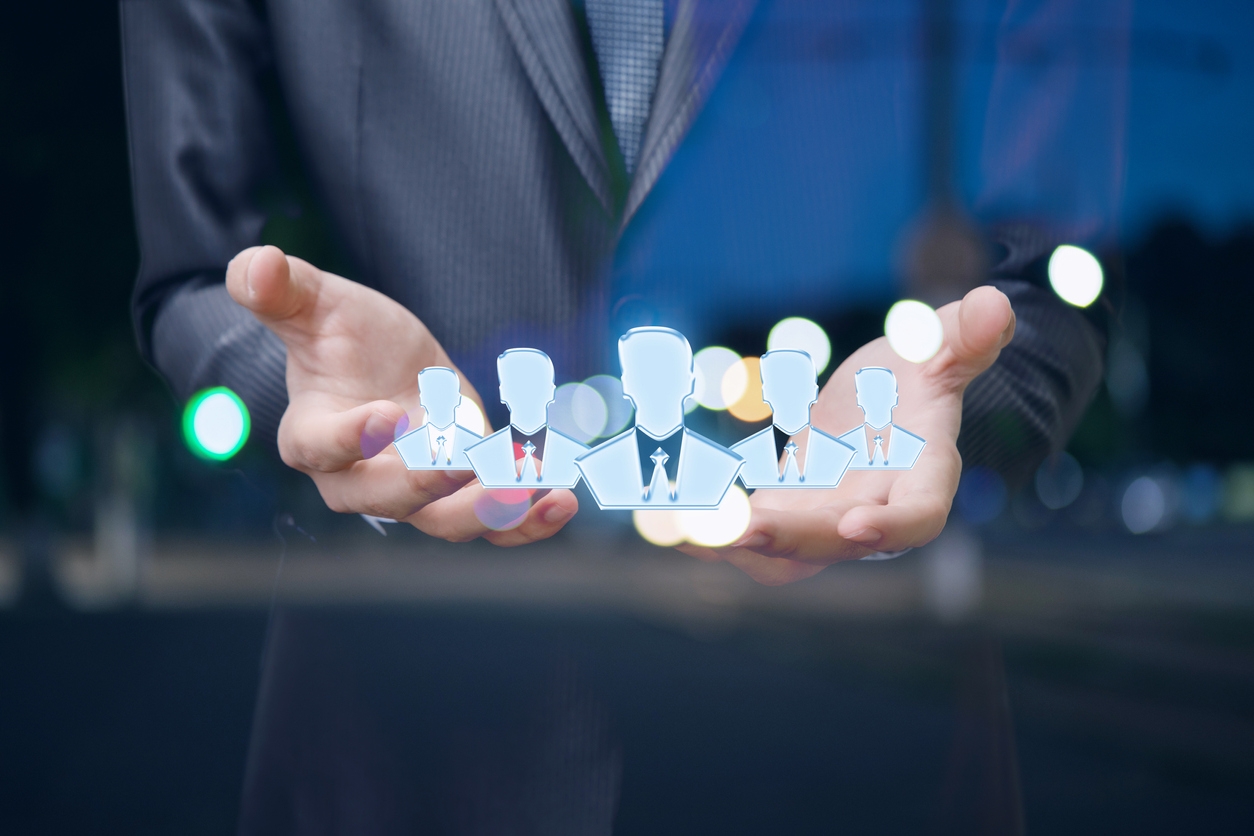 Emotional intelligent leaders reap great rewards.  A big statement, but think about the managers you have had in the past and consider the one you remember best.  It is likely that you felt comfortable with this person and felt able to go to them with your questions, concerns and needs.  In return, they were likely to be receptive to you and worked with you to ensure your queries were answered and that you felt supported.  When you disagreed over a point, it is probable you will have been able to have a productive and respectful exchange of views.
This kind of dynamic shows that your manager understood and used their emotional intelligence and the results speak for themselves. They will have mastered the ability to manage relationships in a positive way by understanding and managing both their own and your emotions within your team setting.
Of course, managers will need other skills such as professional knowledge and experience, but if they have a higher degree of emotional intelligence they are far more likely to be effective and successful. As our emotions are always in flux, the ability to adapt and manage the multiple emotions within a team is key to becoming an outstanding leader.
As you start your own journey towards leadership, understanding emotional intelligence and how to develop it in a deeper way will be a vital part of your success.
By developing emotional intelligence, you will become a more relatable and likeable leader and your team will be more willing to work with you. Developing your executive presence or leadership brand will be key to making the transition to a new role and developing yourself further. The Ei World team have world-renowned experience in developing new and established team leaders. We work extensively with leaders of large corporates and teams worldwide using our programmes and experience to help them understand their now and develop their future.
For leaders wishing to develop their leadership brand, we have developed a programme which can be accessed remotely but which still offers 1:1 support from our expert team. The programme uses The Bates Executive Presence Index (ExPI). This is an assessment tool designed to help you provide insight into your Executive Presence by measuring how you are perceived by others across the three dimensions of Character, Style and Substance and the 15 facets of the Executive Presence within those dimensions.
To read more about how this unique programme could work for you, explore it in more detail on our website.
Reactions gained from leaders so far include:
VP of Leadership Development for a Major Financial Services Company
"I'm responsible for helping senior leaders who are integrating into the firm, being redeployed, trying to accomplish strategically important initiatives. My job is to make sure they get support for those uniquely challenging roles, and the CEO has explicitly acknowledged presence and influence are seen as critical variables in achieving executional excellence.

"I took the assessment to test-drive it and there is so much there; it's rich and complex. And in the feedback process, you helped me to tease out themes and frame them. My year-end goals will be based on what I've learned: to improve the alignment, engagement and productivity of my direct report organization and my collaborations with my peer group. I see now how to develop a brand of competence, capability and confidence."
Account Management Director, Primacy
"As a young leader in my organization, it was critical that I understood how my behaviours were being perceived by all levels. Throughout the Bates ExPI programme I had 3 genuine "ah-ha!" moments — both personally and professionally — that I have brought back to the workplace already. The entire experience was custom tailored to my strengths and improvement areas, which didn't make me feel like my strengths were 'good' or 'bad' — they just 'are.' Bates allowed me to see that these strengths are how I got to where I am today, and are how I can improve behaviours throughout my leadership presence in the future. The ExPI programme was incredibly valuable and I'd recommend it to any leader in the corporate world today."
CEO of a Mid-Sized Company
"The ExPI process allowed me to look at executive presence in a more scientific and objective way. It helped to clarify that EP isn't just about your image and your brand. It's about how you become more authentic and how you interact with people in a more genuine kind of way. The ExPI provides leaders with the chance to look at themselves through a different lens. I think it is a great learning opportunity and, more importantly, if you are open to it and you accept the feedback and the guidance and the insight, it helps you chart different paths to where you want to go."