How Ei World is boosting performance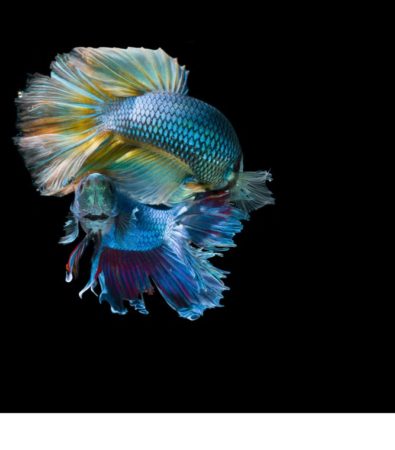 A year of regeneration and adjustment created avenues for exciting innovation, alongside a plethora of inescapable new realities. Ei World is proud to have supported and coached many talented teams and executives through specific human issues and business challenges. Just like this image with two fish swimming together in synchronicity, 2021 has been about syncing up and harmonising the team to work together in the most mutually beneficial and efficient manner possible. 
To cultivate resilience and emotional intelligence, we not only facilitated topical Global Webinars and virtual Dialogues in 2021, but we also created new (and refined existing) programmes to provide effective guidance and research-based tools to our clients: 
Emotional First Aid – (look at website page) Designed in collaboration with mental health experts, our emotional intelligence tool is designed to support teams and individuals to shift their mindset when faced with radical change. Organisations are lacking the necessary tools to mitigate enterprise-wide mental health challenges but with awareness and the right tools, your people can emerge with knowledge, growth and resilience.  
Team Performance Post Pandemic (Team P3) – Team Dialogue that helps to have the right conversations in teams, built to use ourselves but also for teams to download to help structure conversations themselves + link. Created to help you (re)create a high performing team in the aftermath of global turmoil. It is a product of over 20 years of work in the fields of emotional intelligence and emotional resilience, tailored specifically for the challenges faced today. Team P3 is not just a workshop that feels good to the team in the moment; Team P3 sets in motion the team habits and ways of relating that create harmony, aligned action and elevated performance. 
Our New Team Ei On-demand Accreditation Program – We need to think about teams as complex, interrelated systems, rather than just a collection of people with a shared mission. Our online course Team Emotional Intelligence, now in a virtual format, can be used as a key driver by HR leaders to improve the performance of all teams in your context. In this program, we draw on 25 years of research, steeped in actionable ways of helping teams, to help teams to understand how to evolve from an averagely performing team to a high performing team.
Our Highlights and Key Learns Of 2021

 
We consider Emotional Intelligence (EI) is part of a route to Equity , Diversity and Inclusion (EDI)– You can read our views 

here

 . We are grateful to have facilitated a session on this topic for the NHS Employers' Diversity Partners Forum.

 
It's ok not to be OK. (Focus on Mental Health with Keith Leslie, see video below)

 
"The pandemic and its aftermath called for leaders who could be open about the gaps in their plans, who could engage and learn from the front line and guide a population-wide change.  Leaders should feel pressure to be more effective in leading change and learn from successes and failures that are visible to a much wider audience and to participants who are more engaged. 

 
We welcomed and onboarded a group of Executive Mentors into our team, complementing and expanding our coaching impact.

 
The CEOs we supported continued to show us what we have learned about what it takes to be successful in the top jobs, and what we are still learning.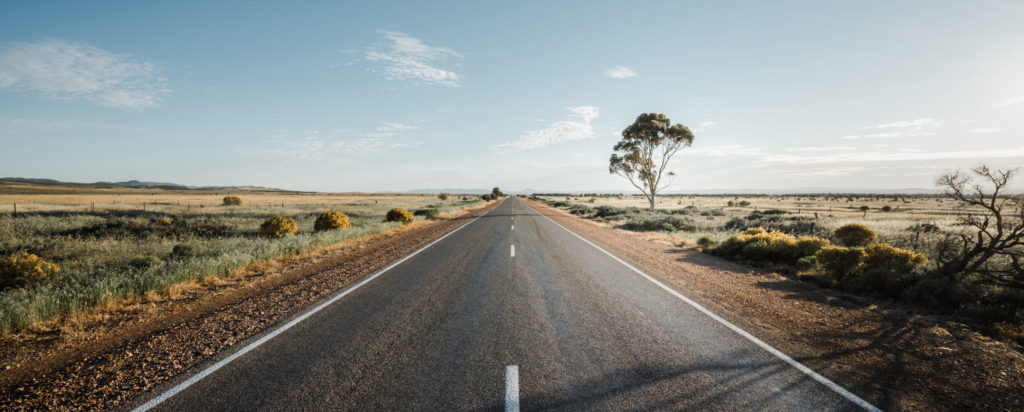 Emotional Resilience Survey
By developing your emotional resilience you can prepare yourself against even the most challenging situations.
Team Ei Survey
Up to 25% Team Performance and productivity improvements, using the framework for "Team Performance Essentials'
About the Author:

Dr. Geetu Bharwaney is the Founder and CEO of Ei World, helping businesses and leaders to rethink the way that work gets done.
Geetu's motivating factor for being a leading change agent was not just academic; it was personal. Diagnosed with cancer over 25 years ago, she recognised the things in her life that were holding her back and making her sick and made the necessary changes to realise a different outcome.
One of Geetu's key passions is to equip people to develop the skills and capabilities of working with emotional intelligence in their own arenas of work in these very challenging times. She is a qualified trainer of two pioneering accreditations in coaching tools for HR Professionals, coaches, and change agents – Team Emotional Intelligence Survey and Emotional Resilience Awareness Survey.
Geetu is also a published author, her book 'Emotional Resilience: how to be agile, adaptable and always perform at your best (Pearson: London) is a definitive, comprehensive, and practical guide that deeply explores the subject of emotional intelligence.
Ei World – Provides over 21 years of experience in executive and team development, having helped C-Level executives and large teams from companies in 45 countries to achieve growth by coaching Emotional Intelligence, Resilience, and Team Effectiveness to help them gain a competitive advantage.
Team Ei's mission is to lift the client's team dynamic and culture to the highest level through understanding the need for emotional intelligence and helping to cultivate it through building safety, trust, innovation, and a desire to improve continuously.
Business and digital transformation require human transformation. We help you enable the power of your people ~ Ei World ~
Subscribe today to stay up to date on the latest events and news from Ei World and receive a PDF of our newest Ei World Blog.